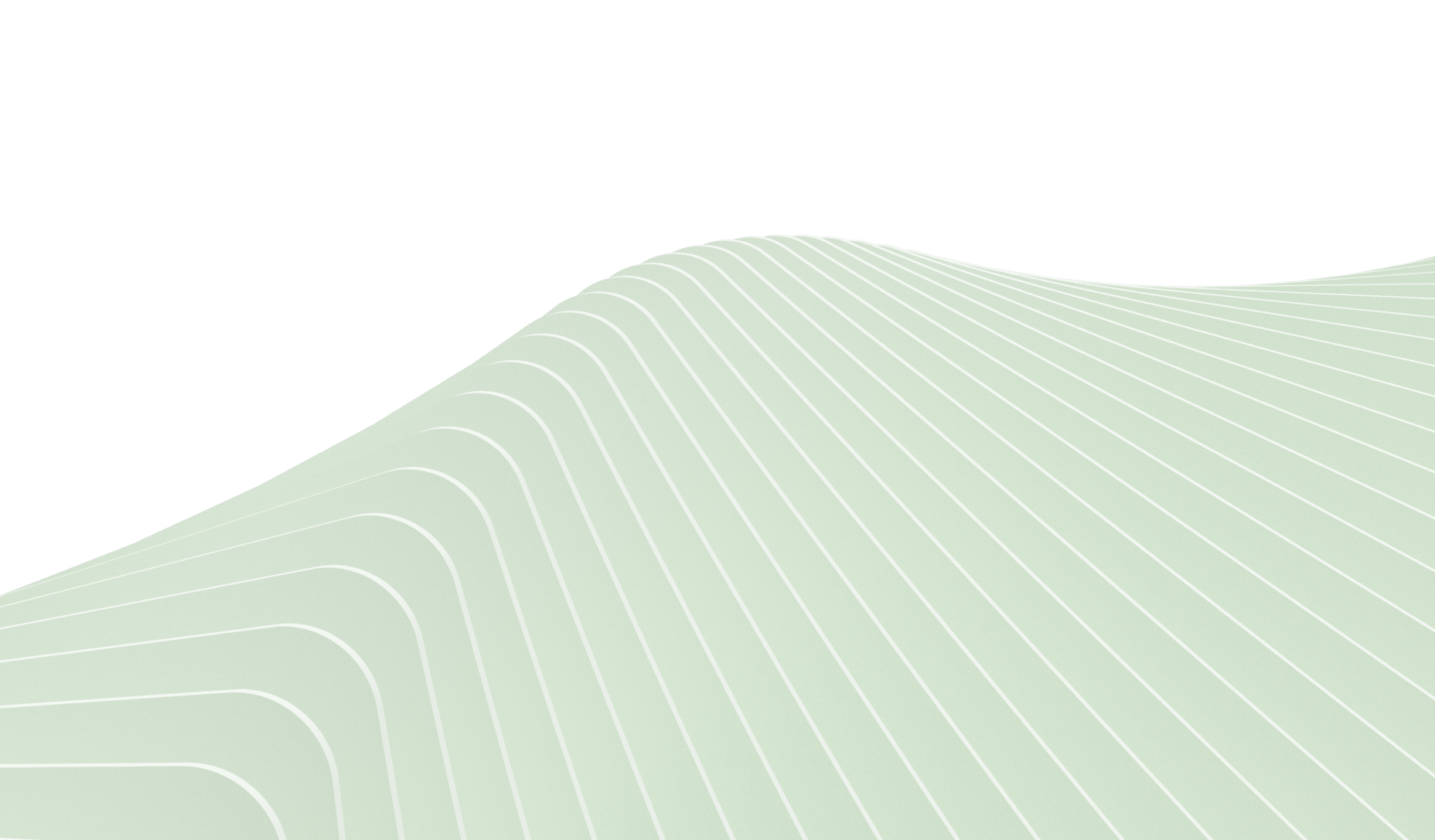 Book a personalised demo
See how you can use Weel to streamline company spending.
You will learn how to:
Instantly issue virtual cards
Automatically extract, approve and pay bills
Control spending before it happens
Automate your expense reporting
Trusted by Australia's fastest growing businesses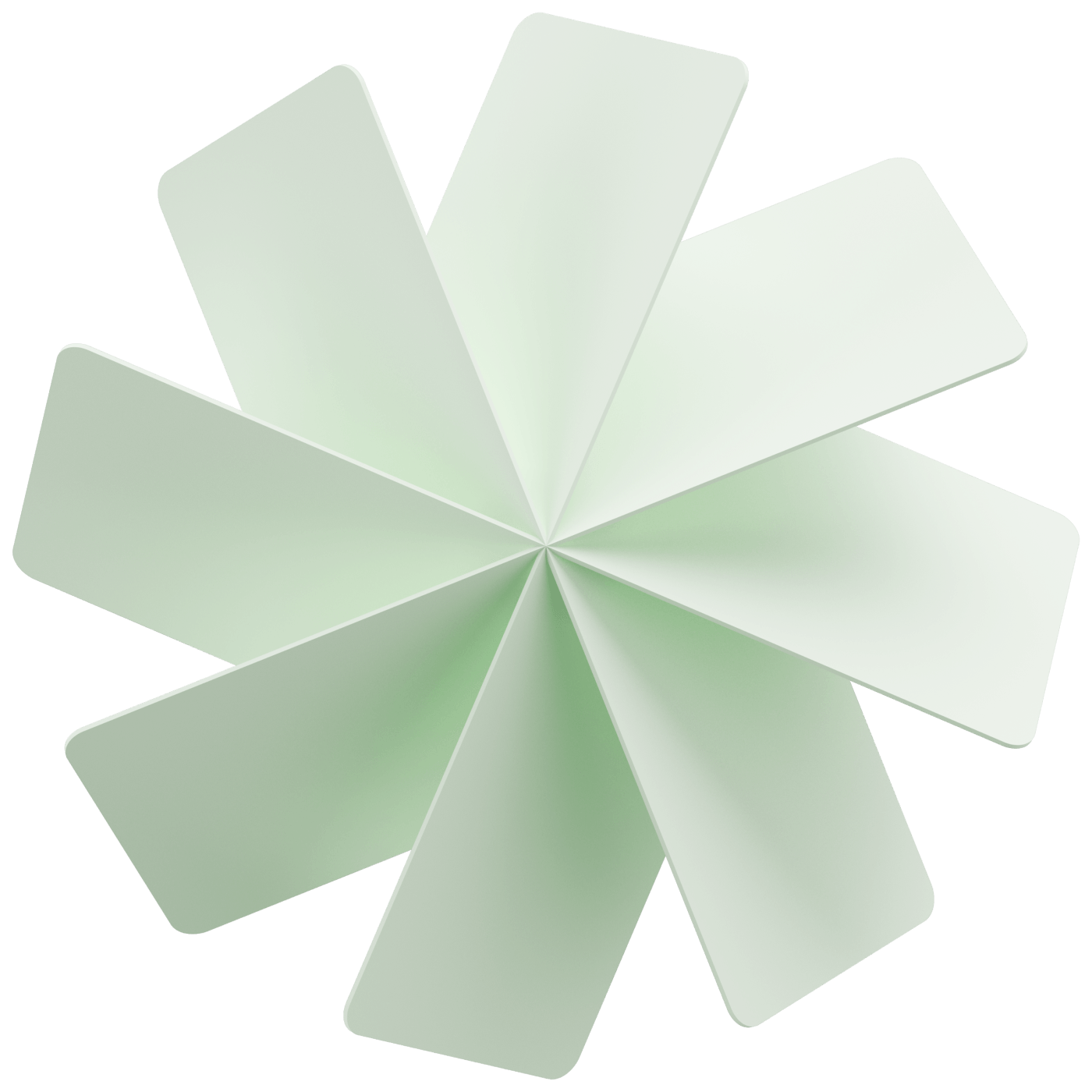 Frequently asked questions
How long will the demo take?
The demo usually takes 15 minutes. However, if you're in a rush or need a little longer our team will be more than happy to accomodate your needs.
Who should attend the demo?
We recommend inviting all stakeholders involved in the decision making process. The demo gives them a chance to understand the benefits of Weel and ask any questions that they might have.
What will happen once I book a demo?
Once you complete the form, a member of our Sales team will contact you to learn more about your company and your unique needs. From there they will schedule a personalised demo for you with a Product Specialist. They will contact you via phone or email - so keep an eye out!
What will we cover in my demo?
We will spend time on whatever you would like to look at. With that said, most demos will explore how to:
Instantly issue expense cards; Automatically extract, approve and pay bills; Control spending before it happens; Automate your expense reporting; Stay in control of subscription spending