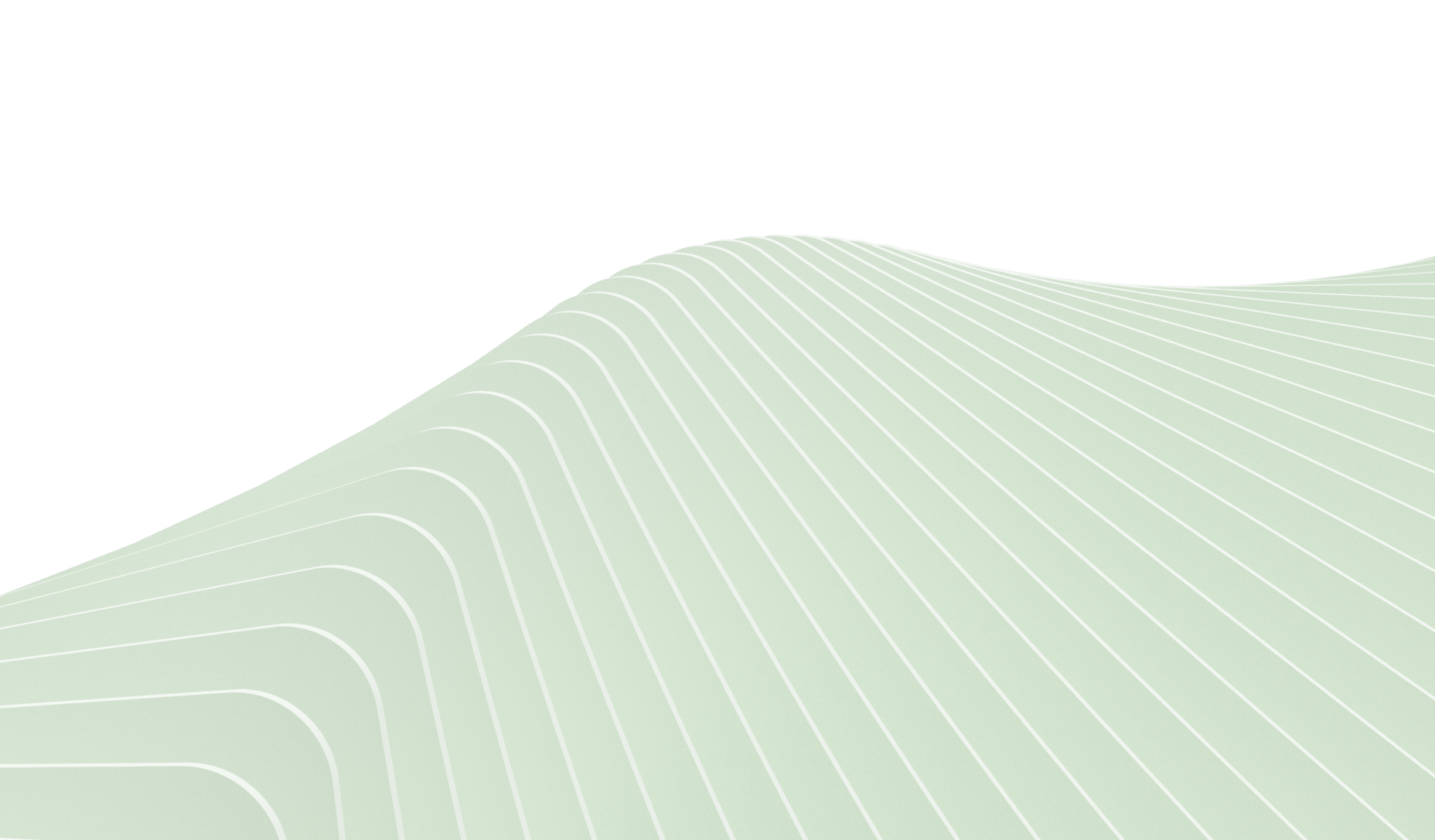 Let's find the right plan for your business.
Get up and running today, so we can start managing spend better tomorrow.
Starter
20 payments per business, per month.
Try free
Everything you need to get started:
Unlimited cards
Spending controls
Accounting integrations
150 payments per business, per month.
Try free
All the features in starter, plus:
Auto top-ups
Custom workflows
Subscription management
Reimbursements
Scale
150+ payments per business, per month.
Let's talk
The whole kit and kaboodle, plus:
Single Sign On
Implementation specialist
Priority support
**2.99% FX conversion fee. Prices exclusive of GST.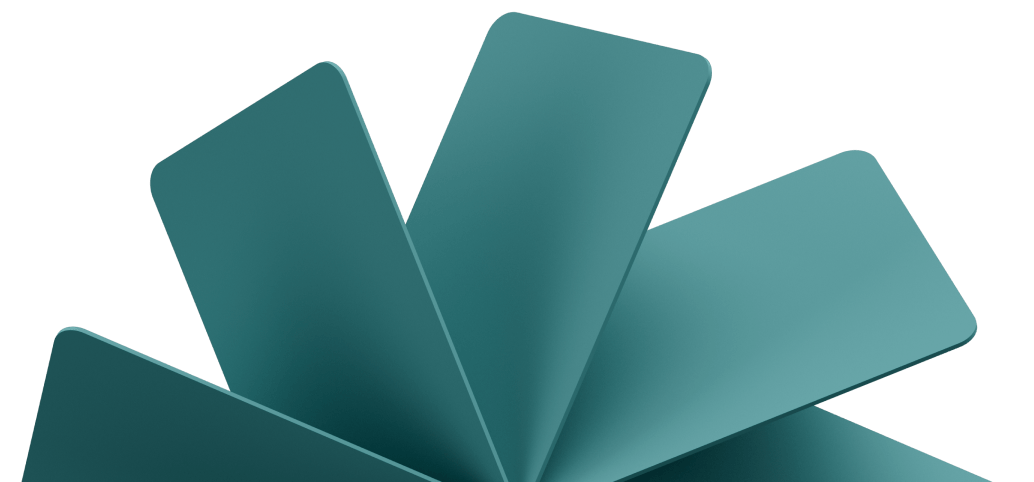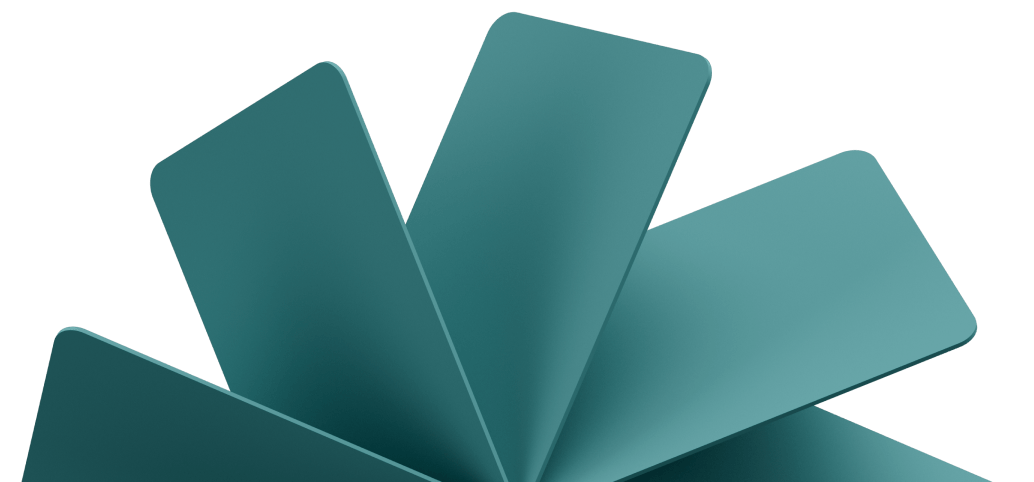 First 10 invoices free
Automatic batch payments
Multi-level approval flows
OCR invoice extraction
Custom email address for invoice forwarding
Trusted by Australia's fastest growing businesses
See how much you can save by switching to Weel
Issue virtual cards in minutes. No paperwork. Cancel any time.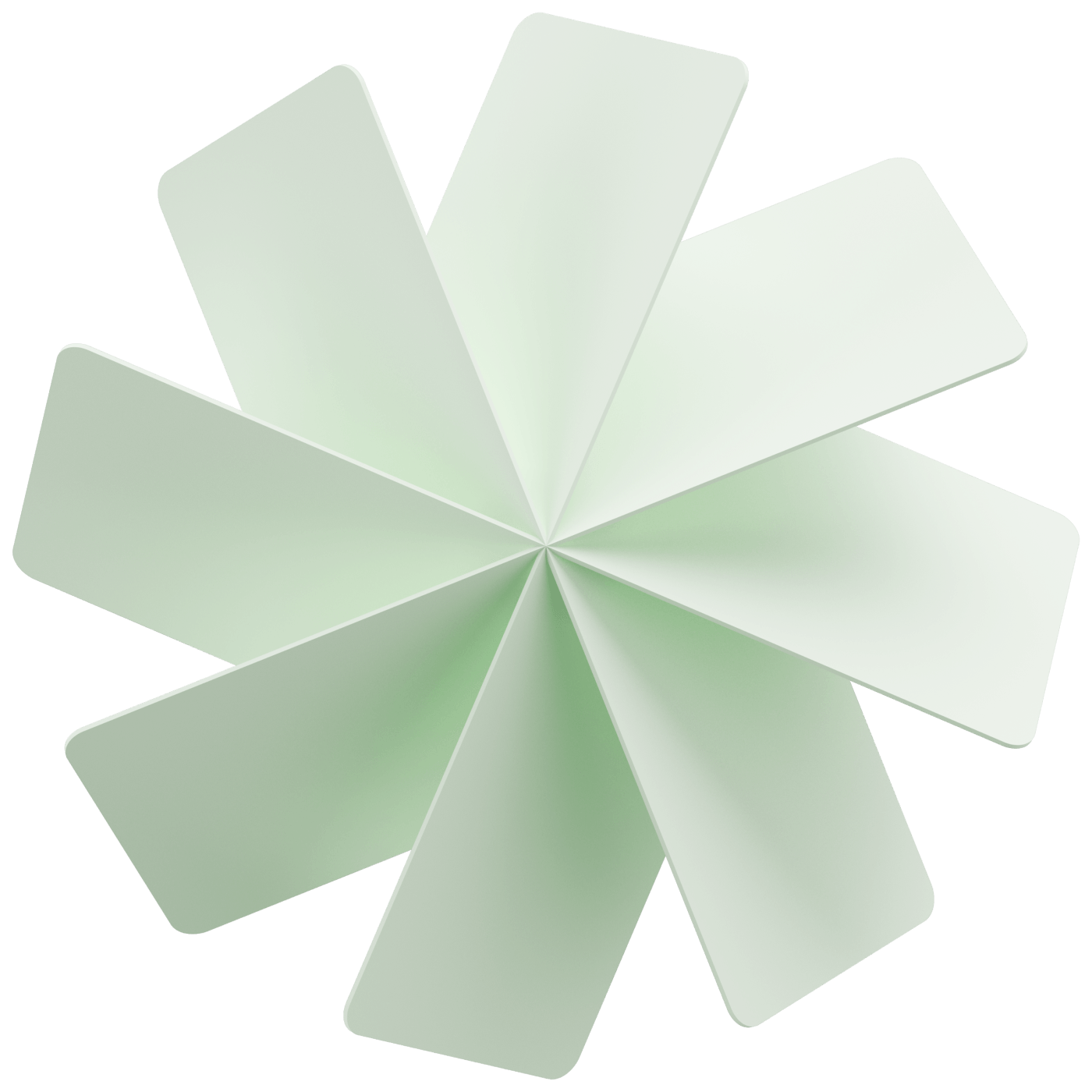 Frequently asked questions
Can I test out Weel before making any commitments?
What are the costs associated with Weel?
How do I close my Weel account?
What plan should I choose?
Do you offer a discount for not-for-profits and charities?
When will I be billed for using Weel?