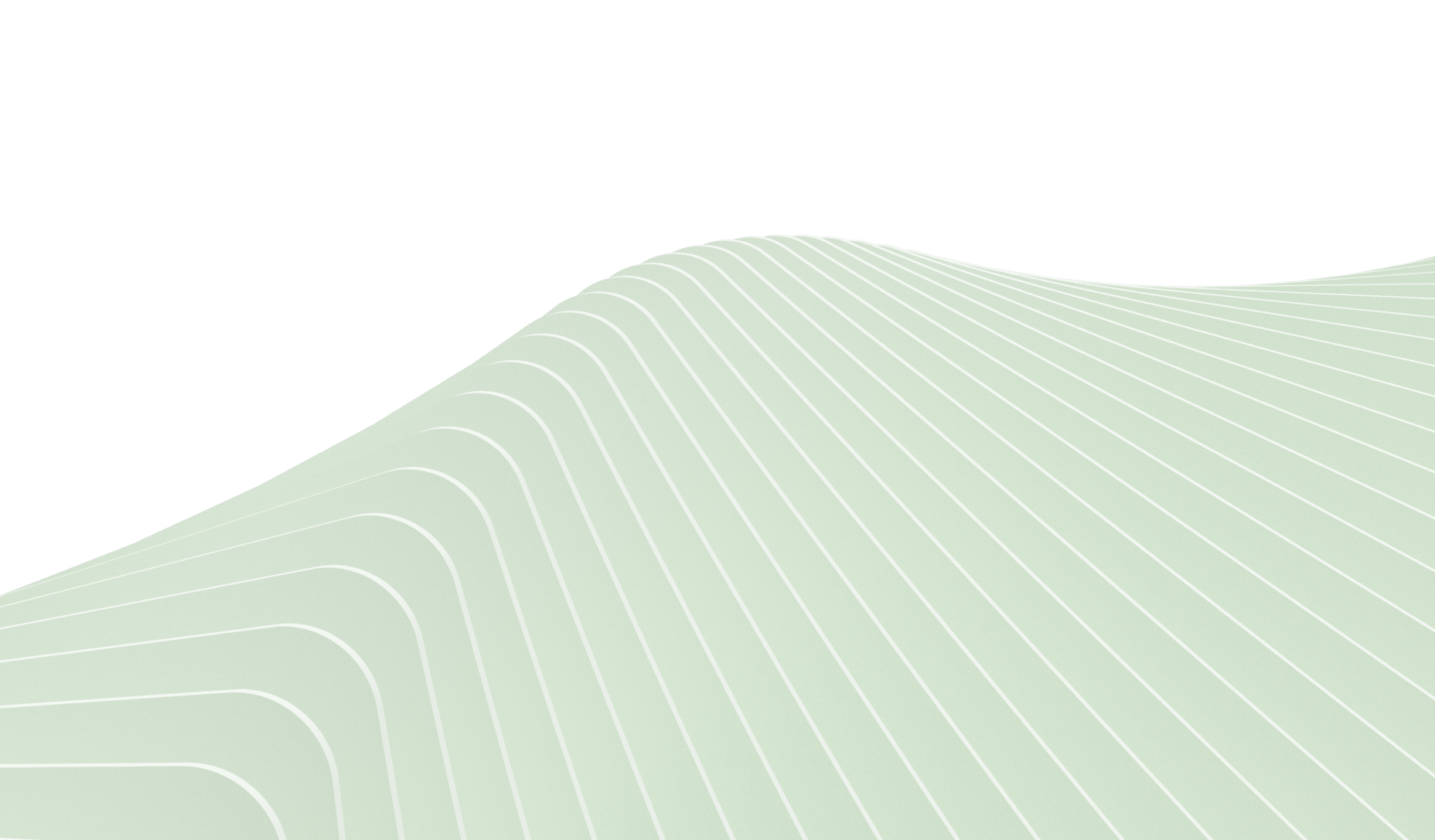 Let's find the right plan for your business.
Get up and running today, so we can start managing spend better tomorrow.
Basic
5 users included, $5/month for additional users
Try free
Includes up to 50 expense records per month, then $0.75 / record
Virtual cards and subscriptions
Mobile reimbursements
Automated receipt capture
Spending controls
Integration with Xero, MYOB, QBO
10 users included, $8/month for additional users
Try free
Includes everything in the Basic plan, plus up to 150 expense records, then it's $0.50 per record
Rule based approval flows
Additional custom expense fields
Bill payments
Merchant categorisation rules
CSV report exports
Enterprise
20 users included, $10/month for additional users
Let's talk
Everything in our Premium plan, plus:
Unlimited expense records
Personalised onboarding and training
Dedicated Account Manager
Single Sign-On
2.99% FX conversion fee. Prices exclusive of GST
Any questions on pricing?
Speak to our team and they'll be happy to assist you.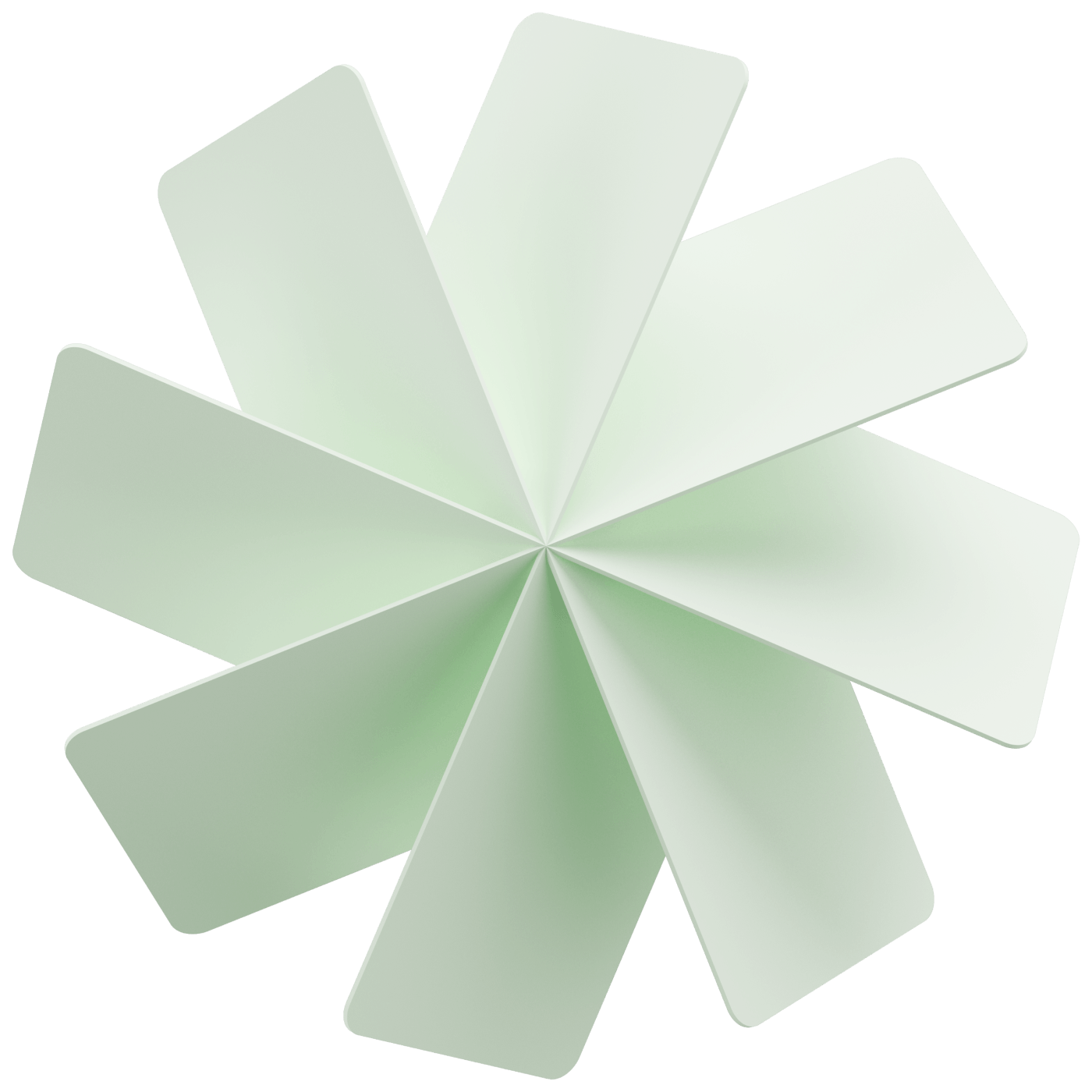 Frequently asked questions
What is an expense record?
Any time a payment is made through the Weel platform, such as a card payment, a bill payment, a subscription payment or a reimbursement payment, this payment is captured as an 'expense record' in the Weel platform.
Do you offer a discount for not-for-profits and charities?
We may be able to offer a discount for certain not-for-profits and charities. Please book a demo to discuss further.
What are the costs associated with Weel?
We pride ourselves on being very transparent around our pricing, in other words what you see is what you pay. Our pricing is structured around a platform fee which is the base cost / month and includes a number of free users in each plan. After this, we charge a per user per month fee for additional users that is shown in the above plans.
Our plans come with a number of expense records included that allows for more than double the amount of payments typically made within each plan range. In our Basic and Premium plans, if you do need to exceed this expense record limit, it will be billed at $0.75 and $0.50 respectively across those plans.

All plans are exclusive of GST and have a 2.99% FX conversion fee on transactions made in a foreign currency.
What plan should I choose?
For most companies using Weel, the Premium plan is usually the preferred choice. This plan includes our full suite of spend management tools, that allows them to streamline the back office finance admin. While businesses of any size can use this plan, we usually see that it suits business in the range from 10-500 employees making payments.
For smaller companies that are just looking for a better way to manage employee expenses, our Basic plan is usually the more appropriate. Through our virtual cards and reimbursement tools together with our spending controls, employees can start spending as soon as they need to.
For large and growing businesses with more than 500 employees, the Enterprise plan is preferred. With a dedicated account manager and implementation specialist, we can make sure you have the support you need to scale Weel across a larger team.
Can I test out Weel before making any commitments?
Yes, we offer a 14 day free-trial to help you assess if the tool is right for your business. If you are happy with Weel just keep using it and you will roll-over into your standard billing cycle once your free-trial is over. If Weel isn't the right fit for you, just get in touch with our customer service team and we'll help you close your account and transfer any remaining funds back to you.
When will I be billed for using Weel?
Your monthly bill will be deducted directly from your Weel account balance on the last day of your monthly billing cycle. You will be emailed when your bill is withdrawn with a tax invoice. Your billing cycle begins once your 14 day free-trial ends.
How do I close my Weel account?
If you would like to close your Weel account just get in touch with our customer service team and we'll help you close your account and transfer any remaining funds back to you.