Smart company cards, instantly.
Our virtual cards come packed with powerful features to ensure in-policy, secure spending. Without the hours of paperwork.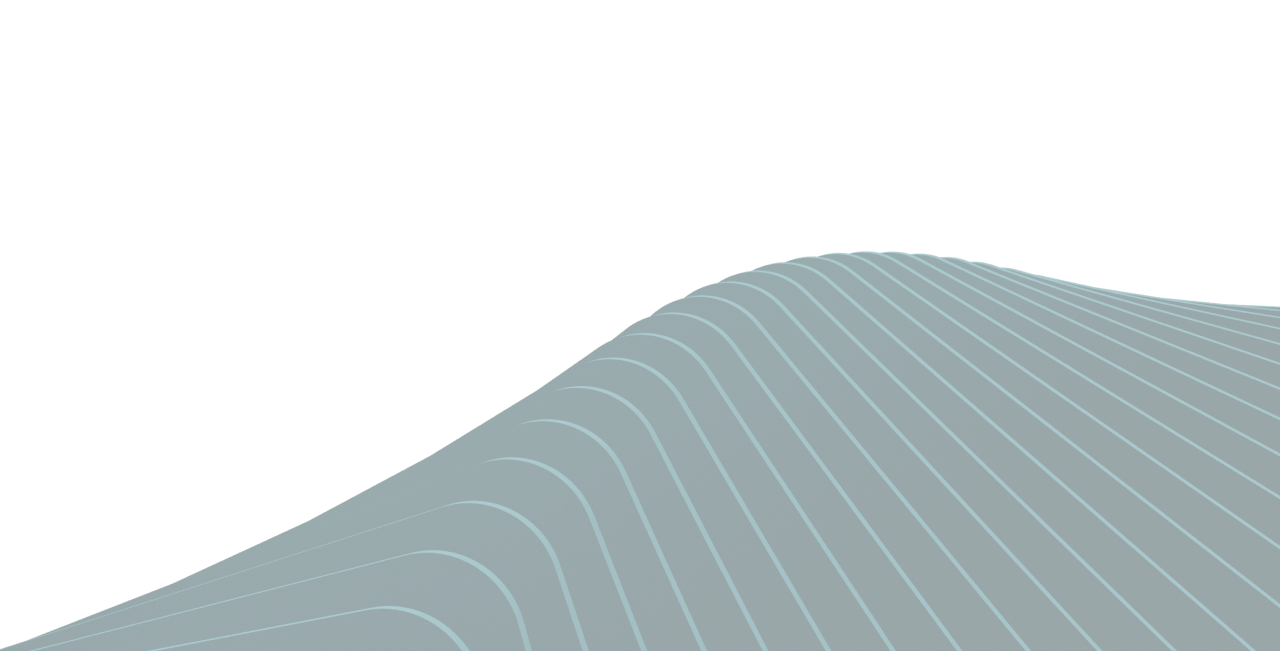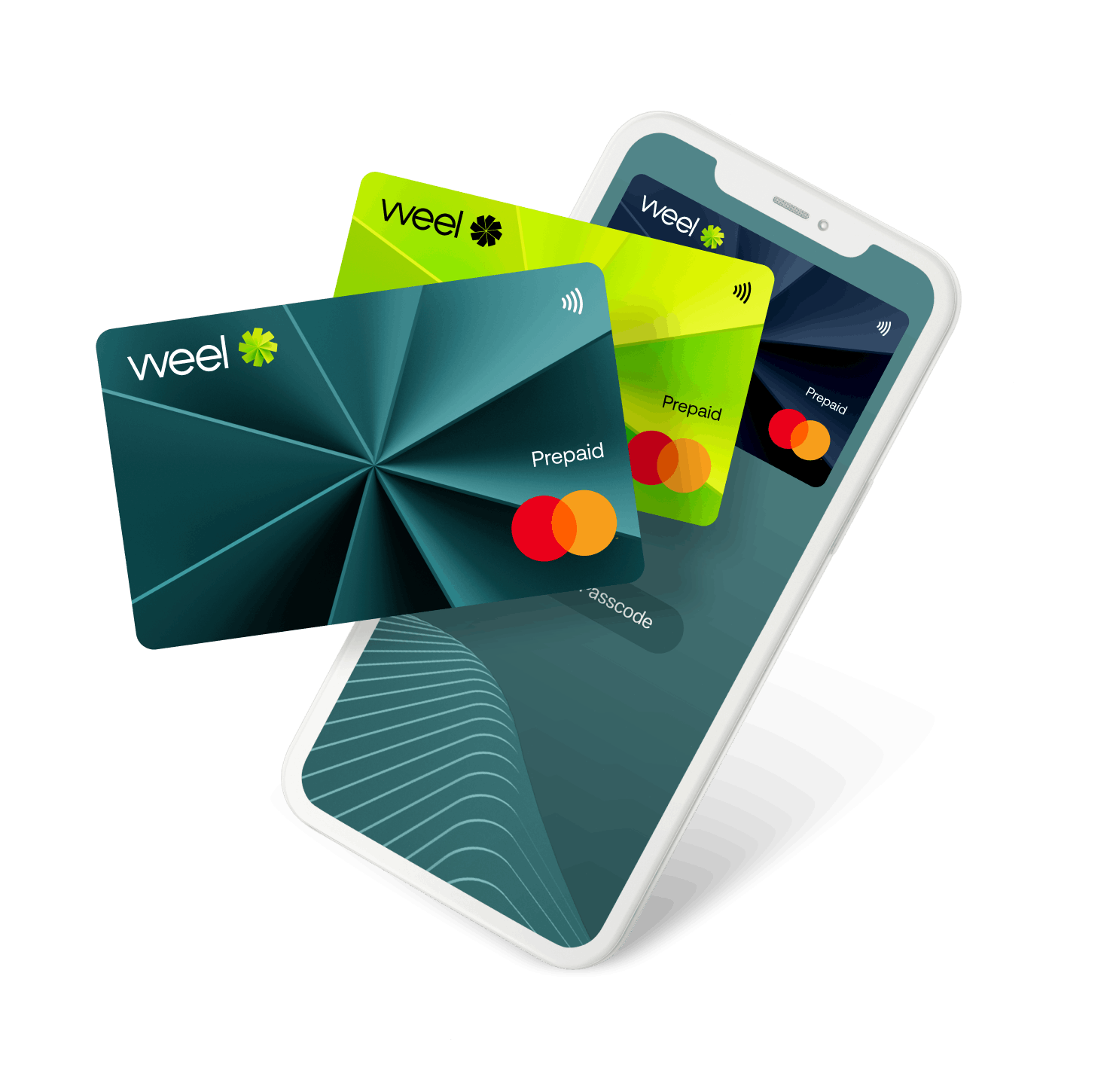 Trusted by Australia's fastest growing businesses
A smarter way to capture receipts
The days of crumpled paper receipts are over. With Weel, employees add receipts in real time, adding any missing details. With GST, merchant category and custom data captured automatically, compliant expense record keeping has never been easier.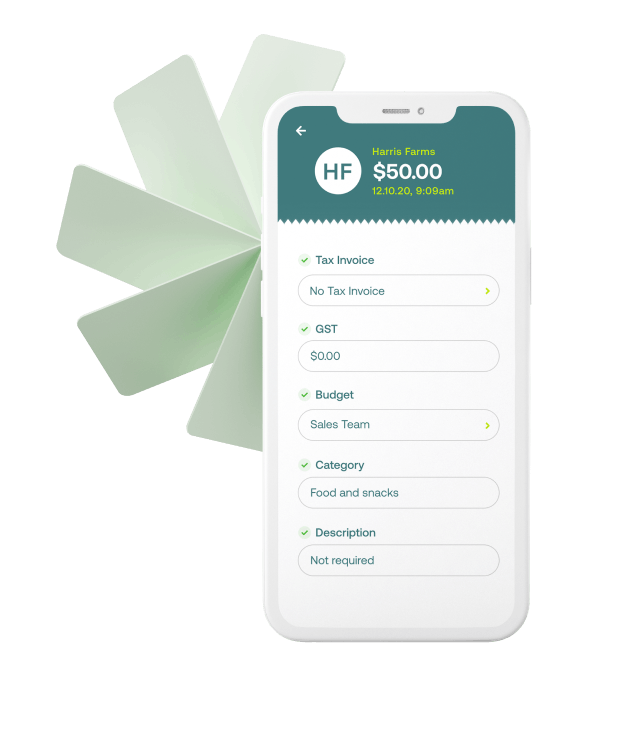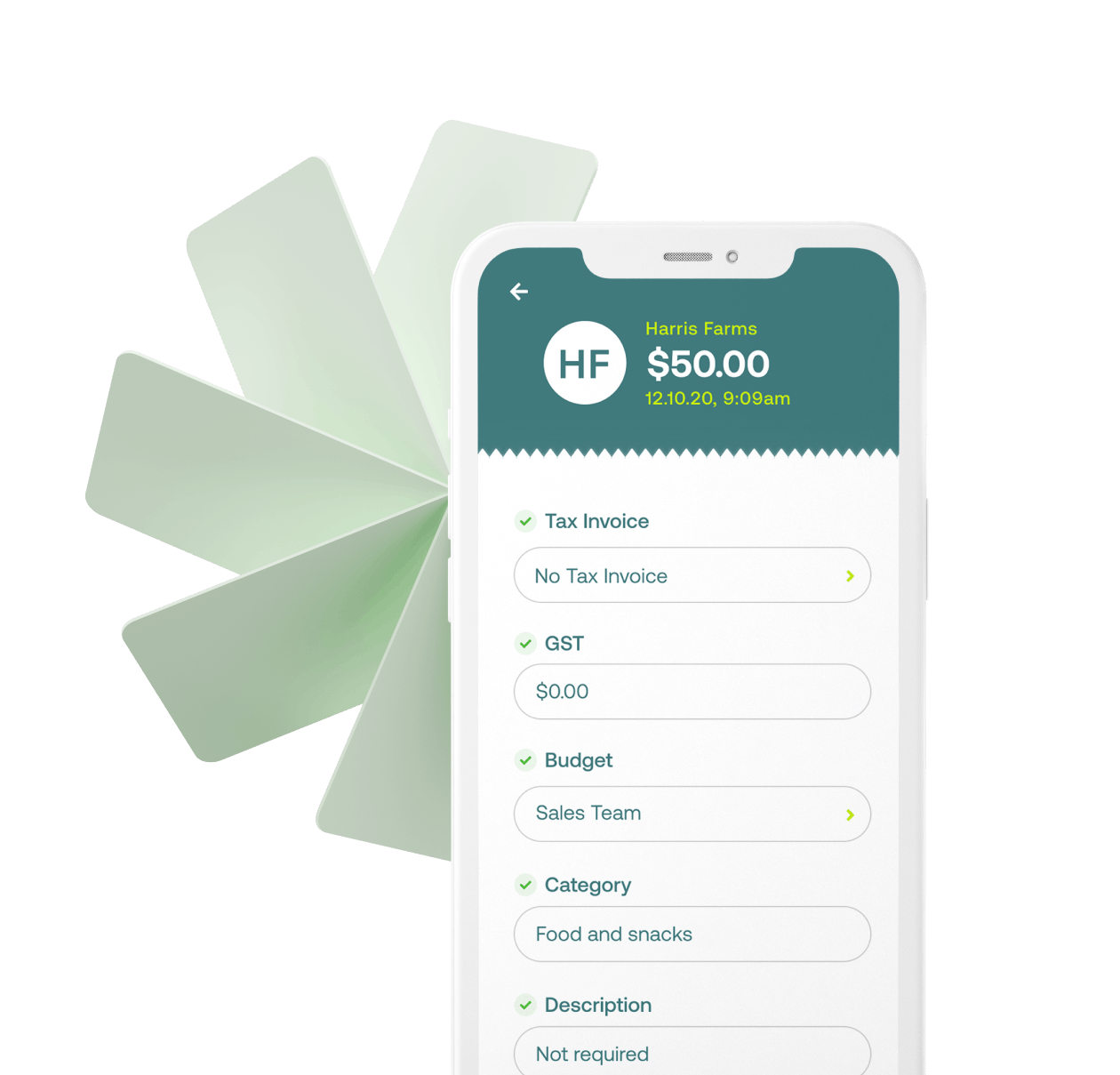 A better way to manage company spend
01
Give risky spending habits the flick
Not only can you avoid less secure practices like card sharing, you can also instantly pause or cancel our cards as needed. Plus, your spending is also protected by MasterCard, Apple Pay and Google Pay's fraud system.
02
Get the whole picture on company expenditure
By reducing pending reimbursements, there's no surprises when it comes to company spending. You have the transaction data as the spending happens, so you've got all the spending details you need, all in one place.
Read more
03
Keep your business moving forward
If a budget is running low, team members can request a top-up detailing what they need it for. With our multi-level approval flows, the right stakeholders sign off at the right time, keeping everything moving.
Read more
"We are now receiving 90% of the receipts for our reconciliation purposes and Weel's automated feed provides real-time information on all expenditures."
Kaia Kaldoja, Head of Bookkeeping, BlueRock