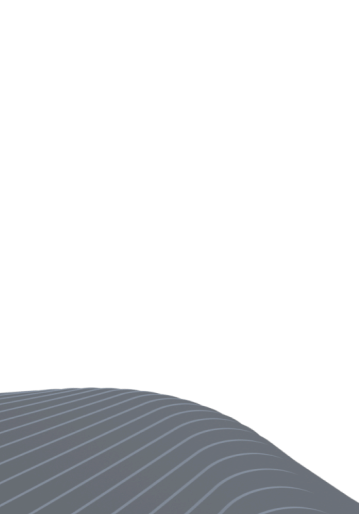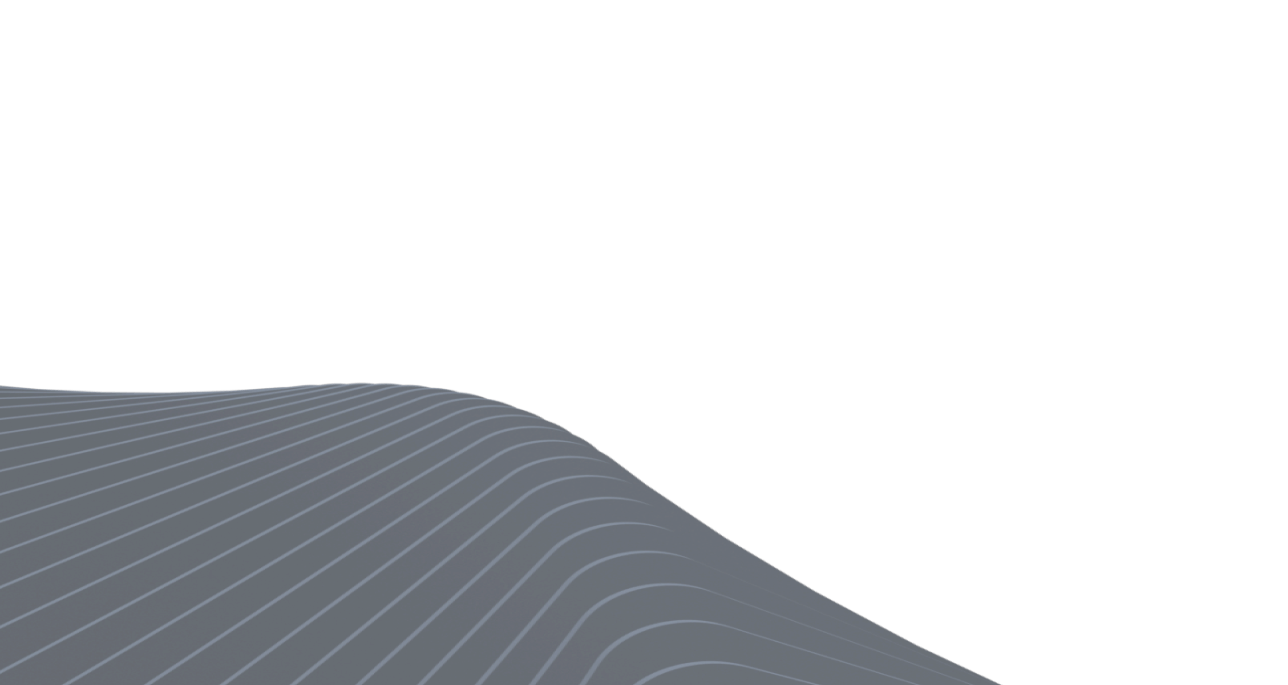 Send your expense data to Xero with a click
Close your books twice as fast, with all transaction data and receipts sent straight to Xero.
Loved by Businesses, Accountants and Bookkeepers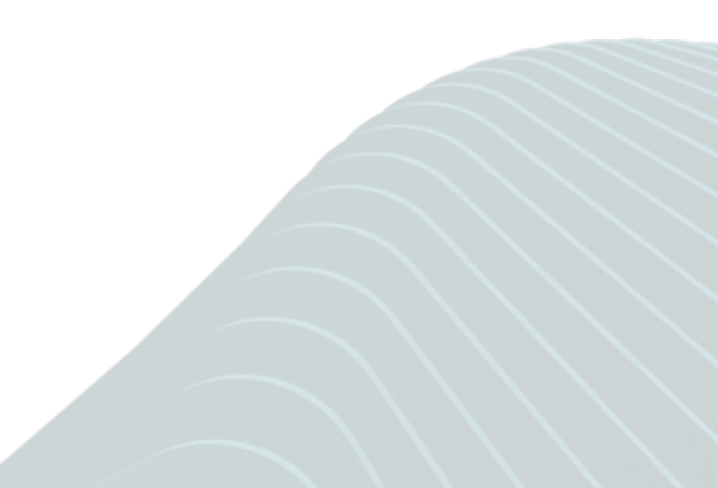 From hours of data entry, to reconciling in seconds
Compliance as you go
Capture receipts and expense categories at the time of payment and automate your expense reporting.
An error-free zone
Say goodbye to scattered spreadsheets and human error. Seamlessly sync each purchase with Xero.
Effortless reconciliation
Review, categorise and reconcile transactions in one place. Our direct feed sends transaction data to Xero every hour.
Accurate, streamlined bookkeeping
Connect
Integrate Weel with Xero in a few clicks
Map
General Ledger codes and categories are mapped into Weel, ready for coding
Track
Know when every transaction has been sent to Xero with Weel's status updates
Sync
Once a transaction is approved, it will be sent from Weel into Xero, receipts and all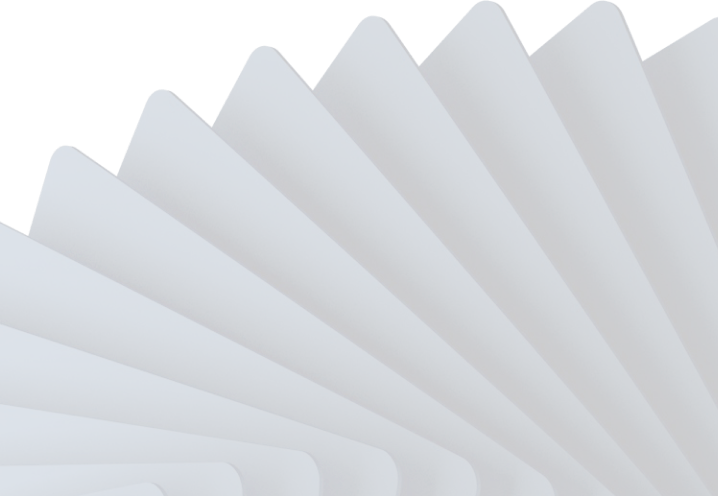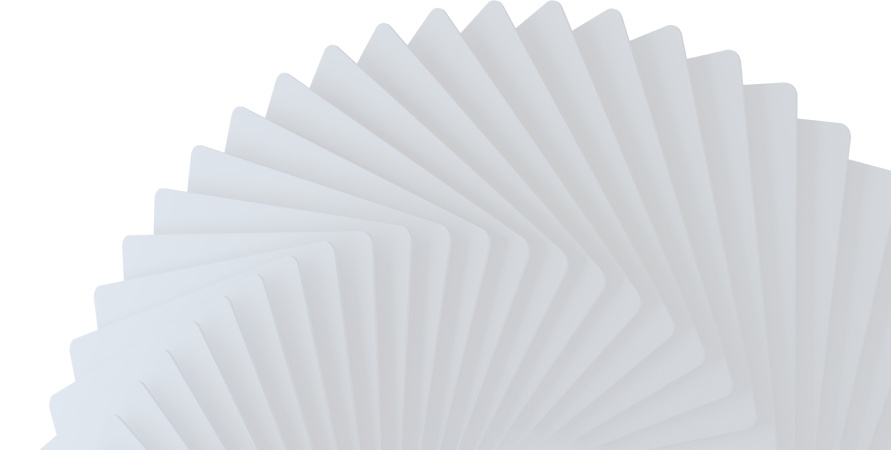 Weel only accesses the data we need to automate your expenses and save you time.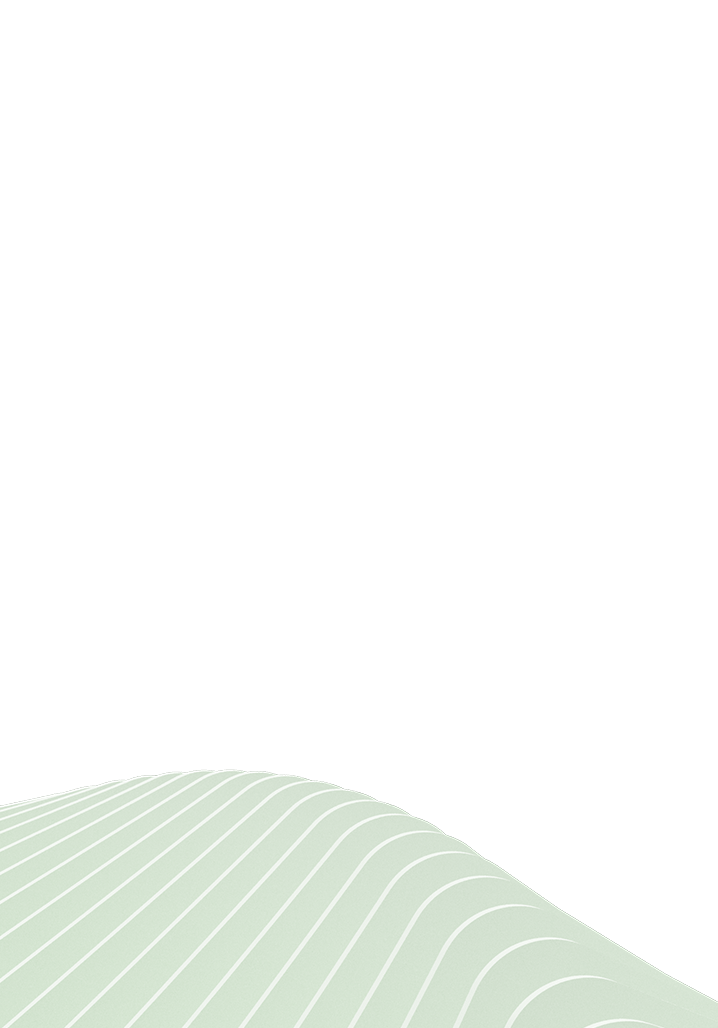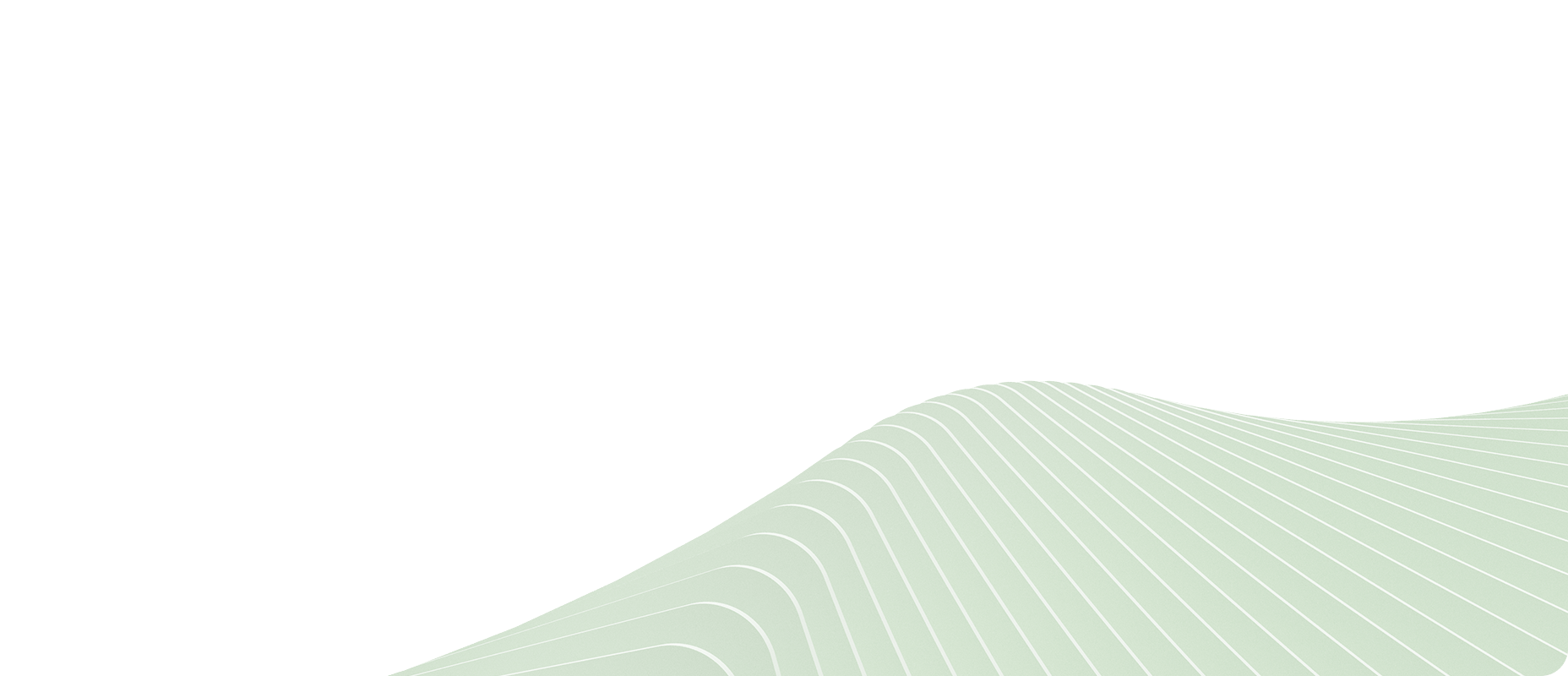 Skip the back and forth.
Capture every payment within a single tool, and send your completed expense reports directly to Xero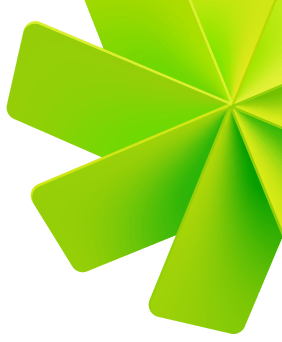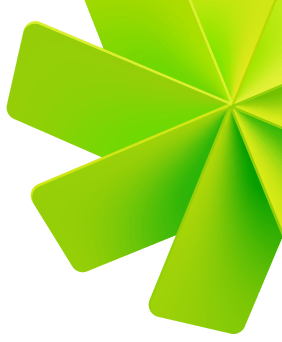 Get Weel
Streamline spending across every way you pay with Weel
Corporate Cards
Pay with virtual cards that have built-in budget controls.
Bill Payments
Manage, approve and schedule bill payments with bank transfer
Subscription Management
Create, track and cancel recurring subscriptions from one place.
Reimburse effortlessly
Submit, approve or process reimbursement payments in a matter of seconds.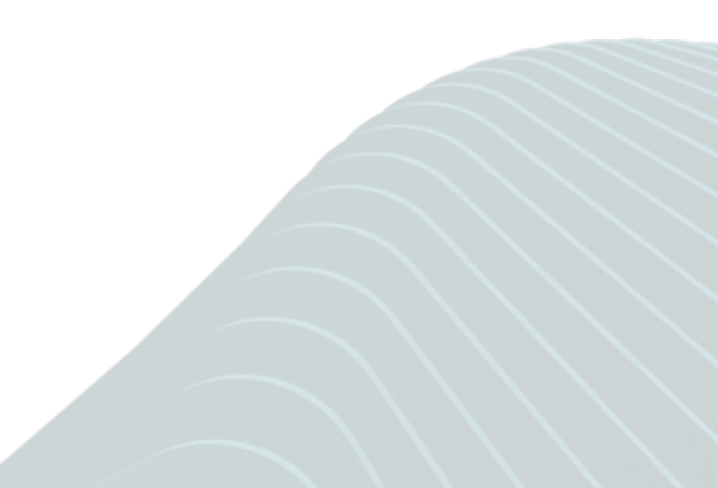 Keep spending under control
Create spending rules to restrict merchants and transaction amounts. Multi level approvals let you build your expense policy into Weel. Budgets and a real-time transaction feed ensure that you always know where and why business expenses are occurring.
Optimise your expense management process
Weel automatically captures merchant data, GST, and General Ledger codes from each transaction, saving your staff hours of expense reporting each week. Use our Custom Workflows tool to determine when an expense should be imported into Xero, stopping missing or incorrect information from ending up in Xero.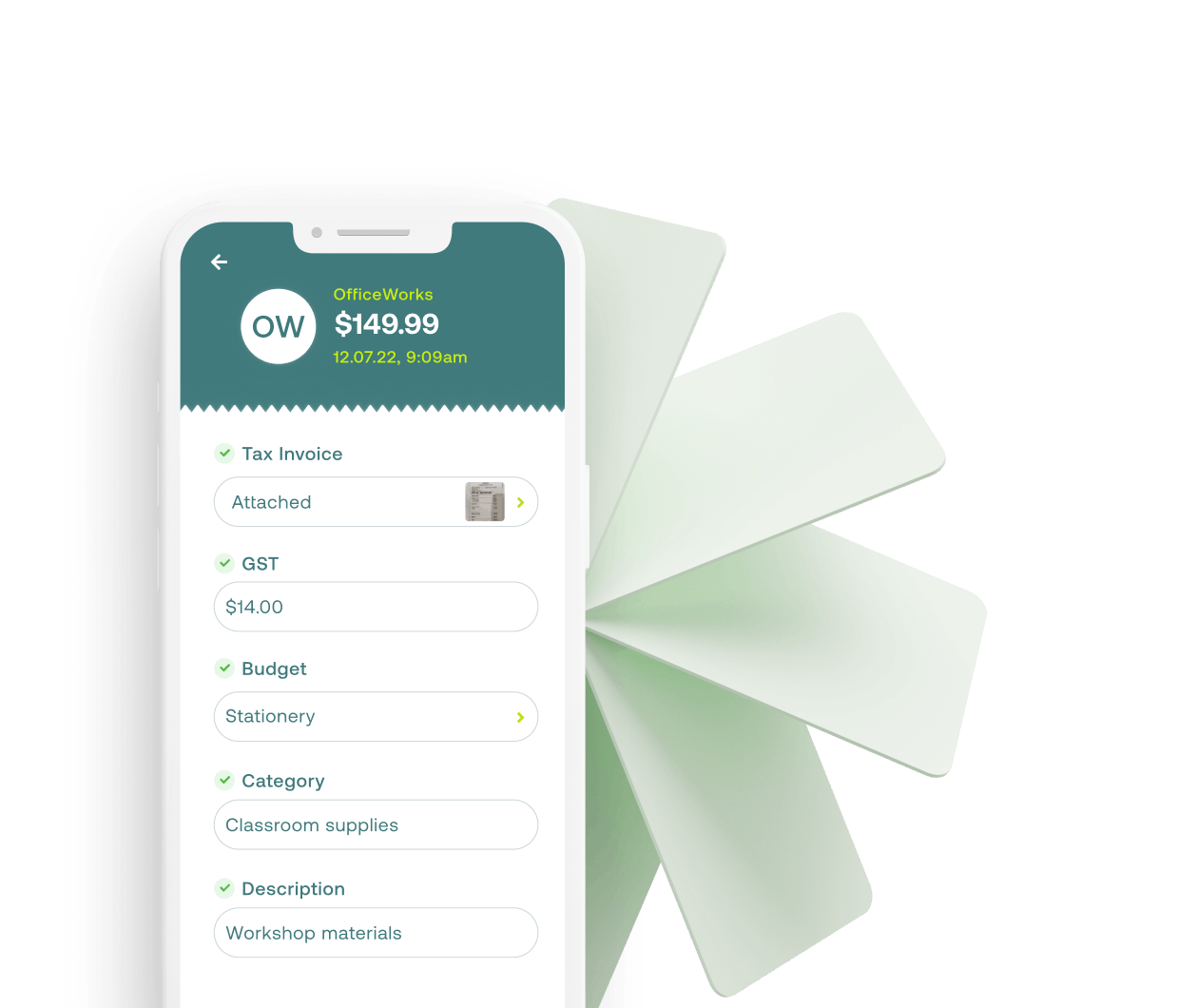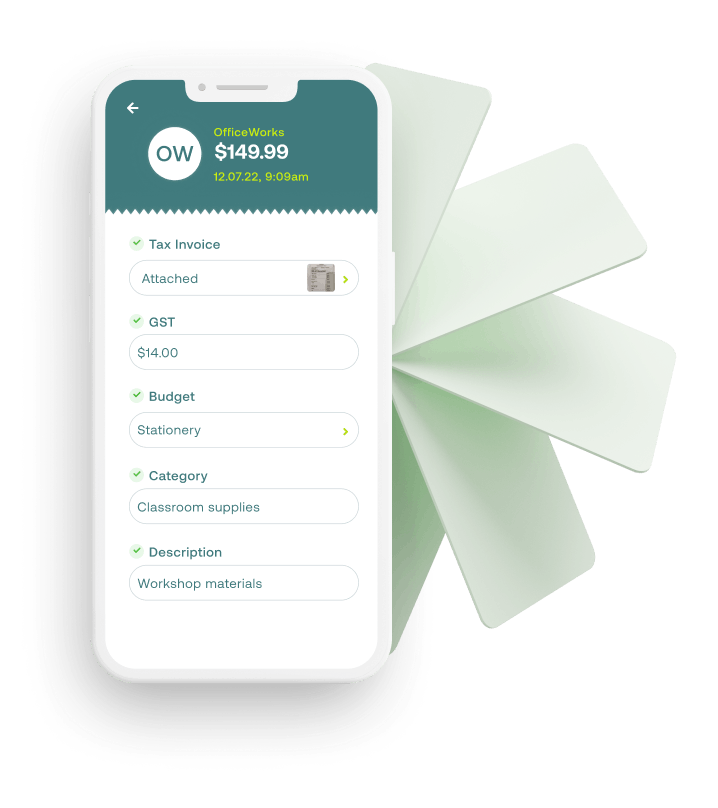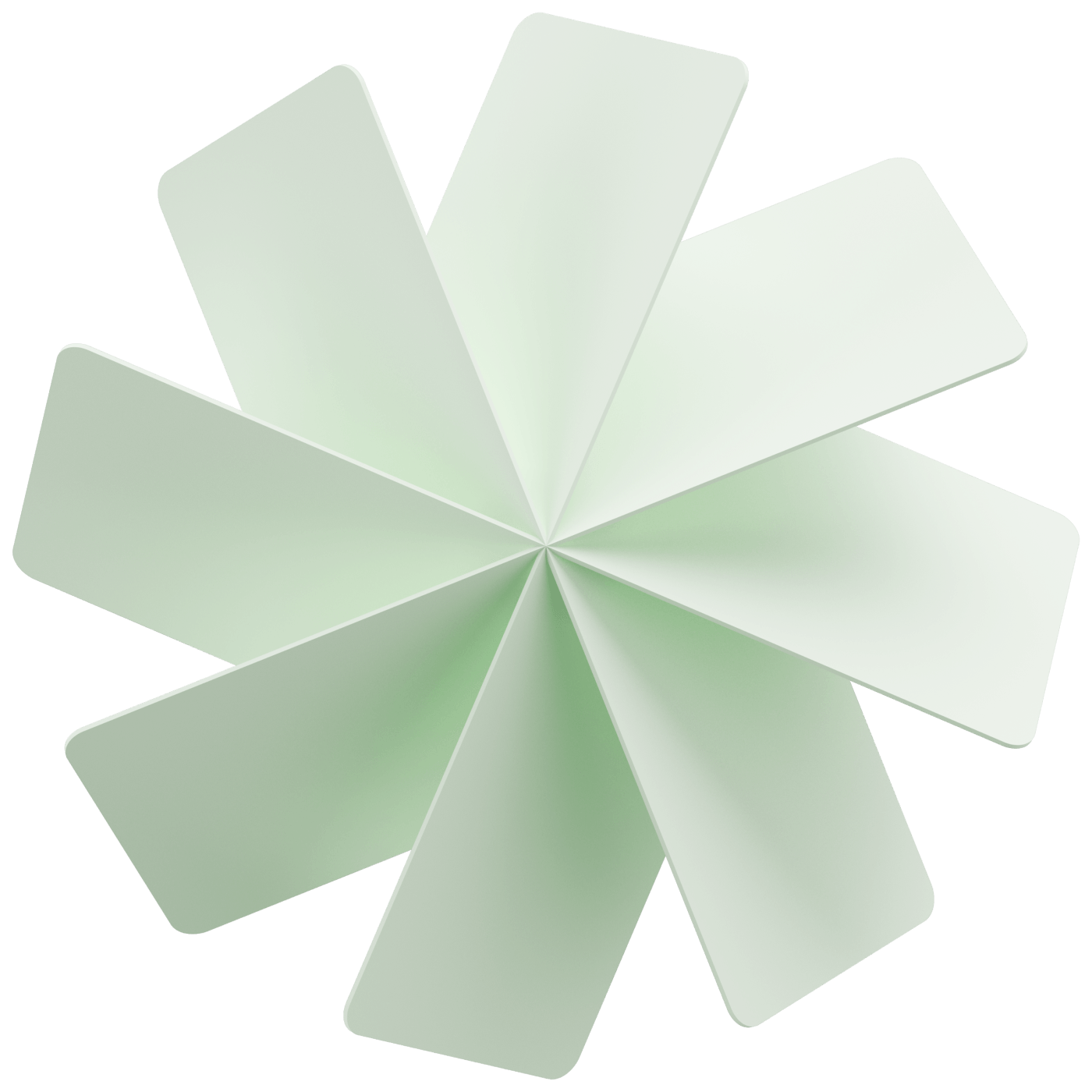 Frequently Asked Questions
Will receipts and tax invoices from Weel sync into Xero?
Yes, receipts and tax invoices will automatically import into Xero so you can reference the source document. With Weel's Custom Workflows, you can choose when receipts and invoices are sent to Xero.
Can I import my chart of accounts and tracking categories into Weel's expense software?
Yes, your chart of accounts and tracking categories can import into Weel so that they can be coded against each transaction.
I use Xero Expenses for expense claims, how is Weel different?
Weel allows you to instantly issue all staff with access to their own virtual corporate card. Your team no longer need to use their own funds and then submit an expense claim via Xero Expenses. By using the Weel corporate Mastercard expenses are automatically categorised and will appear in Xero in real time ready to be reconciled.
Is it easy to integrate Weel's expense software with Xero?
Will changes made to expense data in Weel automatically update in Xero?
Yes, any changes made in Weel will be automatically reflected in Xero ensuring that both systems are kept up-to-date. The only exception to this is when a transaction has been reconciled or an accounting period has been locked.
Can I choose when the data flows into Xero?
Yes. With Custom Workflows set up, you can set which data you want to flow into Xero and when.