A little bit about us
Hey, we're Weel. The streamlined spend management platform. With digital corporate cards and smooth systems for managing money, we're on a mission to help take your business forward. We're for big teams and small teams, organised teams and chaotic teams, remote teams and face-to-face teams. We make work easier for everyone on every team. Because no matter how your business runs, when money runs smoother, everybody wins.
Trusted by Australia's fastest growing businesses
From small beginnings, we're proud of how far we've come
Weel, previously known as DiviPay, was founded by our CEO Daniel Kniaz and CTO Russell Martin. The pair met while working in Westpac's innovation team. It was here they discovered that small businesses were being greatly underserviced and often lacked access to basic banking products. Initially working out of Russell's apartment, they grew DiviPay into what it is today — a thriving Aussie startup working with businesses of all shapes and sizes to help streamline their spend management.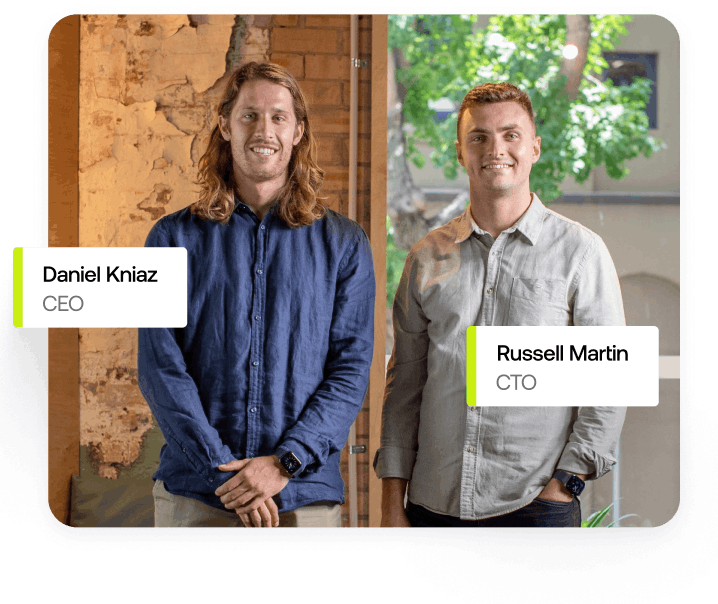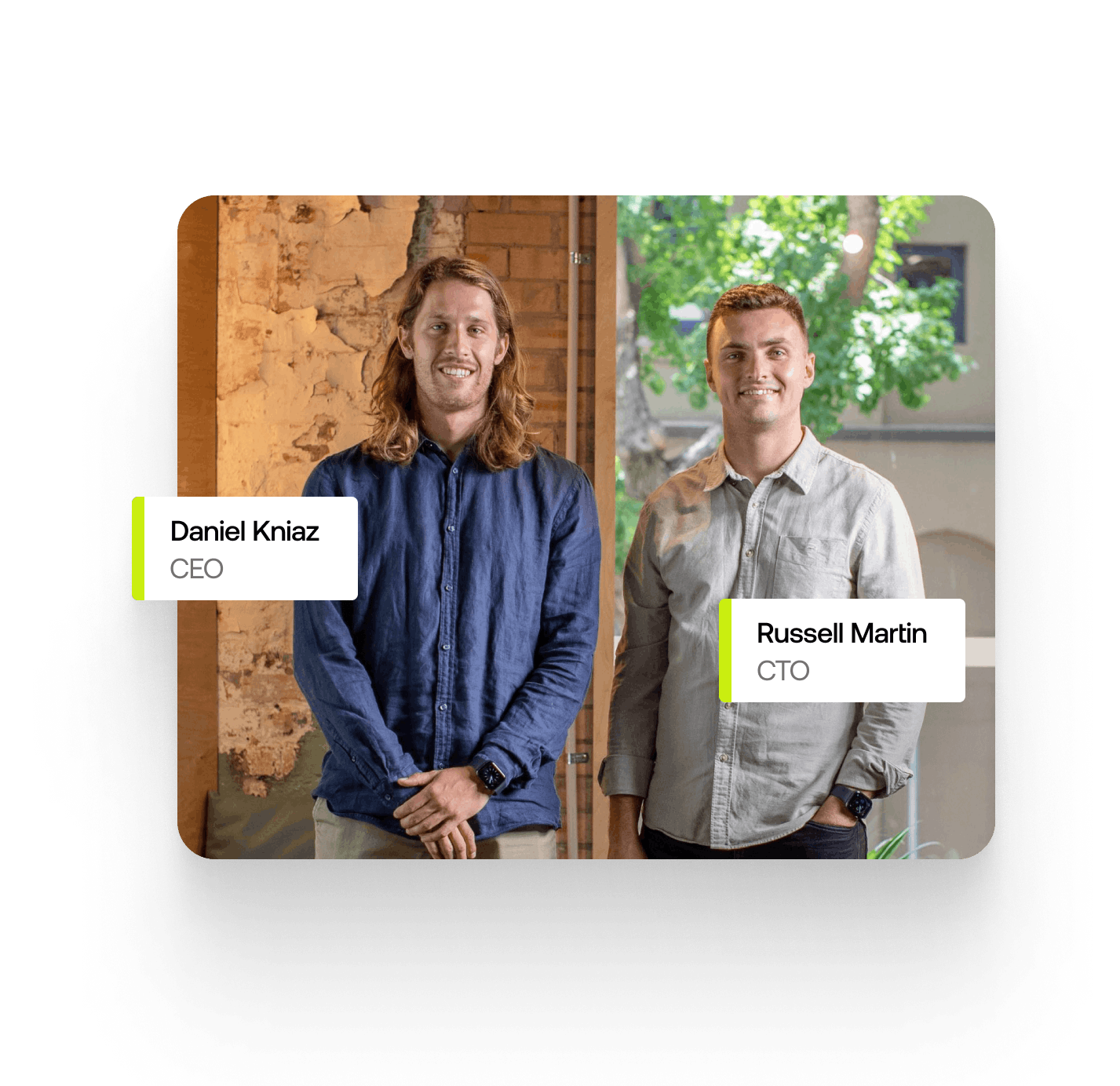 Weel in the news
With budget controls built into your spending process, you can manage spending before it happens.
Corporate Social Responsibility and Not-for-Profits
No one industry has been more underserved by traditional financial providers than Not-for-Profits and Charities. Our commitment at Weel is to work closely with not-for-profits and consider their unique product challenges to ensure they can get access to the financial tools they need to succeed.