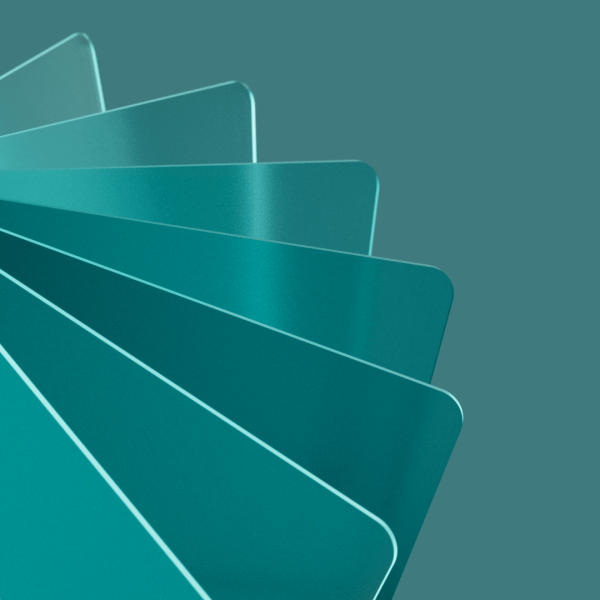 Step into our office
We're on a mission to streamline spend management for businesses of all shapes and sizes. Are you in?
Who are we?
We're a team of high-performing, passionate and humble individuals. From bird-watchers to basketballers, we each bring a unique set of skills and experiences to our work. We've got bankers, lawyers and consultants through to designers, developers and digital marketers, united by our belief in our best-in-class product. While the Weelhouse HQ is in Sydney, we've got Weelers all over Australia who add to our thriving culture.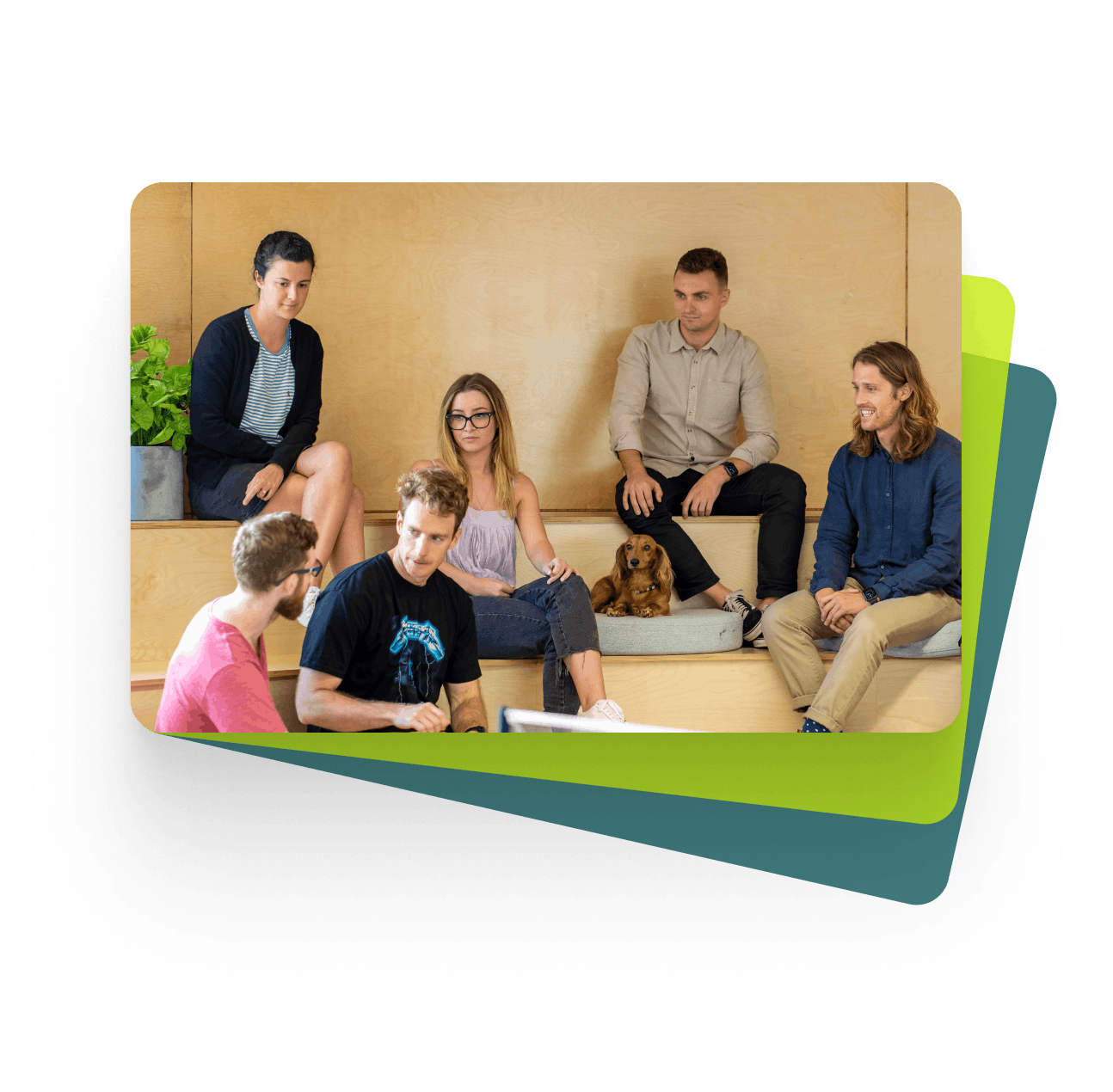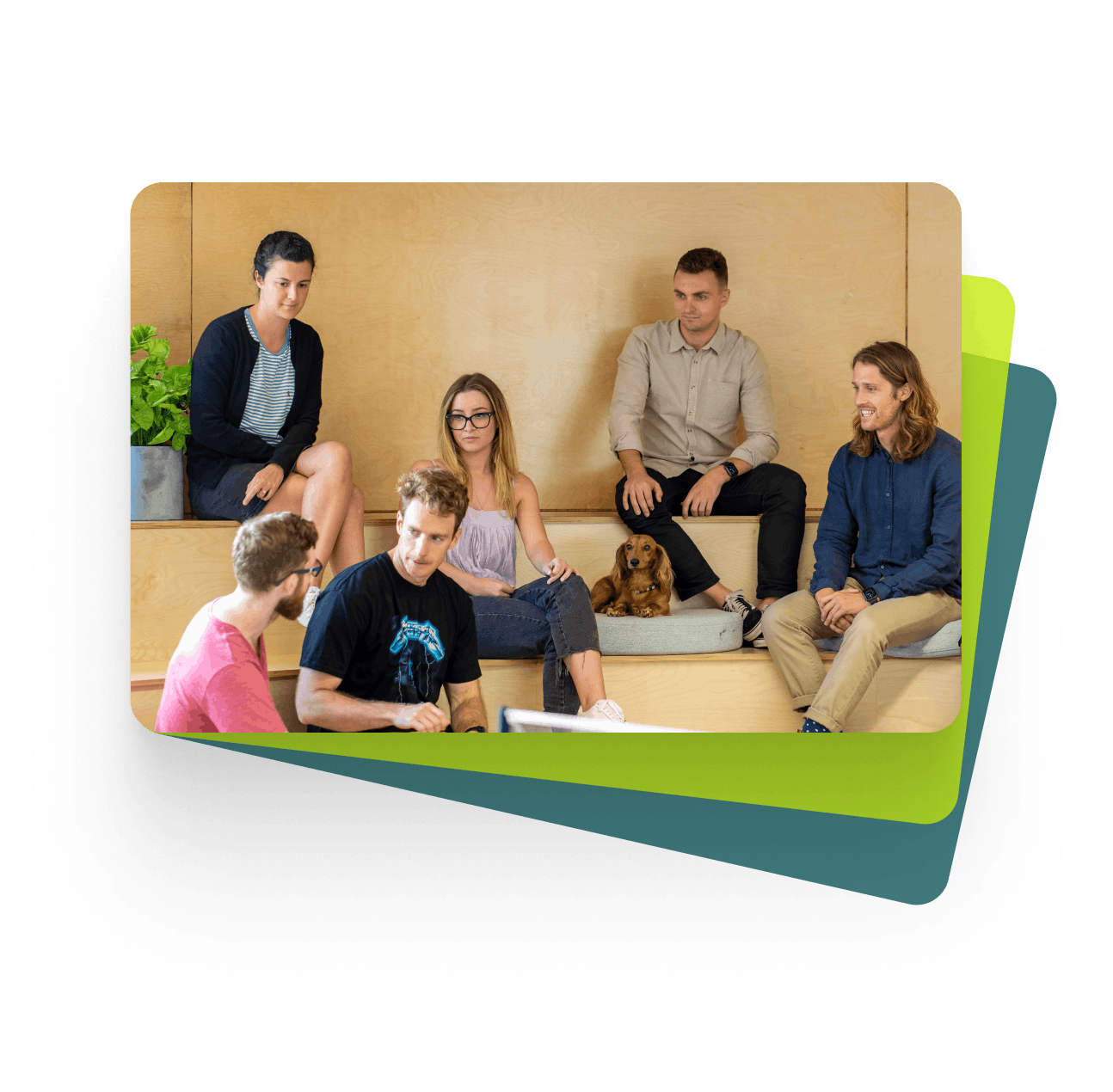 What happens after you apply for a role with us?
01
Phone Screening
Intro chat with a member of our friendly talent team.
02
Skills & Motivations Interview
Get to know your potential manager, share your core skills and find out more about the team.
03
Functional Interview
Shine a light on your practical experience
04
Values & Culture Add Interview
Is Weel the place for you? We hope so! Meet colleagues outside of your immediate team to get a final flavour for our culture and work styles.