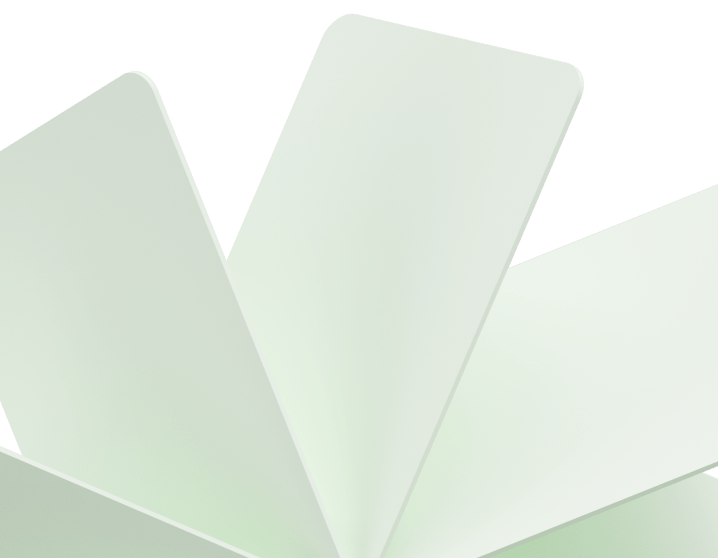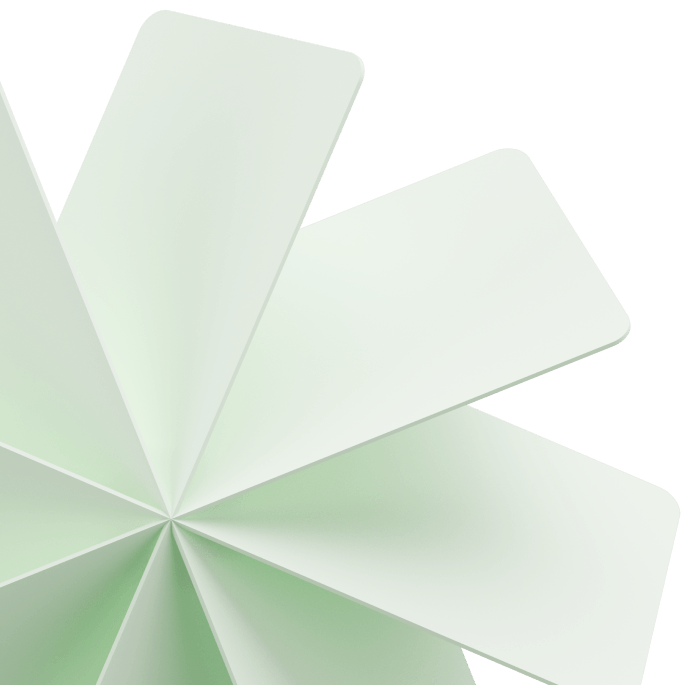 A better way to manage bills
Streamline your bill payment process, with automated approvals and scheduled batch payments via BPAY or EFT
Trusted by Australia's fastest growing businesses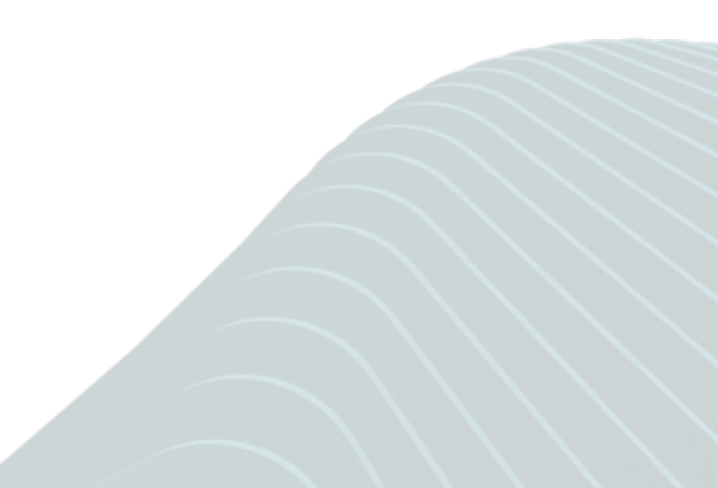 Bill payments made simple
Upload
Add your invoice and our OCR technology will automatically extract all the supplier data from the bill
Code
Map the invoice against your category codes, to keep your expense reporting up to date as you go
Approve
Use our multi-level approval flows to get the right sign-off on each bill
Pay
Schedule and batch payments to be made via EFT and even BPAY, at a time that works best for your cash-flow
Efficiently manage your cash-flow, without the endless ABA files
Once your bills are in Weel, we highlight when bills are due, need approval and when they should be scheduled for payment. Unlike other solutions, we can help further streamline the bill payment process through batching together bills, to be automatically paid via BPAY or EFT.
Empower team members to process their own bills
With the guardrails provided by multi-level approvals, any team member can upload their own bills and expense details to reduce the administrative burden of bill payments. You can also allow accounting partners or finance teams to finalise payments, removing the usual bottlenecks.
Keep your budgets up to date automatically, as you pay your bills
As soon as a bill is paid, the total amount is deducted from the nominated budget to so you're always looking at the most up to date picture on spend. Departments can track spend as it occurs, with no end-of-quarter surprises.


We'll reflect every step in Xero, so you won't have to lift a finger
Wherever your bill workflow is up to, we will automatically update every step in Xero, so you only ever need to add bills data to Weel. Because who has time to enter data twice?
"Using Weel, I've been able to reduce time spend processing bills by half a day a week. With bills and approval flows, approval gets sent to the dedicated authorities, then it gets paid straight out of the Weel account. So there's no need to batch up payments or go through any other platforms."
Gavin Le Roux, Senior Financial Controller, VOW FOODS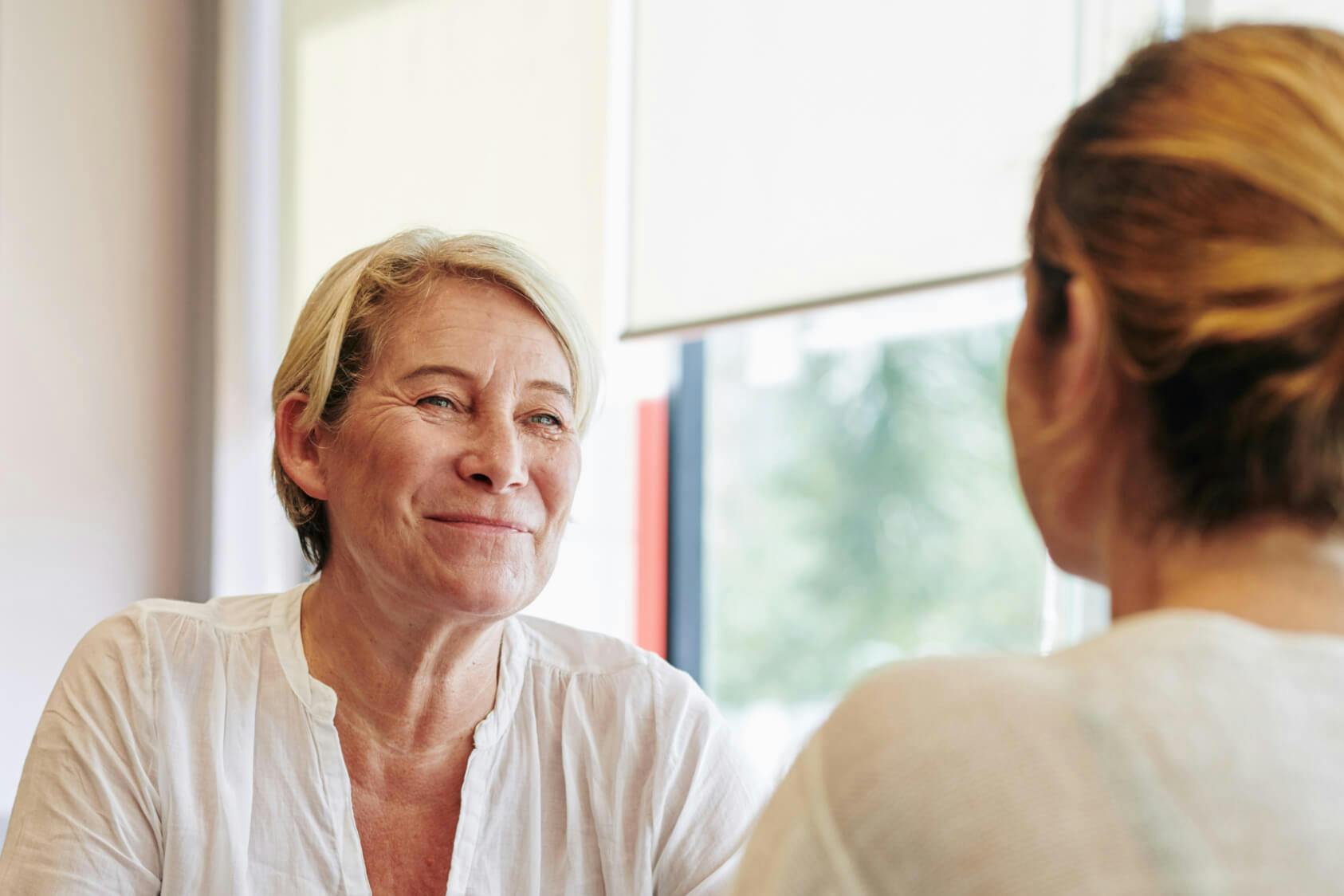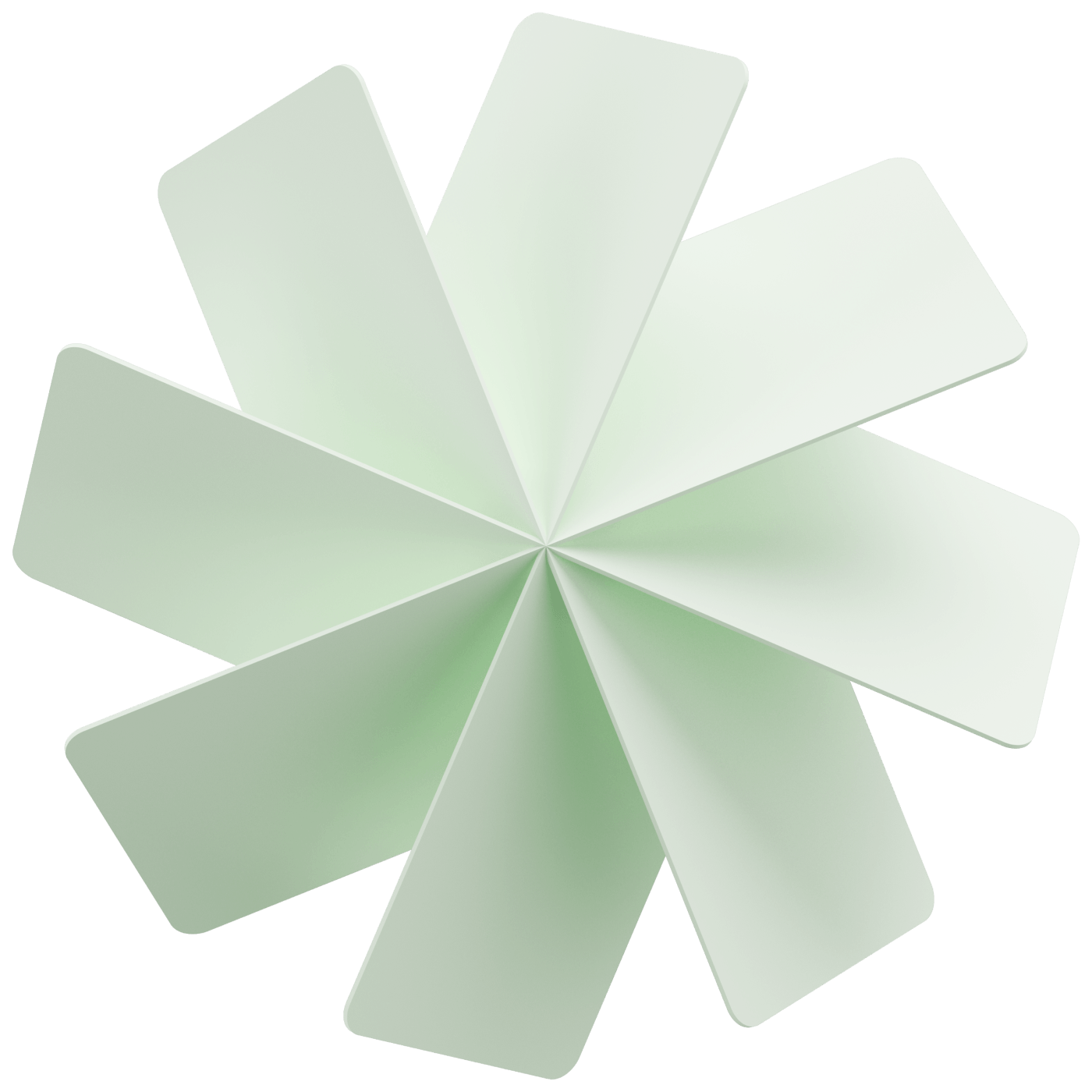 Frequently asked questions
How much does Automatic Bill Payments cost?
How accurate is the OCR invoice extraction?
What is automated invoice processing?
How does Automatic Bill Payments work?
How can I automatically pay my business' bills online?
How do I stay in control of bill payments?