Hello, streamlined expense management
With automated expense management and on-the-go reporting, you can save up to 90% on expense admin time. Nice.
Trusted by Australia's fastest growing businesses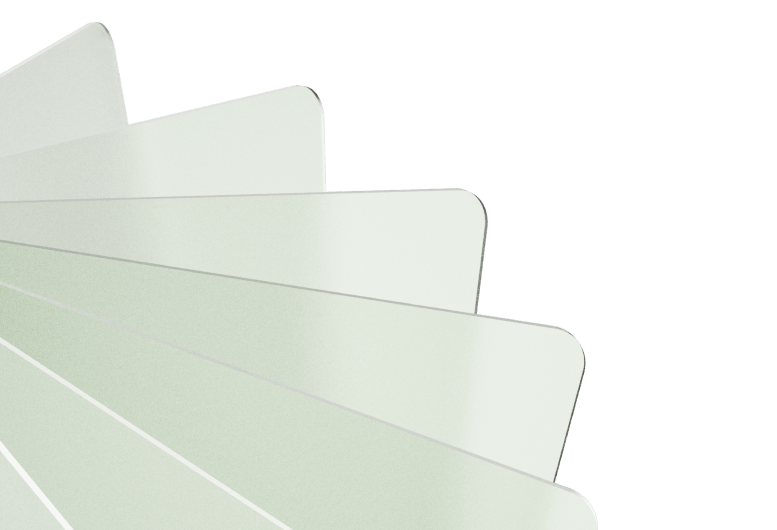 Expense management made simple
From the new intern buying coffees to the CEO picking up the tab, we make expense management effortless for everyone. With instant virtual cards and reimbursement tools, the whole team can spend what they need to, to get the job done.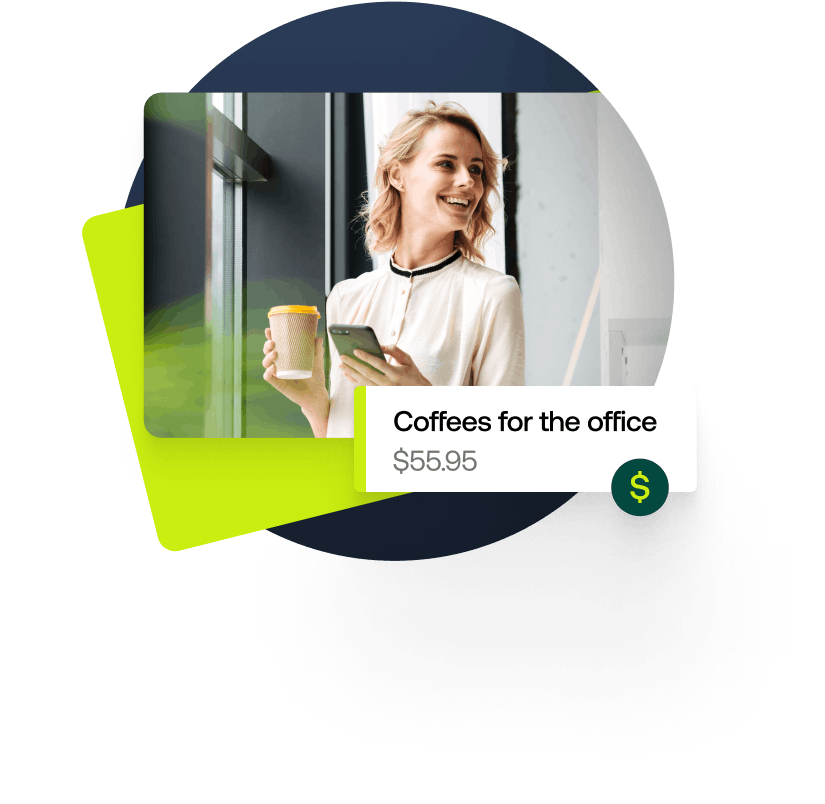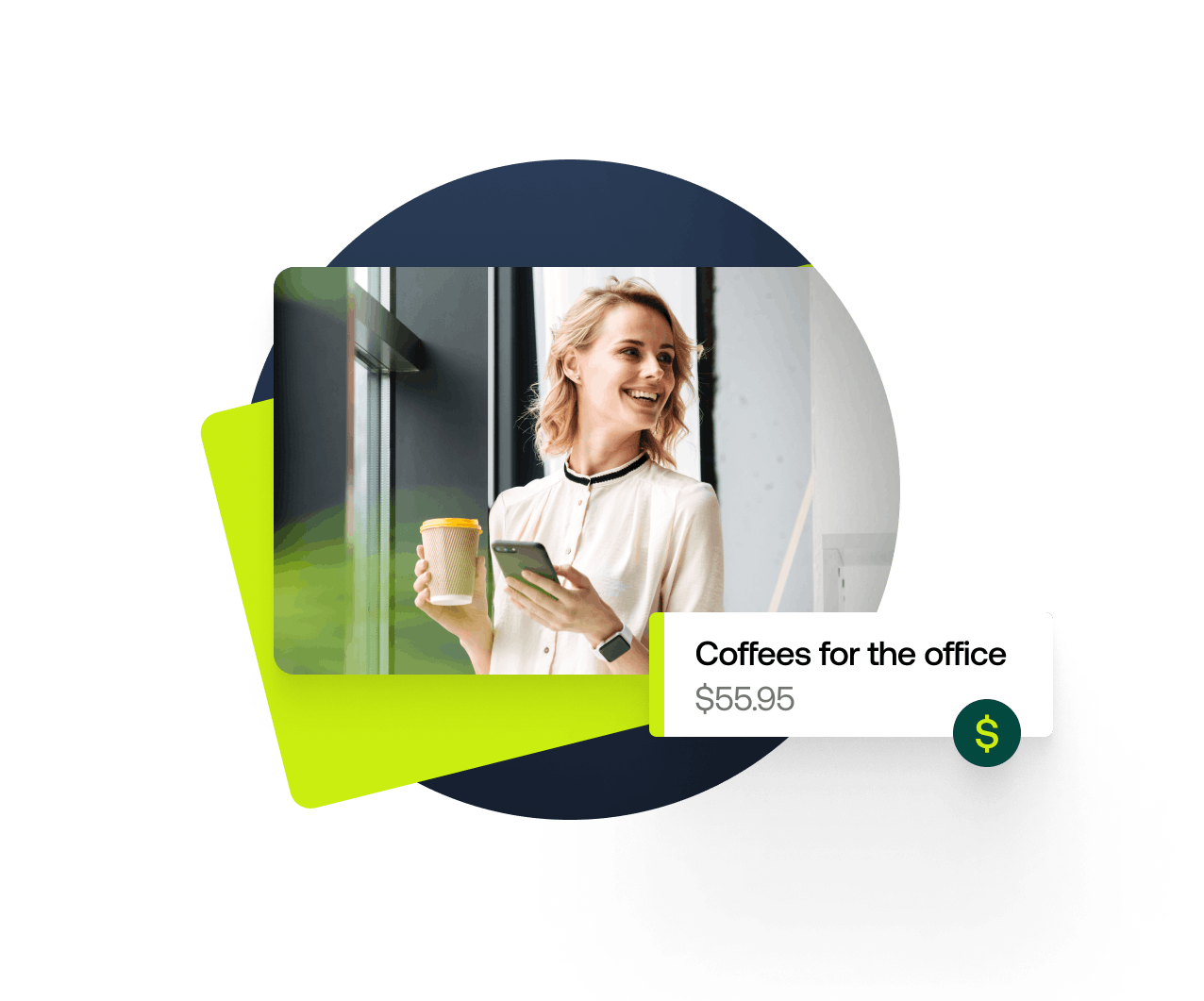 Improve expense tracking compliance
With our receipt capture tool, employees are prompted to snap a photo of the receipt in the app straight after they make a purchase. With automated reminders for missing details, finance teams can spend less time chasing incomplete reports each month.
Get more accurate expense reports, without overwhelming the team
As soon as a transaction is made, our expense management software uses Mastercard data to automatically code the business expenses to your chart of accounts.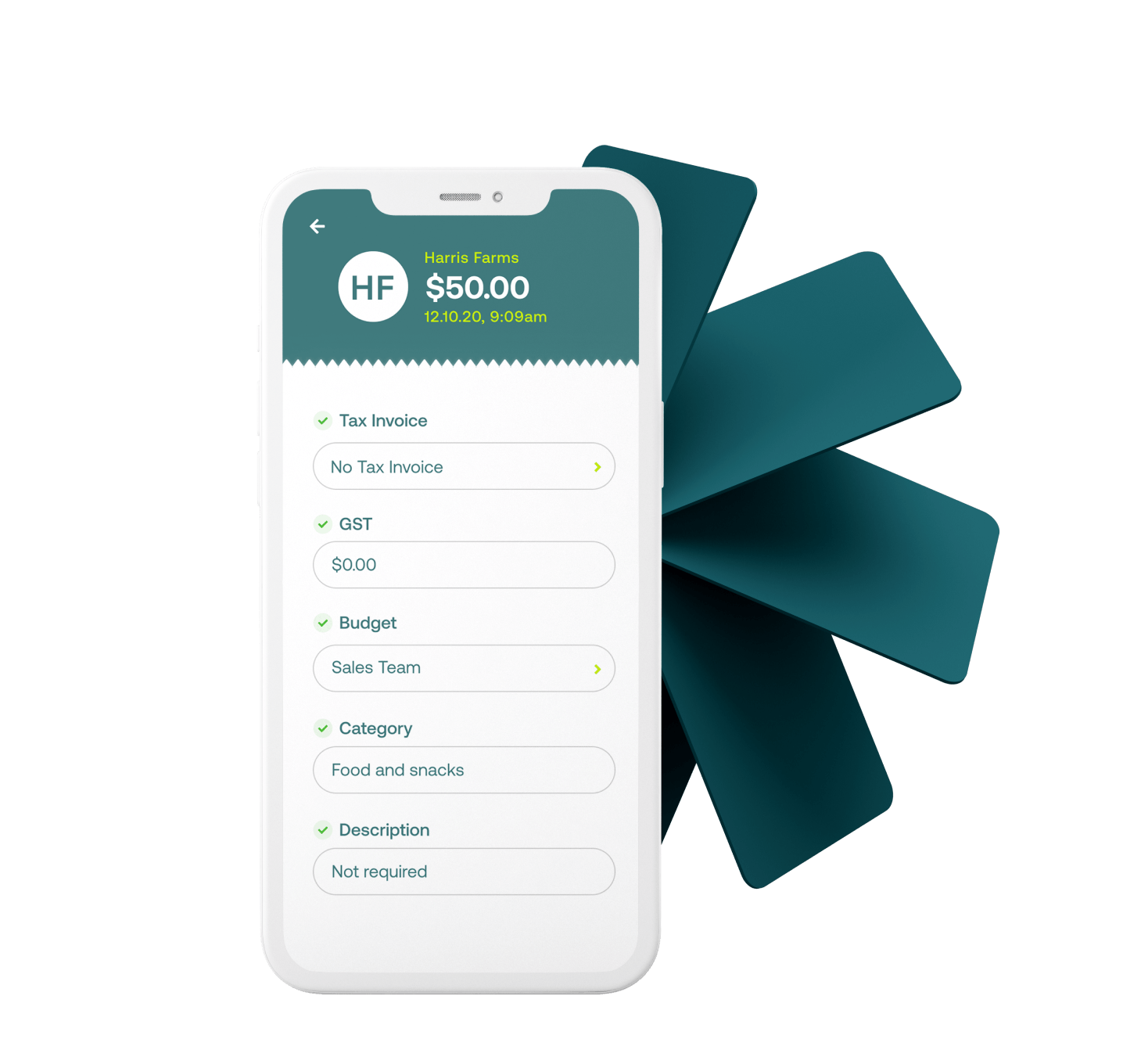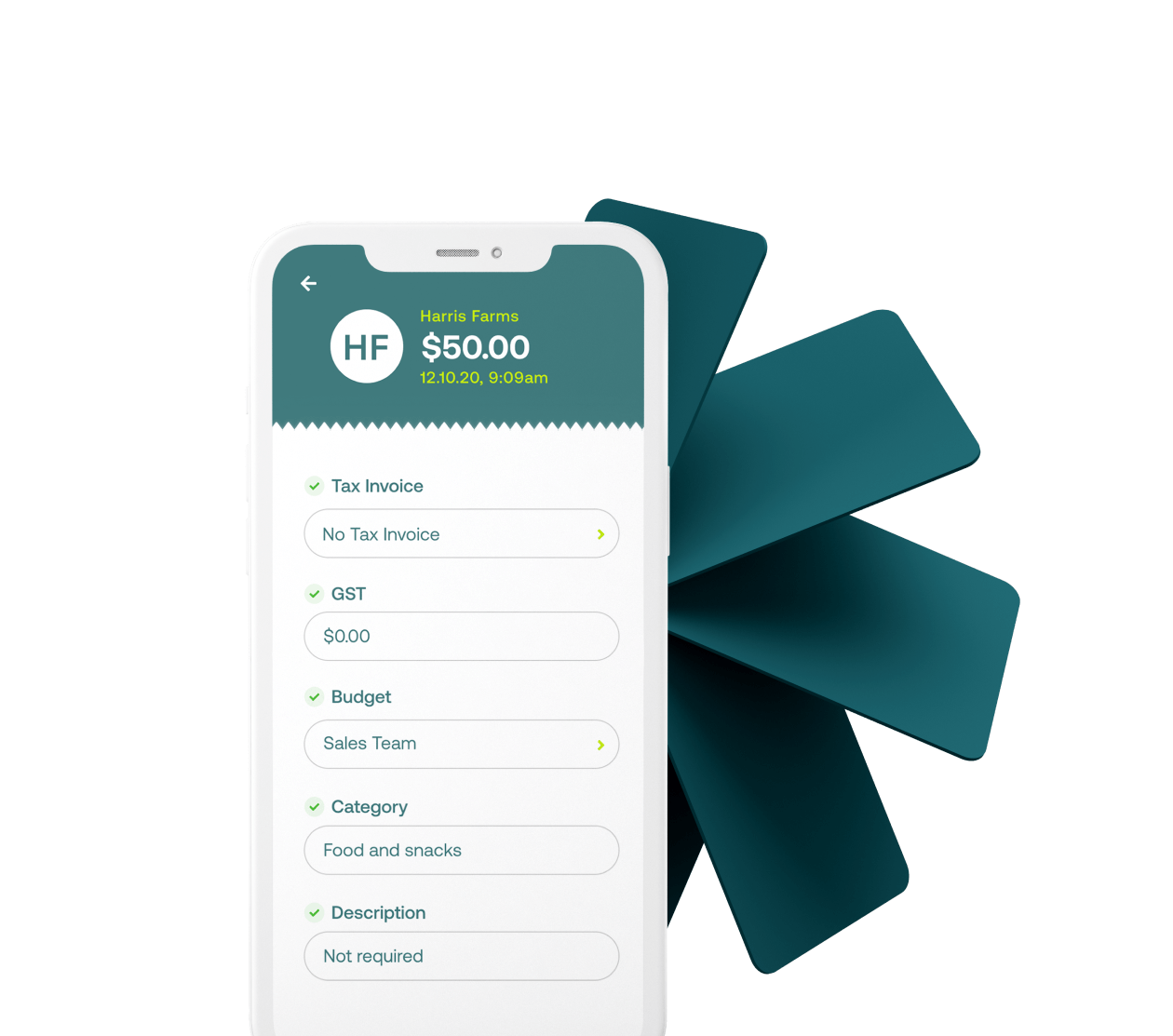 Capture the whole story behind every transaction
With our audit trail feature, we capture the story end-to-end of each and every transaction. If an expense isn't approved, you will have an ongoing record of who didn't approve it, and comments as to why the spend was declined.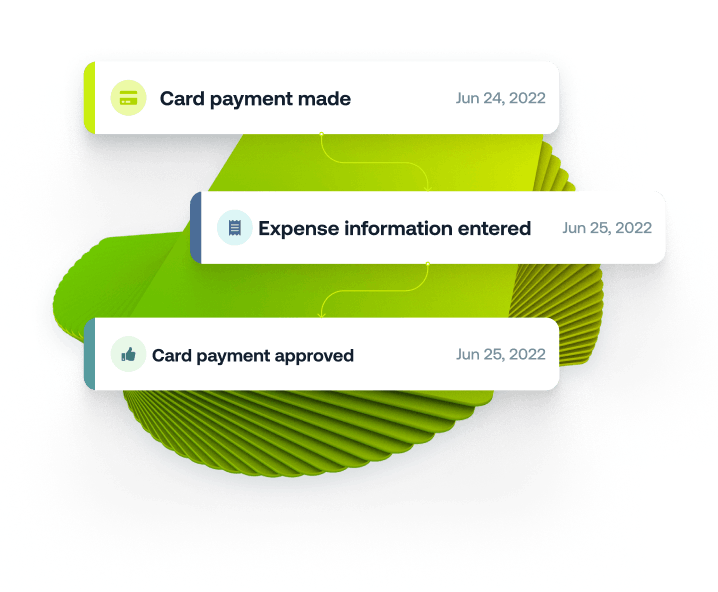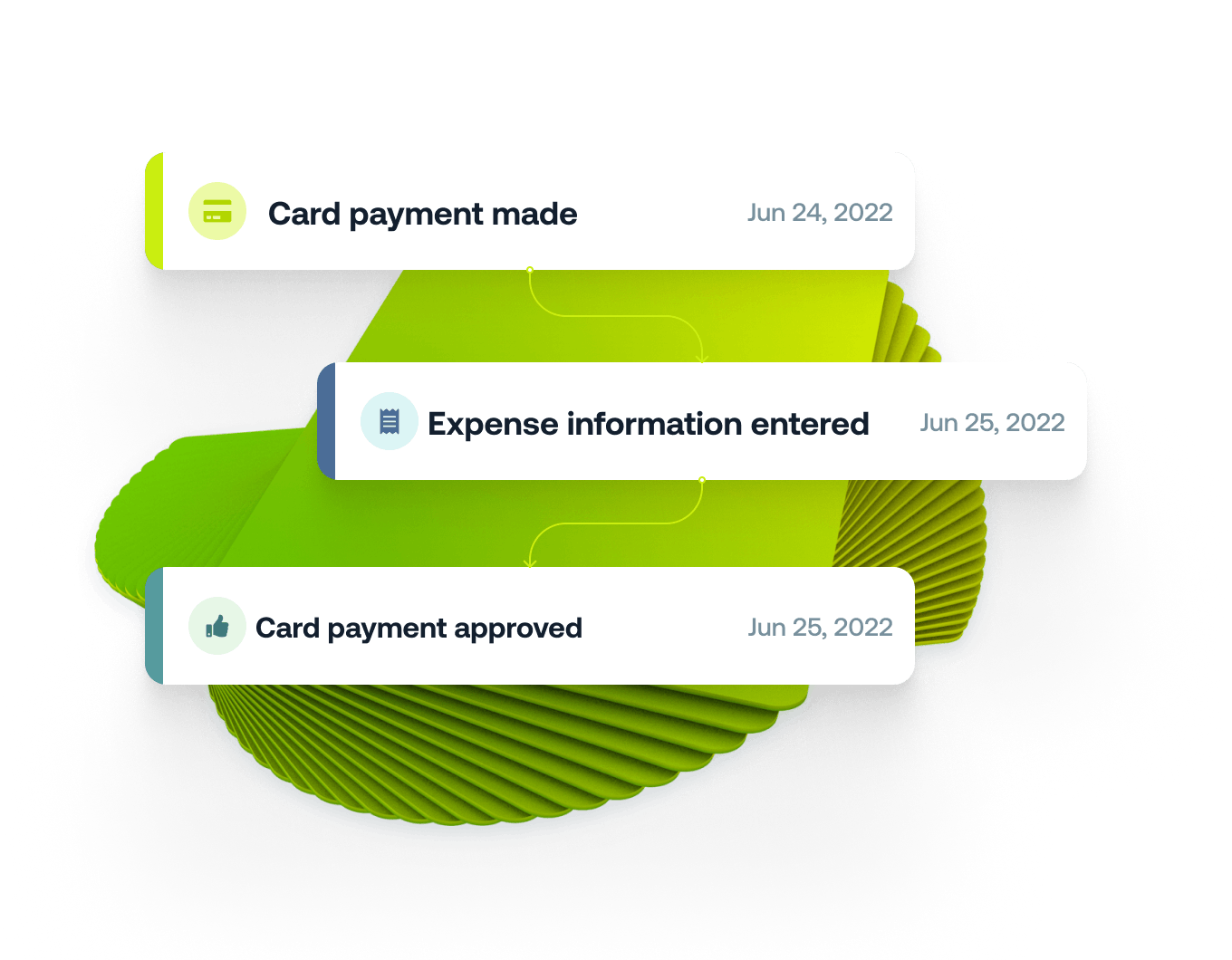 Make tax time a breeze, with our accounting integrations
Using our approval workflows tool, finance teams can ensure that all expenses are being reconciled on the go. With approved expenses automatically populated in your accounting system, you can enjoy hours back.
"We were looking for a tool that was easy to use and quick to capture expense data. With Weel, we have now saved 870 hours on expense admin every month and seen a 70% reduction in processing time."
Sarah Jennings, Banking and AR Manager, Michael Hill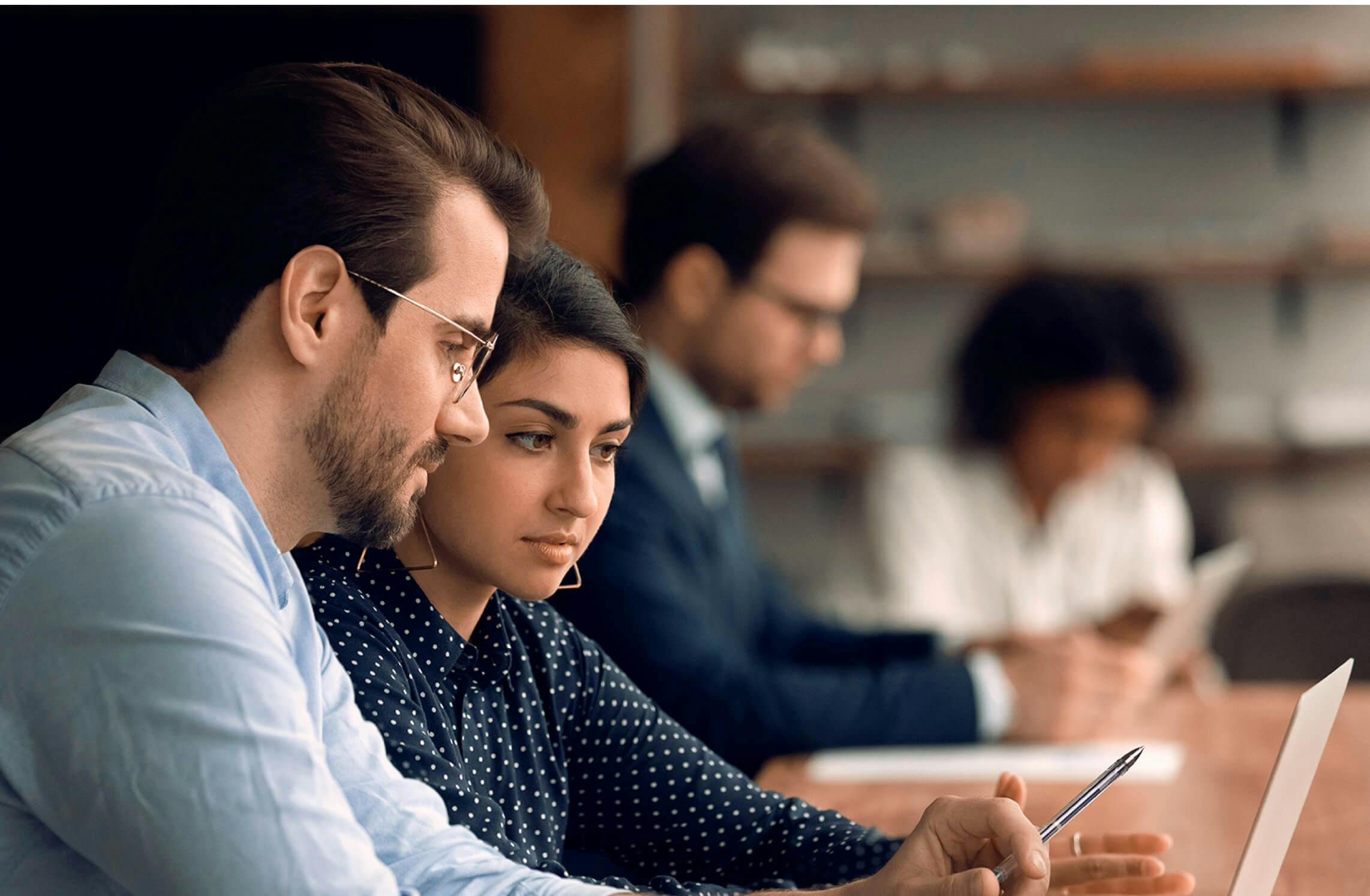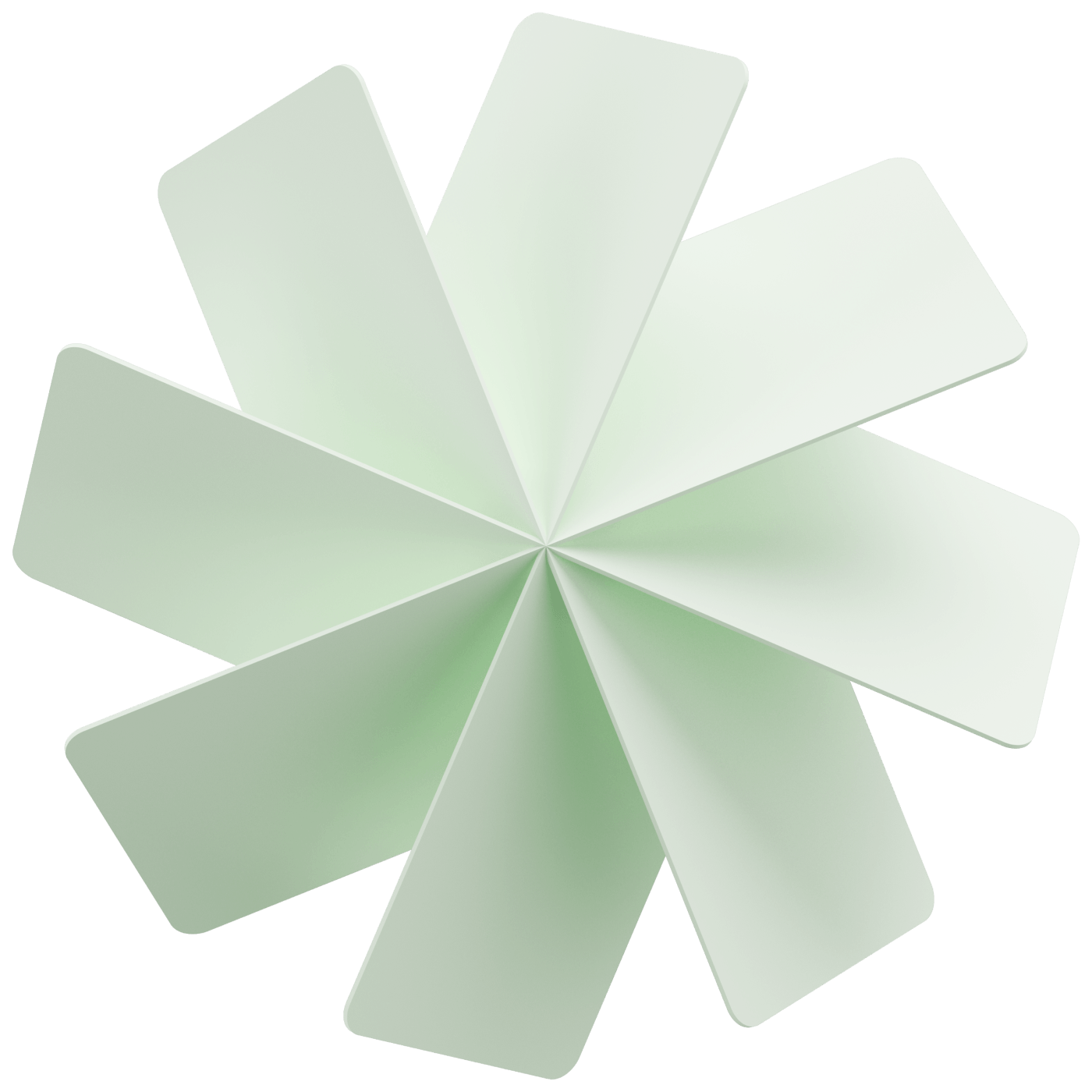 Frequently asked questions
Which is the best expense manager app?
What is the best way to track business expenses?
Can I import my chart of accounts and tracking categories into Weel's expense management software?
Are expense reports mandatory to complete?
Can I customise my expense report fields?
What is expense management software?
What is the easiest way to track business expenses?
Can my staff take photos of receipts using Weel?
Can my team and I update expense data ourselves?
Will receipts and tax invoices sync into my accounting software?