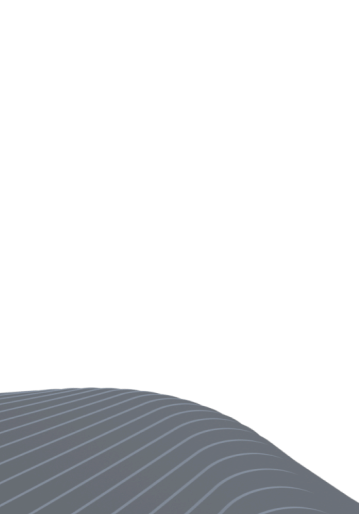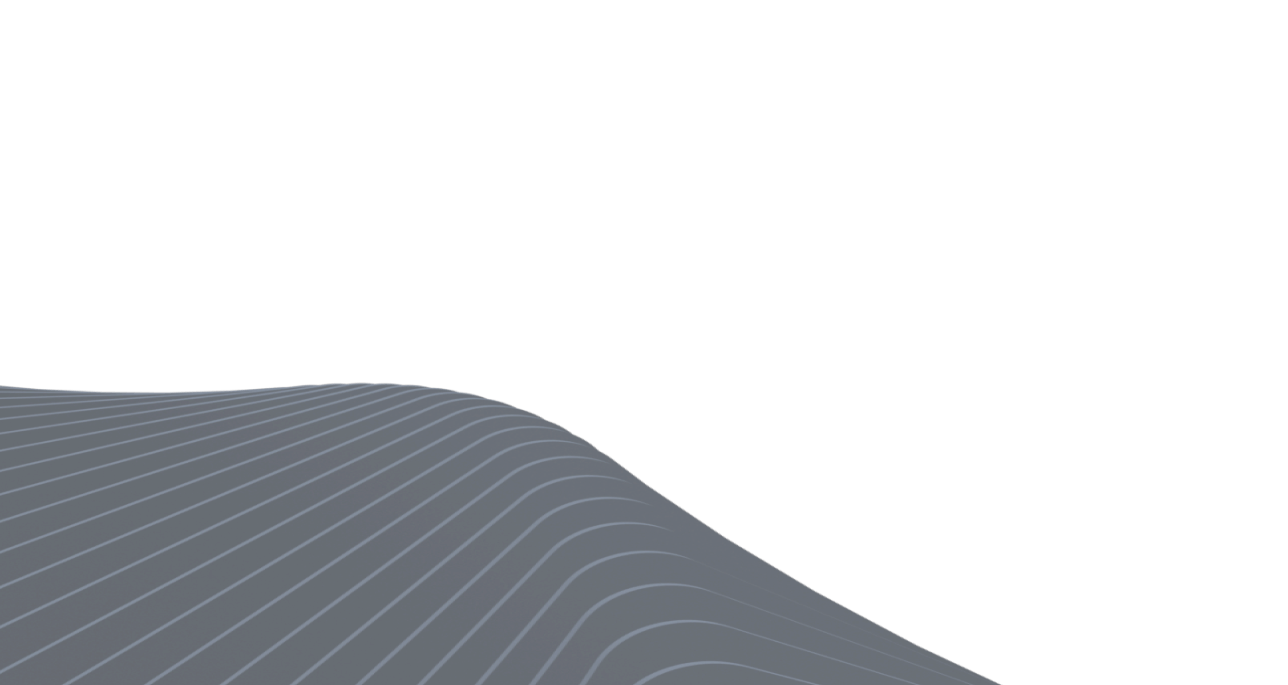 A better way to manage subscriptions
Keep track of all your subscriptions, with the ability to instantly create or cancel from one central location.
Trusted by Australia's fastest growing businesses
Get insight and control over all your subscription payments
Using our subscription dashboard, you can easily surface spending inefficiencies like duplicate subscriptions or irregular charges. When you need to, you can instantly cancel or pause payments, which will immediately prevent any further funds being withdrawn.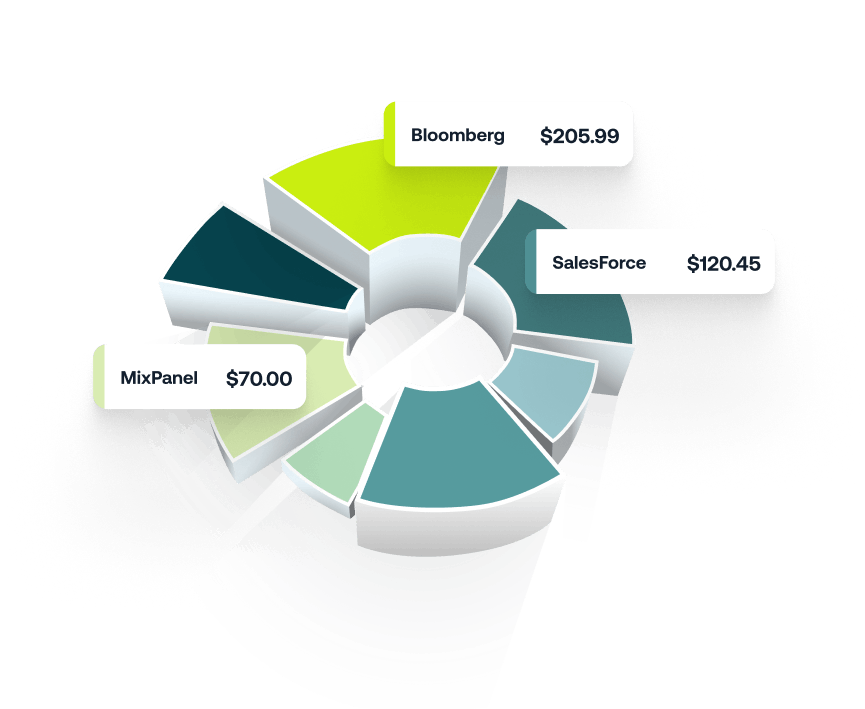 Save the mucking around on card ownership transfers
If somebody leaves the business or changes roles, you can instantly transfer the owner of the subscription card to another card holder. You won't need to update any of the subscription card details. How easy is that?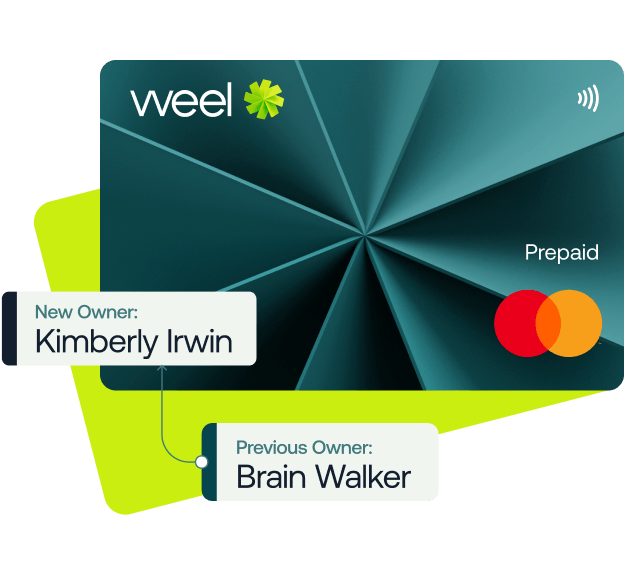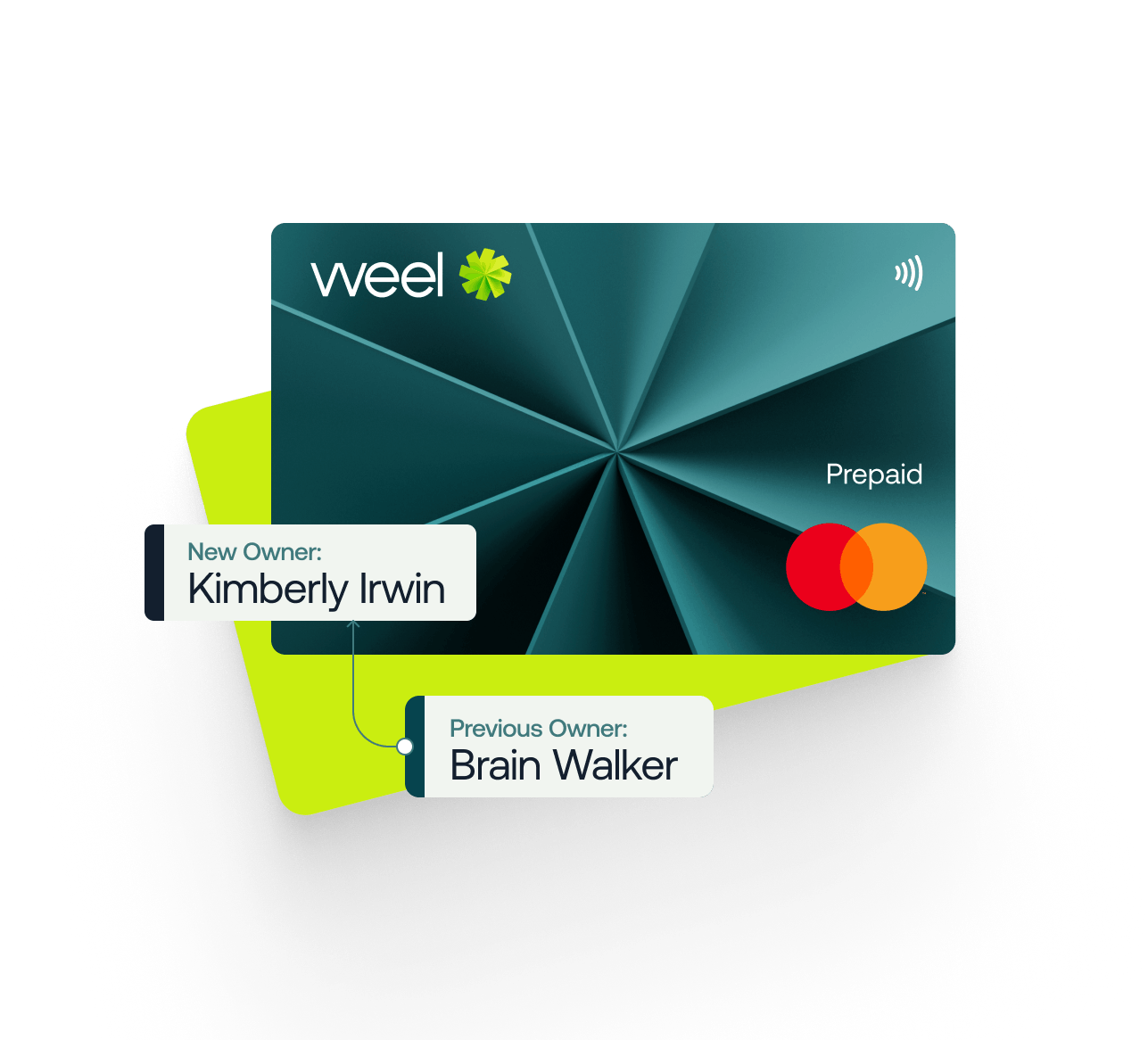 Avoid getting stung by credit card fraud
Rather than tying all of your subscriptions to a single corporate card, we allow you to create unique virtual cards for each subscription. Set maximum limits for each subscription, with any out-of-the-ordinary charges blocked and flagged.
"We were looking for a tool that was easy to use and quick to capture expense data. With Weel, we have now saved 870 hours on expense admin every month and seen a 70% reduction in processing time."
Sarah Jennings, Banking and AR Manager, Michael Hill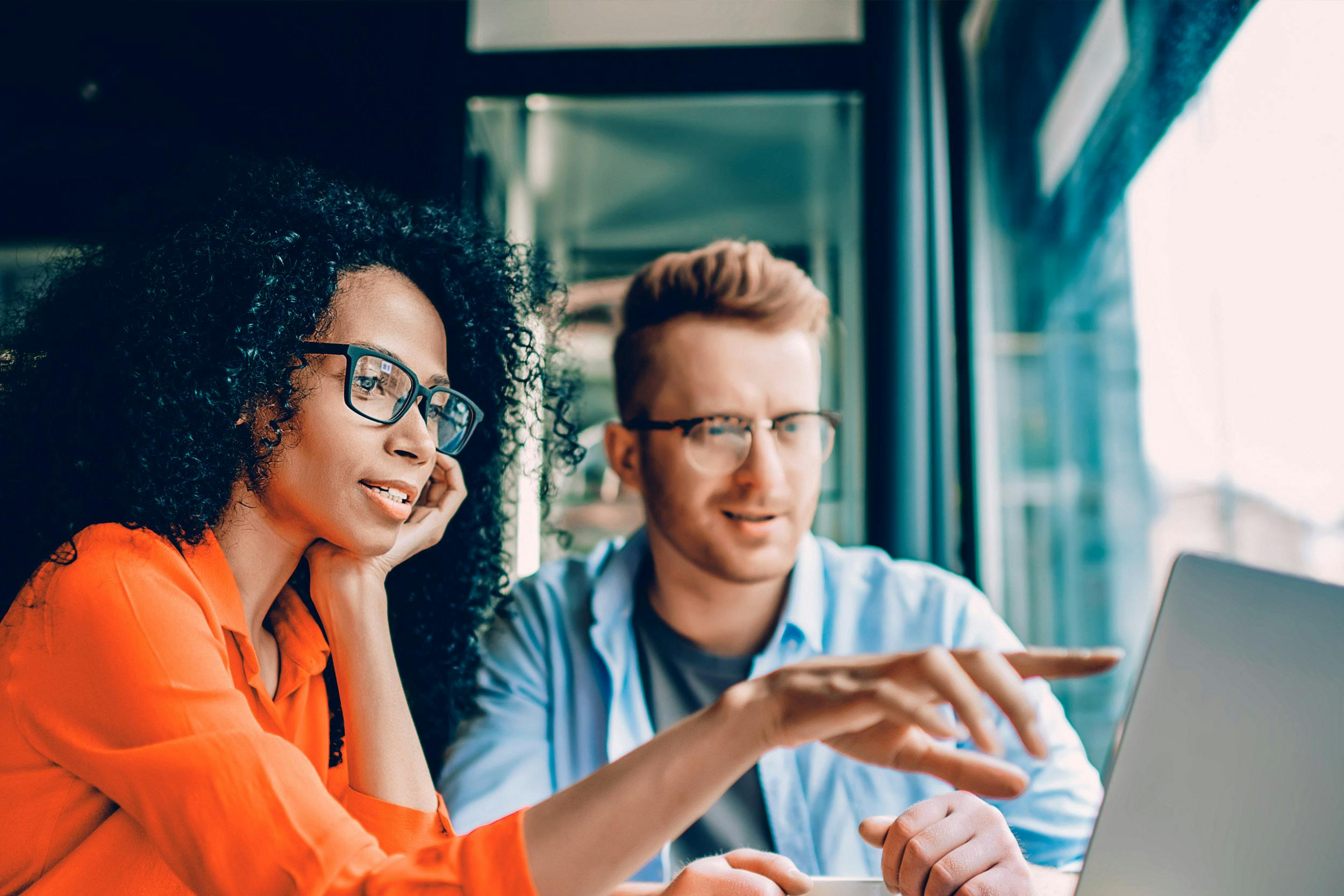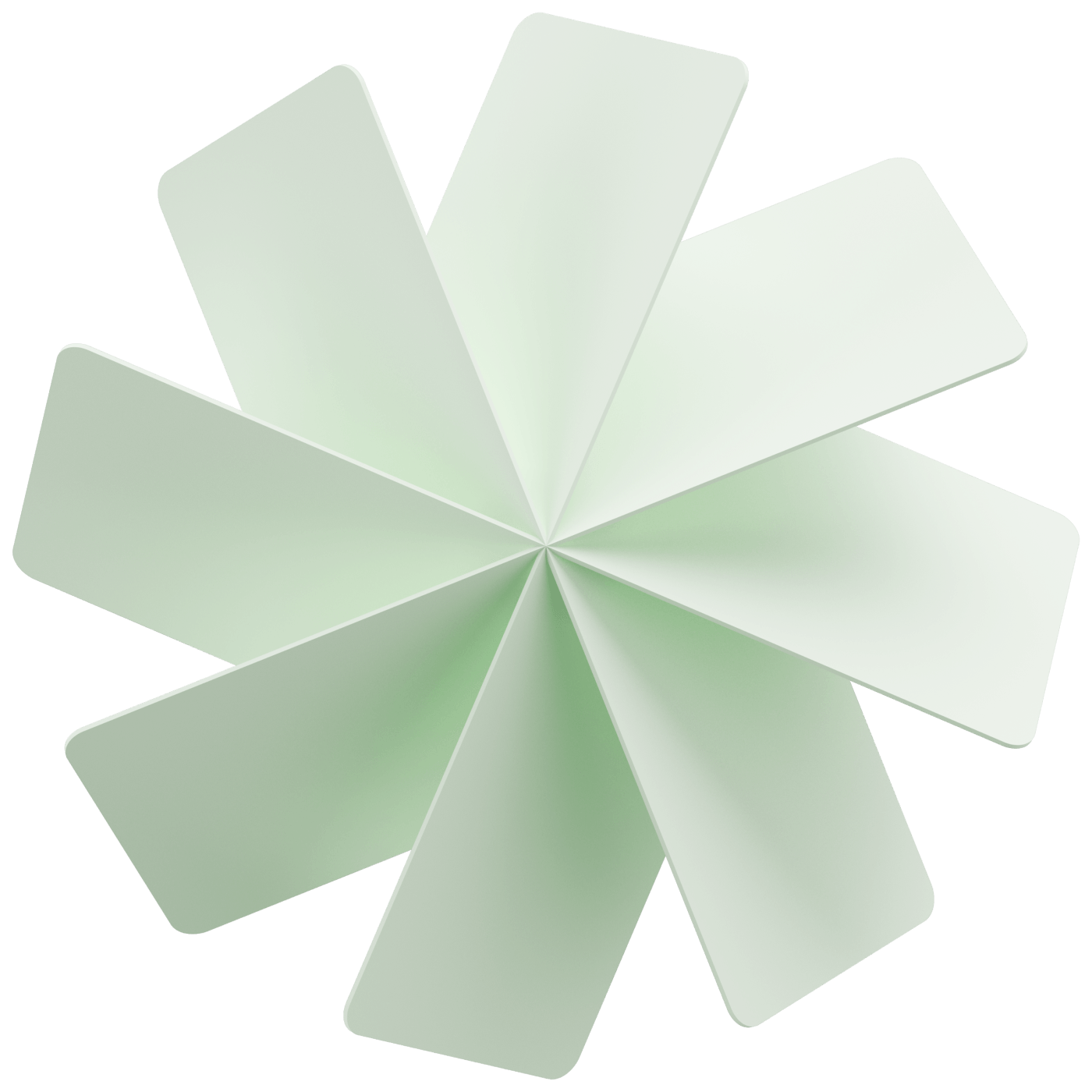 Frequently asked questions
How many virtual cards can I issue?
How does Weel's expense software help me manage my recurring business subscriptions?
I wish to dispute a transaction, what do I do?
How does the Weel virtual card work?
Can I pay for subscriptions that charge in USD or other currencies with Weel's virtual cards?
How do I cancel a subscription and the associated virtual card?