Keep the team on budget, every time
We've got all the tools to keep money moving, while making budget management a breeze.
Trusted by Australia's fastest growing businesses
Empower team leaders, while keeping everyone accountable
With budget controls built into your spending process, you can manage spending before it happens.
Spending Limits
Set a spending limit for individual employees or teams, that can be scheduled to top-up as often as you wish
Centralised Payments
Track all types of payments in one place, in real-time, so there's no need to track spend across multiple systems
Read more
Approval Flows
Nominate who needs to approve different types of transactions, and we'll make sure it gets signed off in the right order
Read more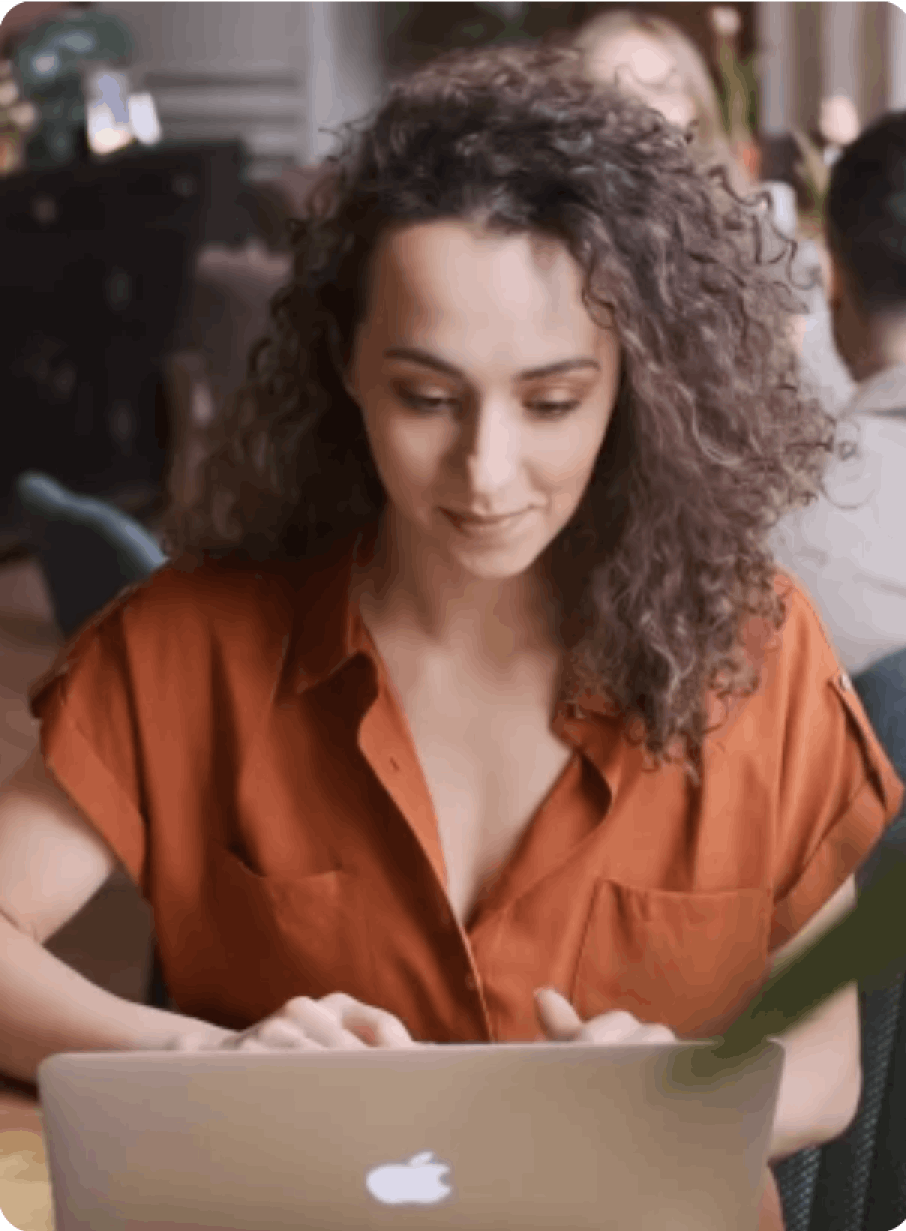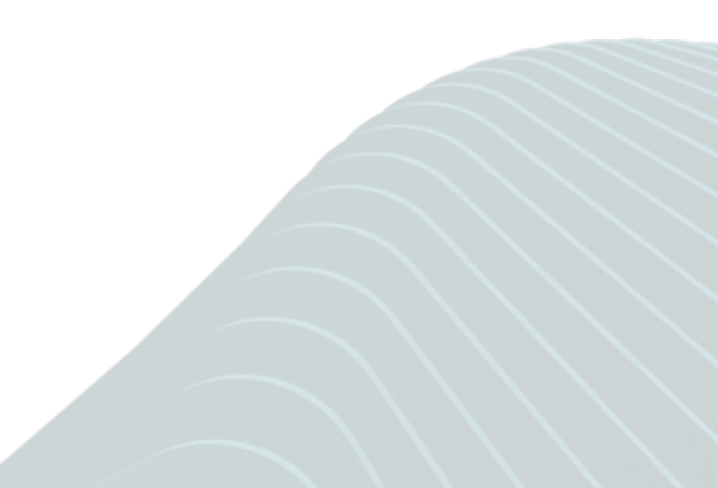 No more end-of-quarter surprises
With access to real-time spending data, you can track each budget as it's being used. Prevent overspending by making approvals or adjustments based on up-to-date budget information.
All teams, all spending, all in one place
From card payments and individual reimbursements to vendor invoices and subscriptions, all operational spend can be tracked against the budgets that make sense for your business. This makes it easier for teams to know exactly how much is left. Ahh, the reporting burden is lifted.
"Approval workflows saves me half a day each week in reporting time alone."
Gavin Le Roux, Senior Financial Controller, Vow Foods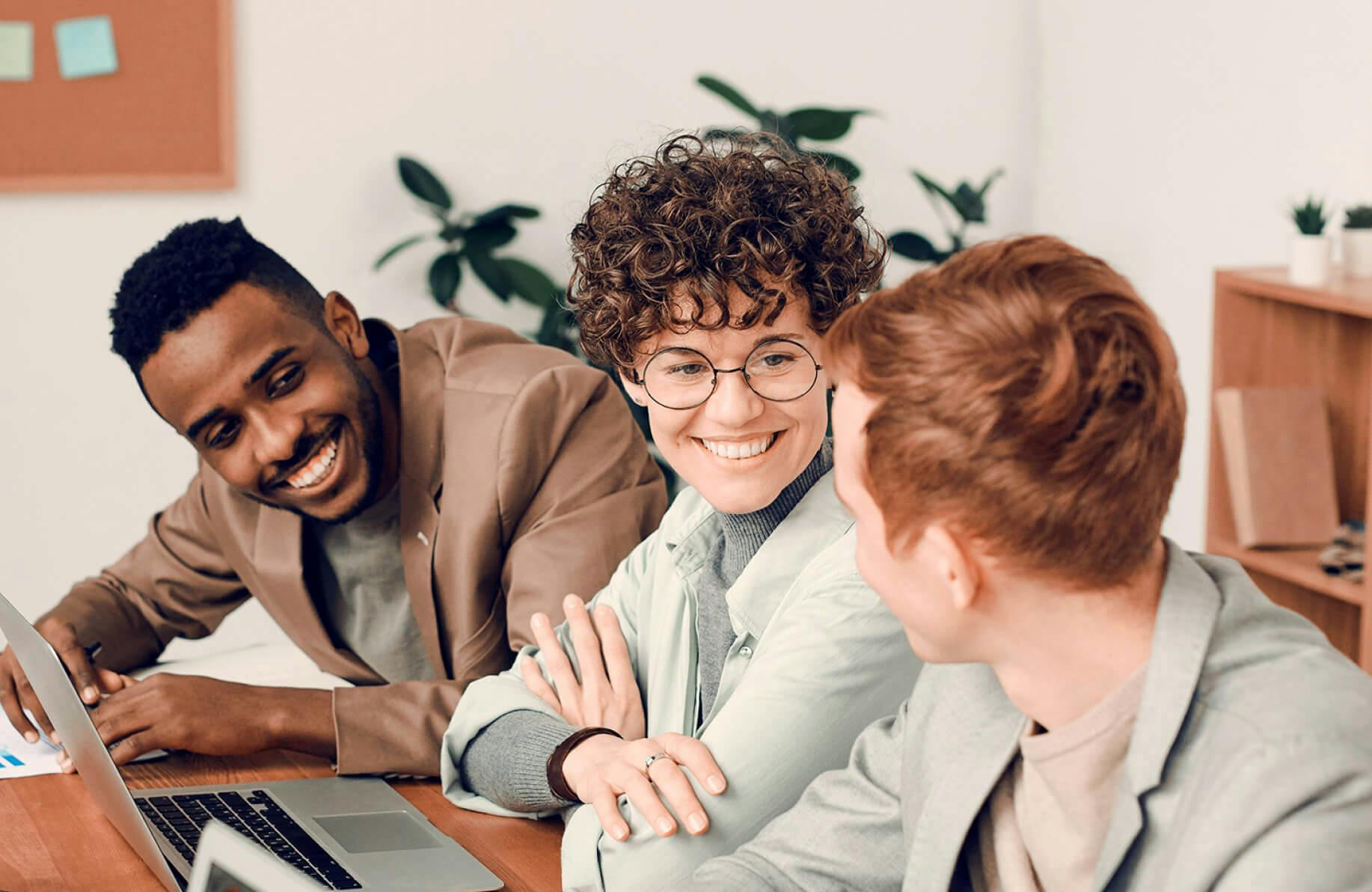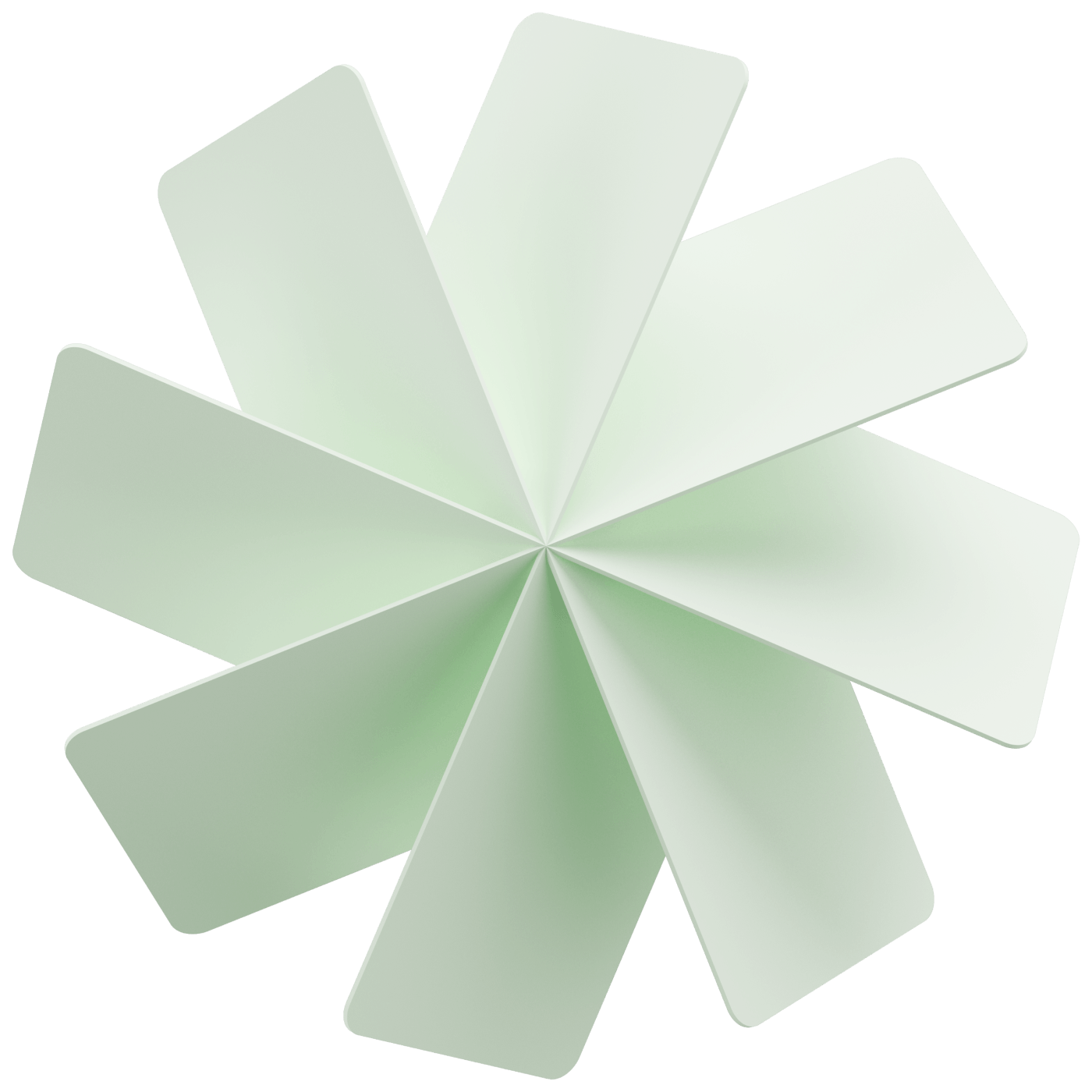 Frequently asked questions
How does Weel help me control my employee's spending?
Can I set-up my own approval flow?
Do I need to approve every transaction?
What is a virtual card budget and how does it control business expenses?
What controls can I set on the virtual cards that I issue?
How do I approve business expenses using Weel?