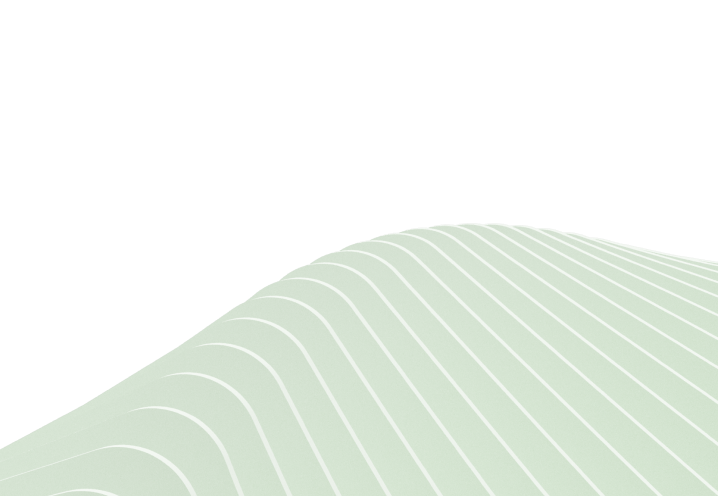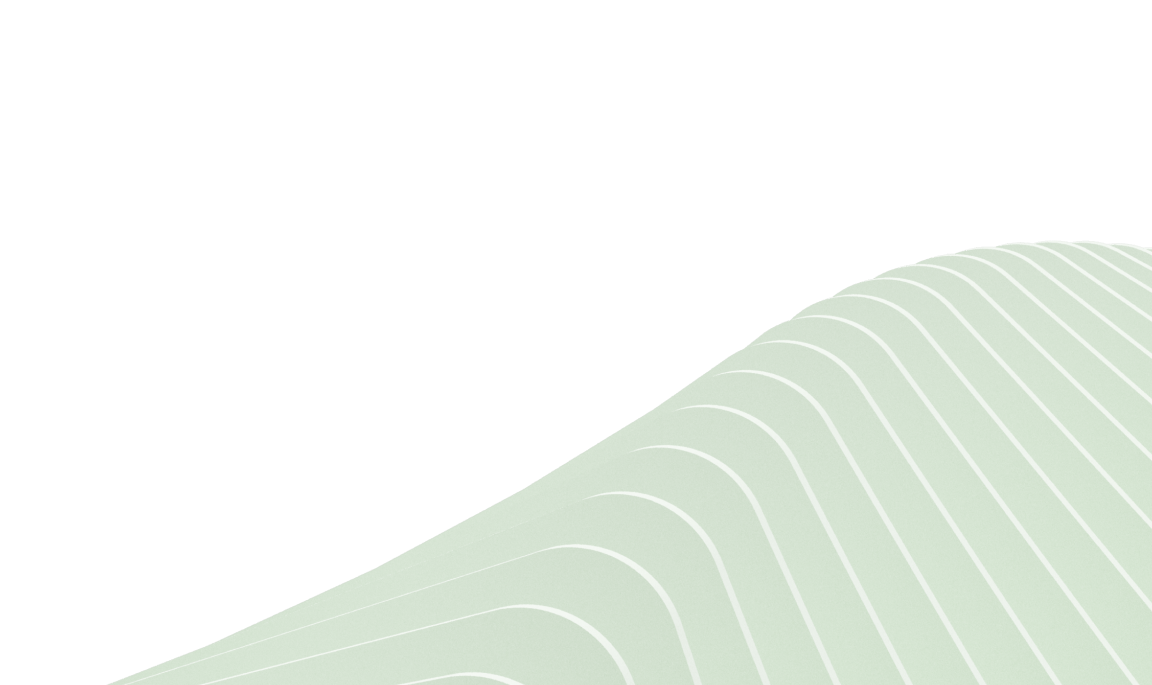 Connect your existing accounting systems
We plug and play with Australia's leading accounting systems, for your most efficient bookkeeping yet
Trusted by Australia's fastest growing businesses
Say goodbye to manual data entry, for good
Set export rules to determine when an expense is sent from Weel into your accounting software. Then relax, knowing that your accounting system is updated with the spend data you need.
Accurate, streamlined bookeeping
Connect
Integrate your accounting software in just a few clicks
Map
GL codes and categories are mapped into Weel, ready for coding
Sync
Transactions will push into your accounting software the moment spend is approved, with receipts attached
Track
The status column lets you know where any transaction is between Weel and your accounting system
Psst... do you work in an accounting or bookkeeping firm?
We love accountants and bookkeepers, and they love us. Which is why we started our partner program, to help reward our accounting and bookkeeping professionals that are helping introduce their clients to Weel.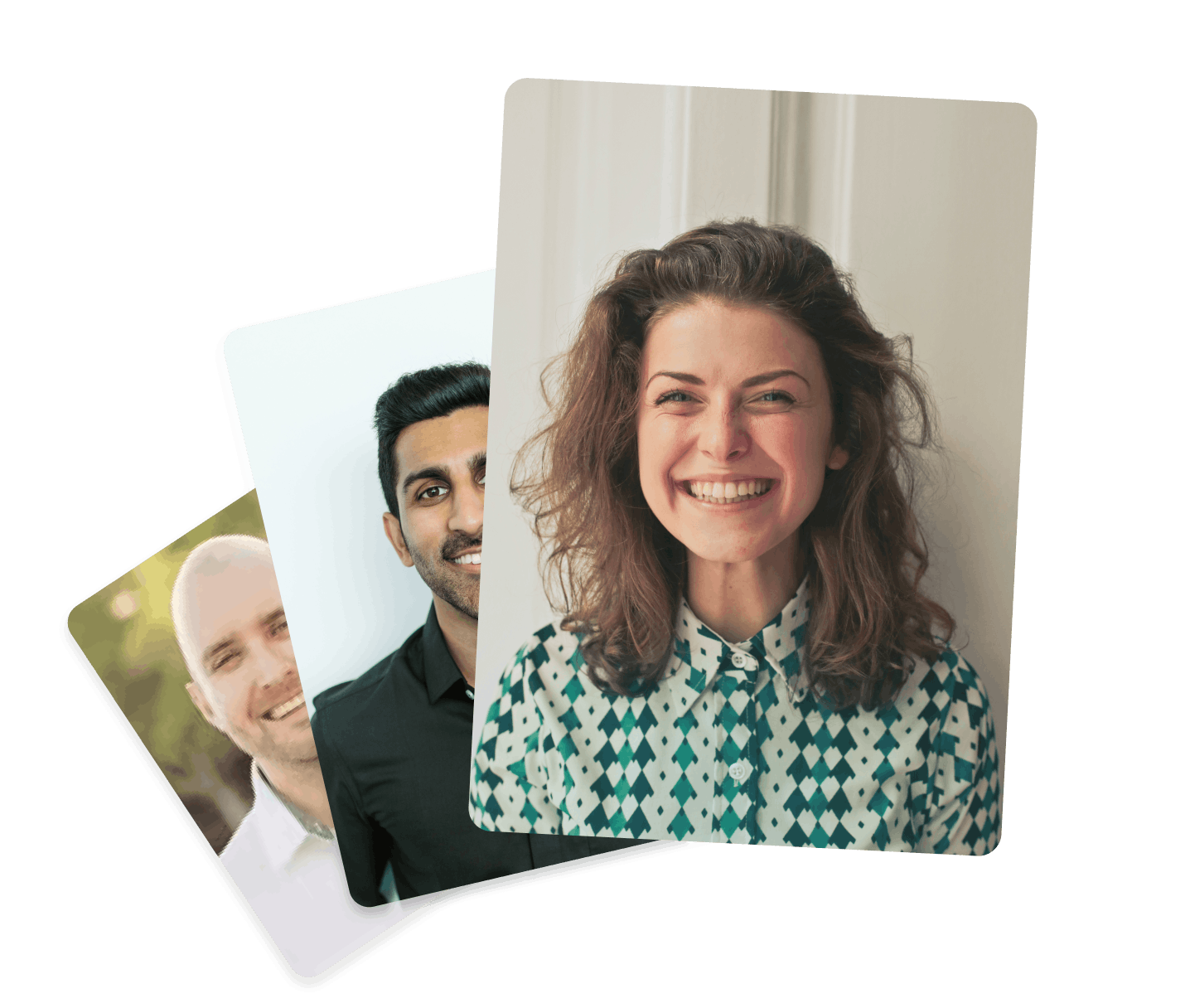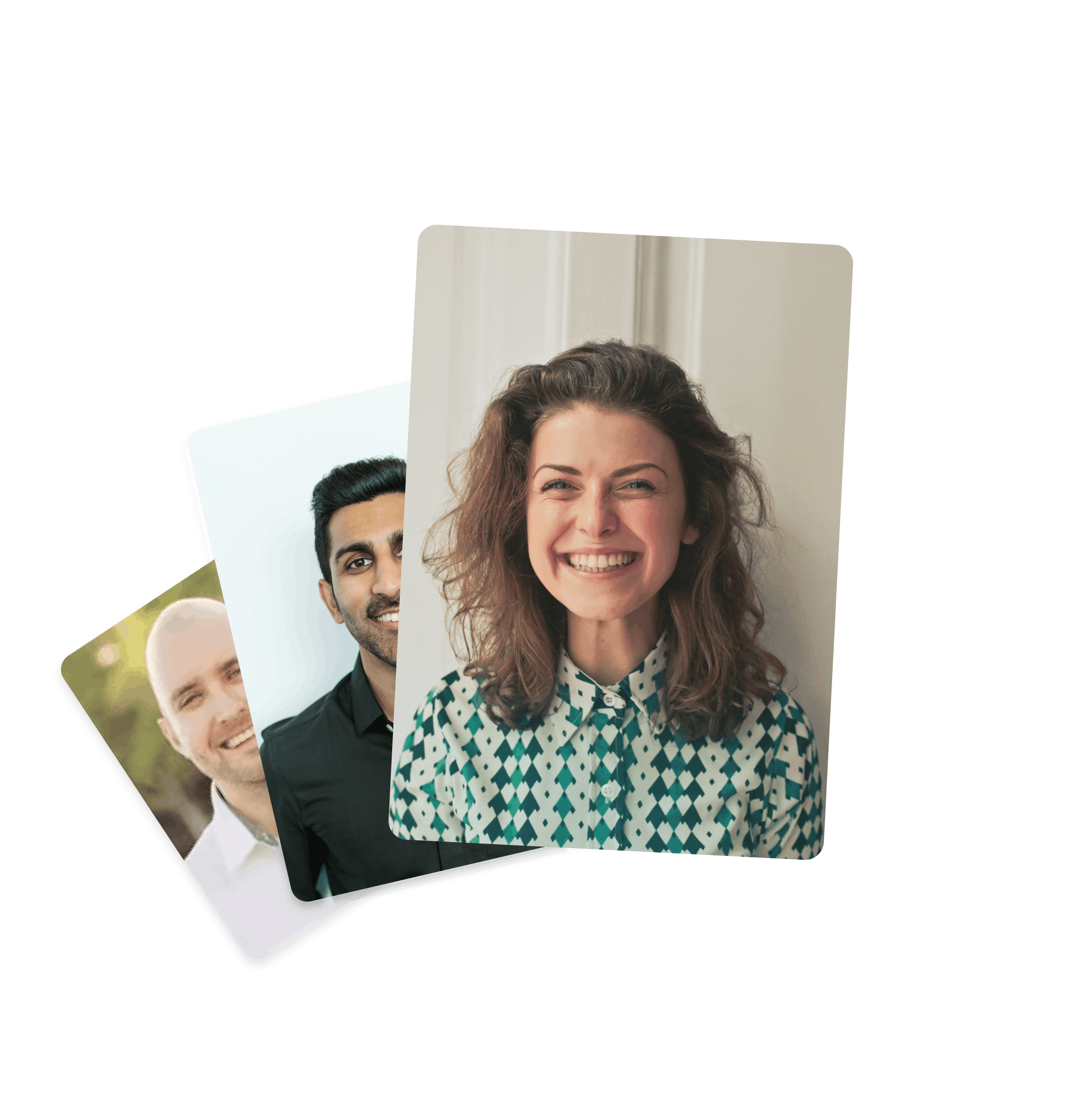 "Weel's ability to communicate with Xero has greatly reduced the need for us to spend time entering any data for payments."
Michael Jun, Accountant, Xero Marketplace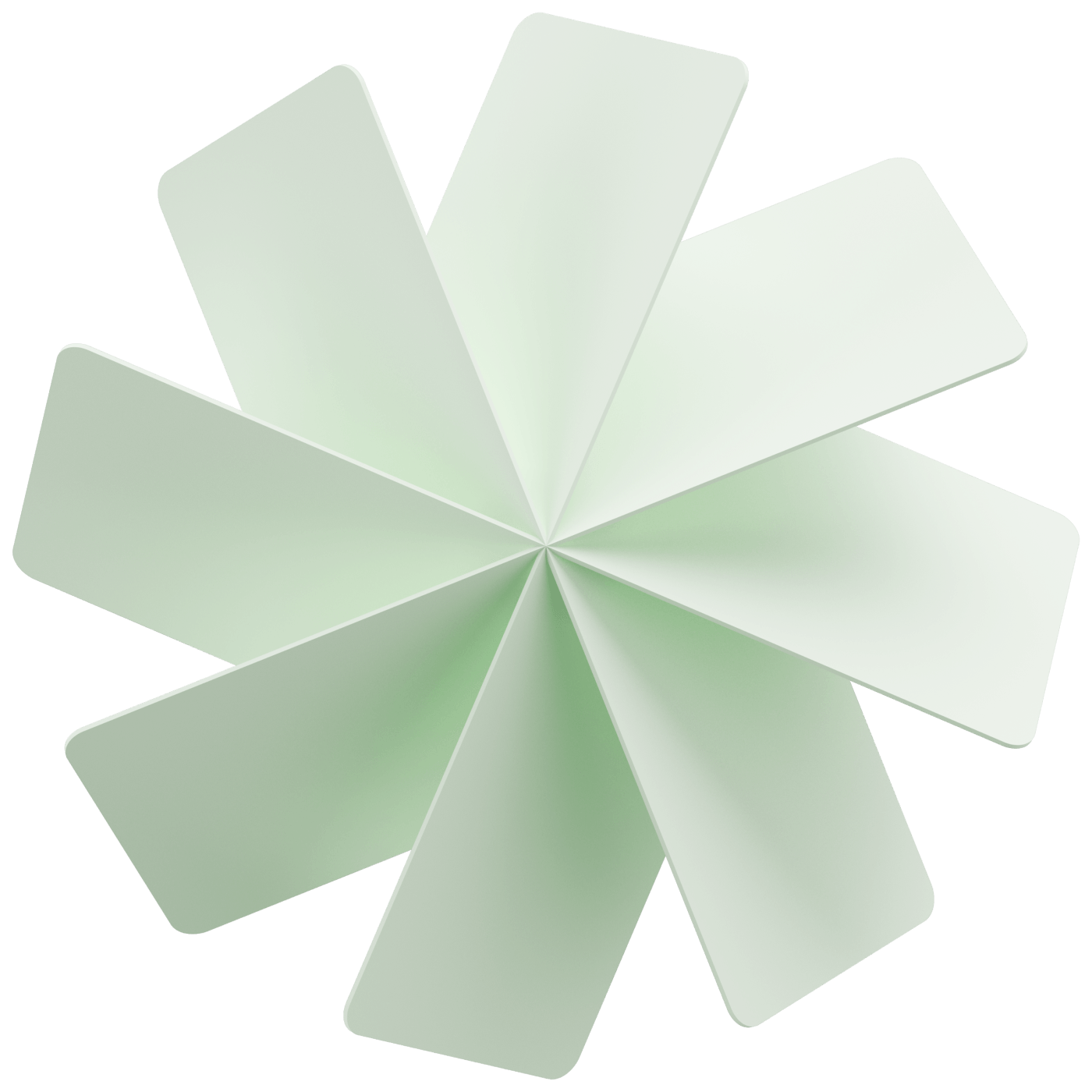 Frequently asked questions
Is it easy to integrate Weel's expense software with my accounting system?
Will receipts and tax invoices sync into my accounting software?
How do I load funds into my Weel account?
Will Weel's expense software work with our accounting software?
Will changes made to expense data in Weel automatically update in my accounting system?
Can I import my chart of accounts and tracking categories into Weel's expense software?