Reimburse employees, seamlessly
Process reimbursements in just a few clicks, so no-one's out of pocket for longer than need be.
Trusted by Australia's fastest growing businesses
Build stronger relationships with your team
If an employee dips into their own savings to cover a work expense, reimbursing them quickly is an important part of building trust. With Weel, once an employee's expense has been approved, it can be in their account in a few minutes.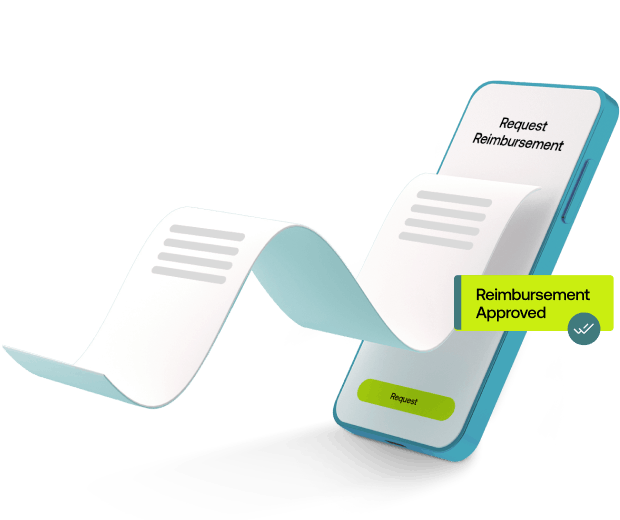 Ensure all reimbursements are in line with your expense policy
Using multi-level approvals, create the sign-off process you need so all expenses have the right detail and fall within company policy. If an expense is not complete, you can automatically flag it with the employee for review.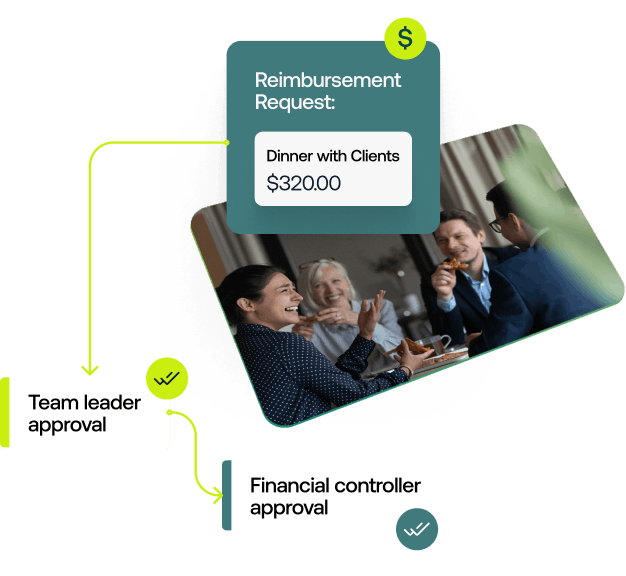 Effortlessly keep your budgets up to date
When submitting an expense, employees need to select the budget that the cost should come out of. Once approved and paid, the corresponding budget is then updated so it is kept up to date in real time.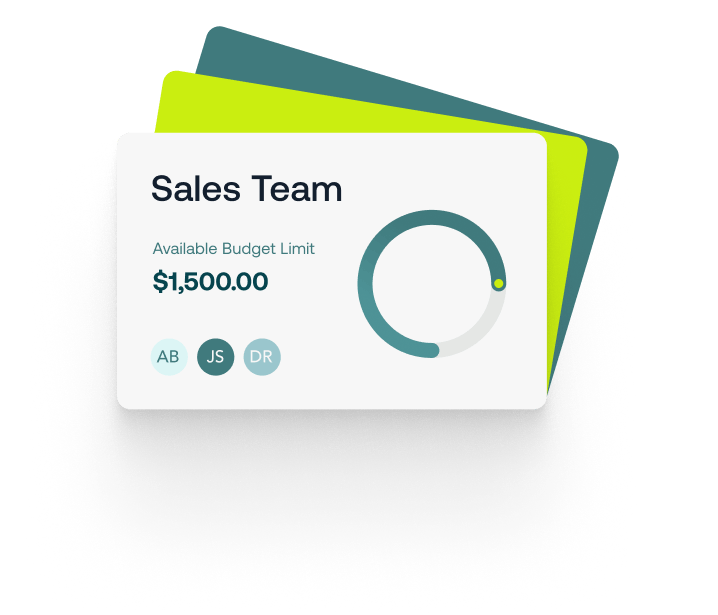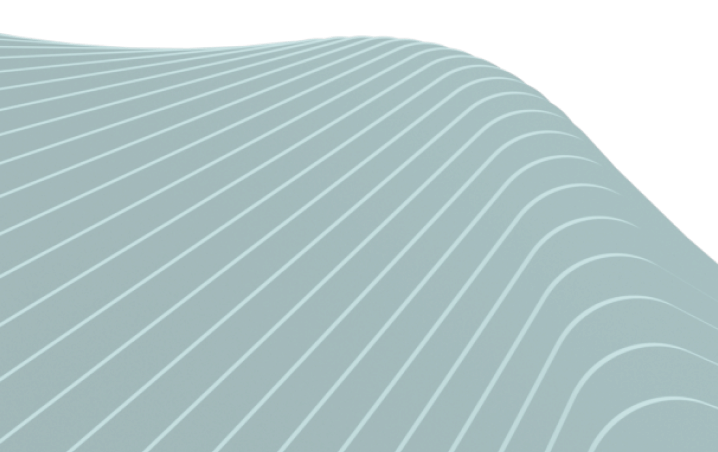 The easiest way to stay on top of expense reporting
With our expense reimbursement software, all the details you need for compliant, expense reporting are automatically captured in Weel as each expense is submitted. From receipt tracking to matching merchant codes, staying on top of expense reports has never been easier.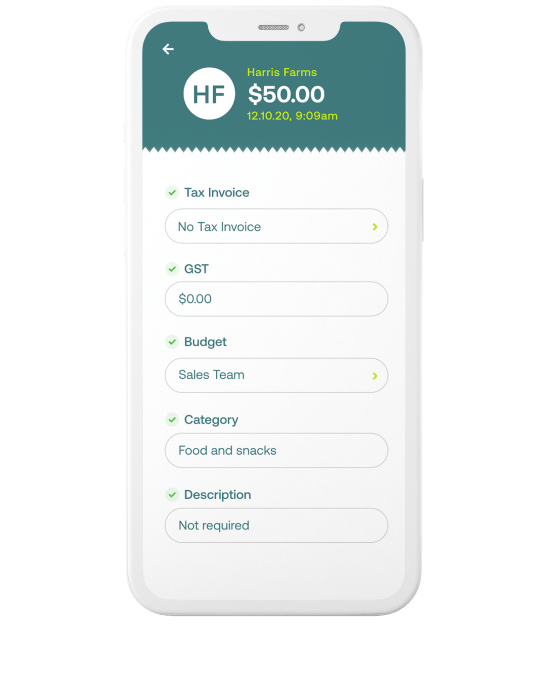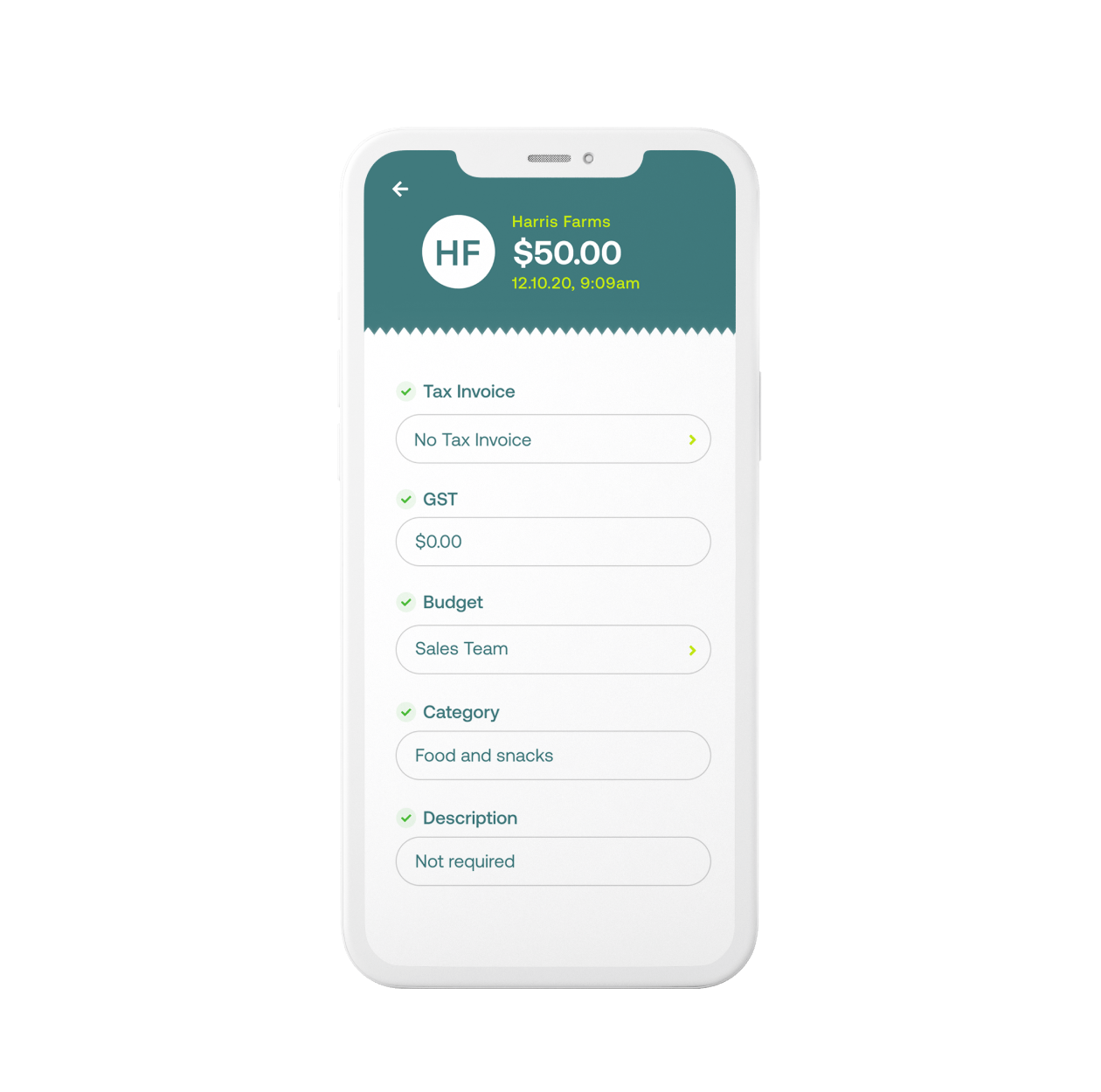 "Maintaining receipts and completing expense reports in Excel was an added headache for our caregivers. With Weel, this process is now streamlined and easy as they don't even have to think about it. Our caregivers are hired to take care of people in the community with Autism, not complete expense reports."
Keval Shah, Accountant, Autism Association of Australia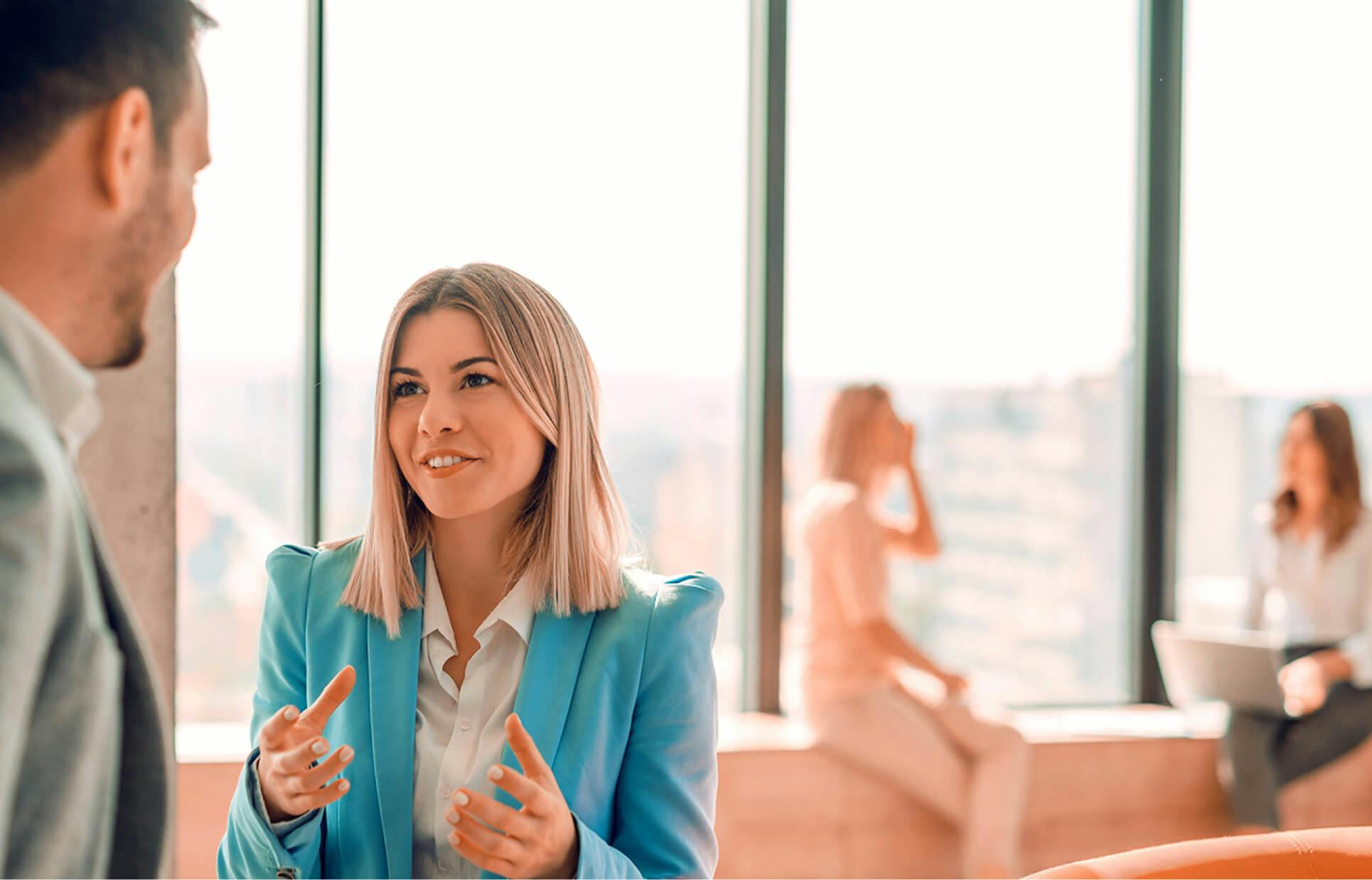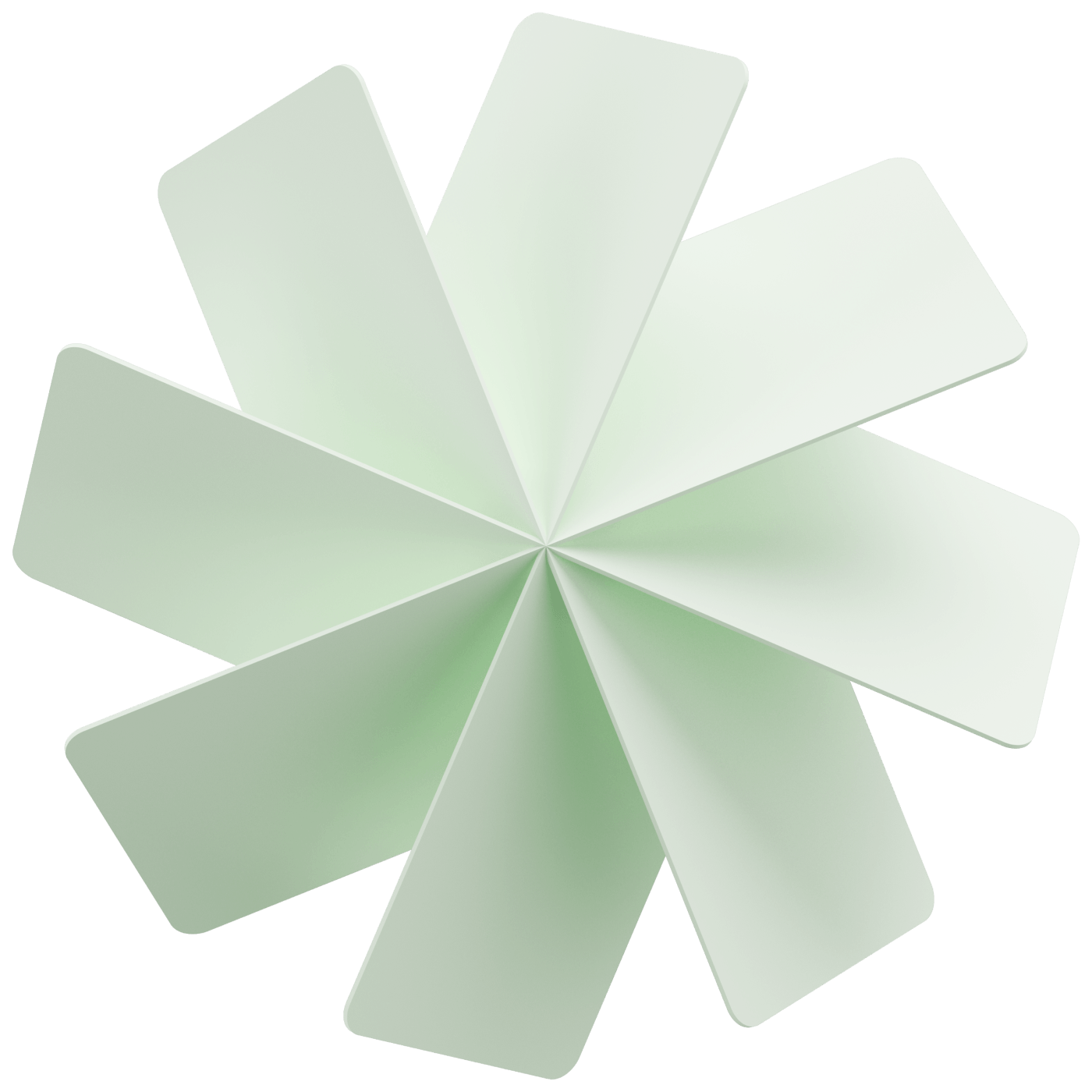 Frequently asked questions
How do I stay in control of expense reimbursements?
What type of expenses can be reimbursed?
How does our expense reimbursement software work?
What is an example of an expense reimbursement?
How much does Weel's employee reimbursement software cost?