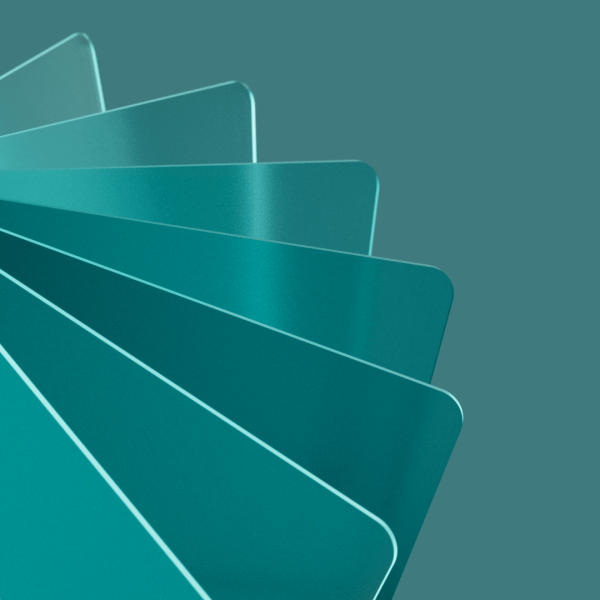 Let's manage client spend, together
With instant virtual cards, powerful spend management and reporting tools, it's a win-win for you and your clients.
Trusted by Australia's fastest growing businesses
A few reasons why you'll love partnering with us...
01
Gain full visibility over client spend
With approval workflows, custom description fields and audit trails, you have all the insight you need to help your client administer their expense policy.
Read more
02
Get accurate and efficient spend reporting on each client
With all the checks and balances to capture correct expense details on-the-go, accurately reconciling expenses can be done in just a few clicks.
Read more
03
Build stronger client relationships and provide better advice
We take all the manual work out of traditional expense management, which means you've got more time to find strategic efficiencies your clients will love.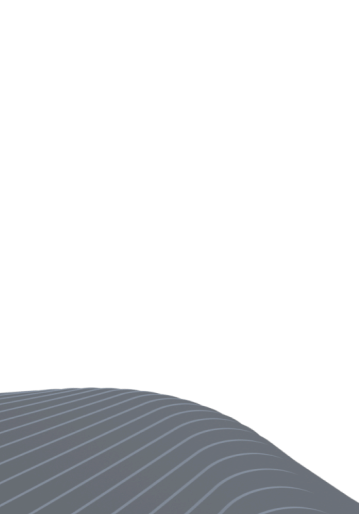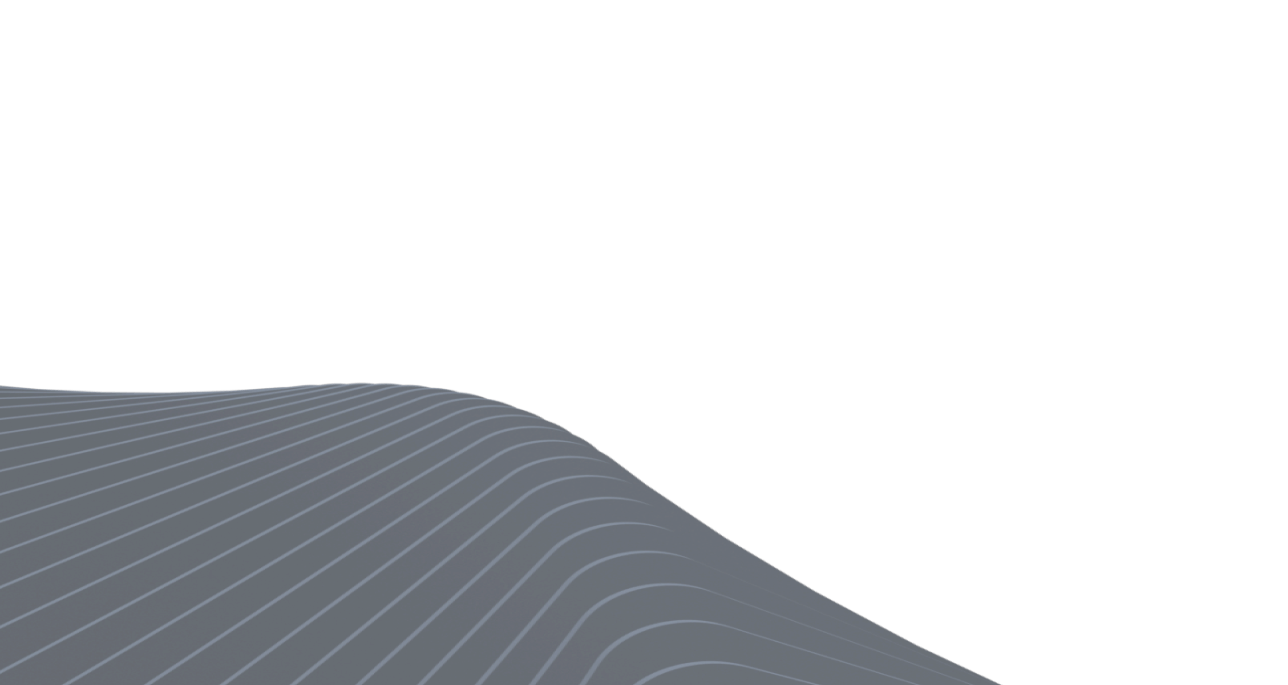 How to join our partner program
Step 1
Have a chat with our partner team, to see if it's a good fit
Step 2
Get set up on a complimentary Weel account
Step 3
Graduate from our Weel certification course
Step 4
Download your partner pack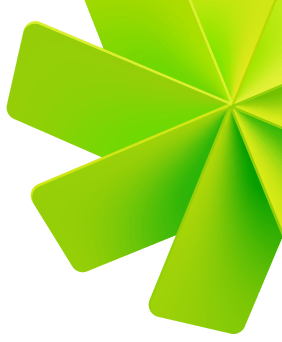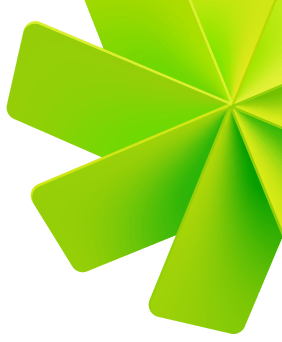 Step 5
Start introducing Weel to your clients
- or -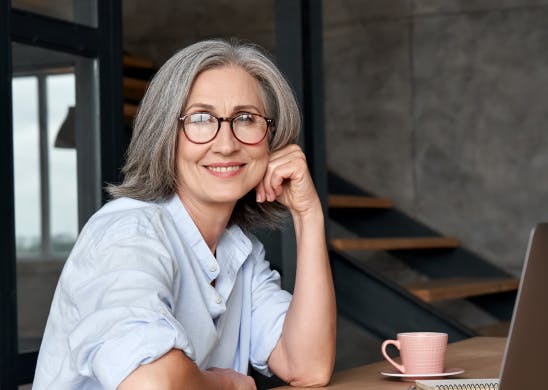 Refer a client in less than 2 mins with our Rapid Refer button below (and you can finish the rest of the list after your first referral)
Rapid refer
What you get as a Weel preferred partner
As a partner we'll be here to support you through every step of the journey as you introduce new clients to Weel. In addition to this, here are some other perks you can enjoy.
Save
We offer a scaling discount for partners, so the more clients you refer, the greater the discount. You can either pass this on to your clients, or keep it as a bonus.
Bronze Tier
Less than 5 clients
10%
discount
Silver Tier
From 6 to 20 clients
15%
discount
Gold Tier
Over 20 clients
20%
discount
Connect
When you become a certified partner, you will gain access to our exclusive partner community, where you can share tips and insights with other businesses just like you.
Learn
From our annual Australian CFO summit, to masterclasses and more, being a partner secures your front row access to any and all Weel virtual or networking events. Become a strategic partner
Are you a business that wants to make change in the corporate spending space? Join our growing list of strategic partners to bringing customers a wealth of opportunities.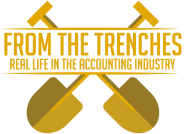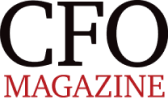 "We are now receiving 90% of the receipts for our reconciliation purposes and Weel's automated feed provides real-time information on all expenditures."
Kaia Kaldoja, Head of Bookkeping, BlueRock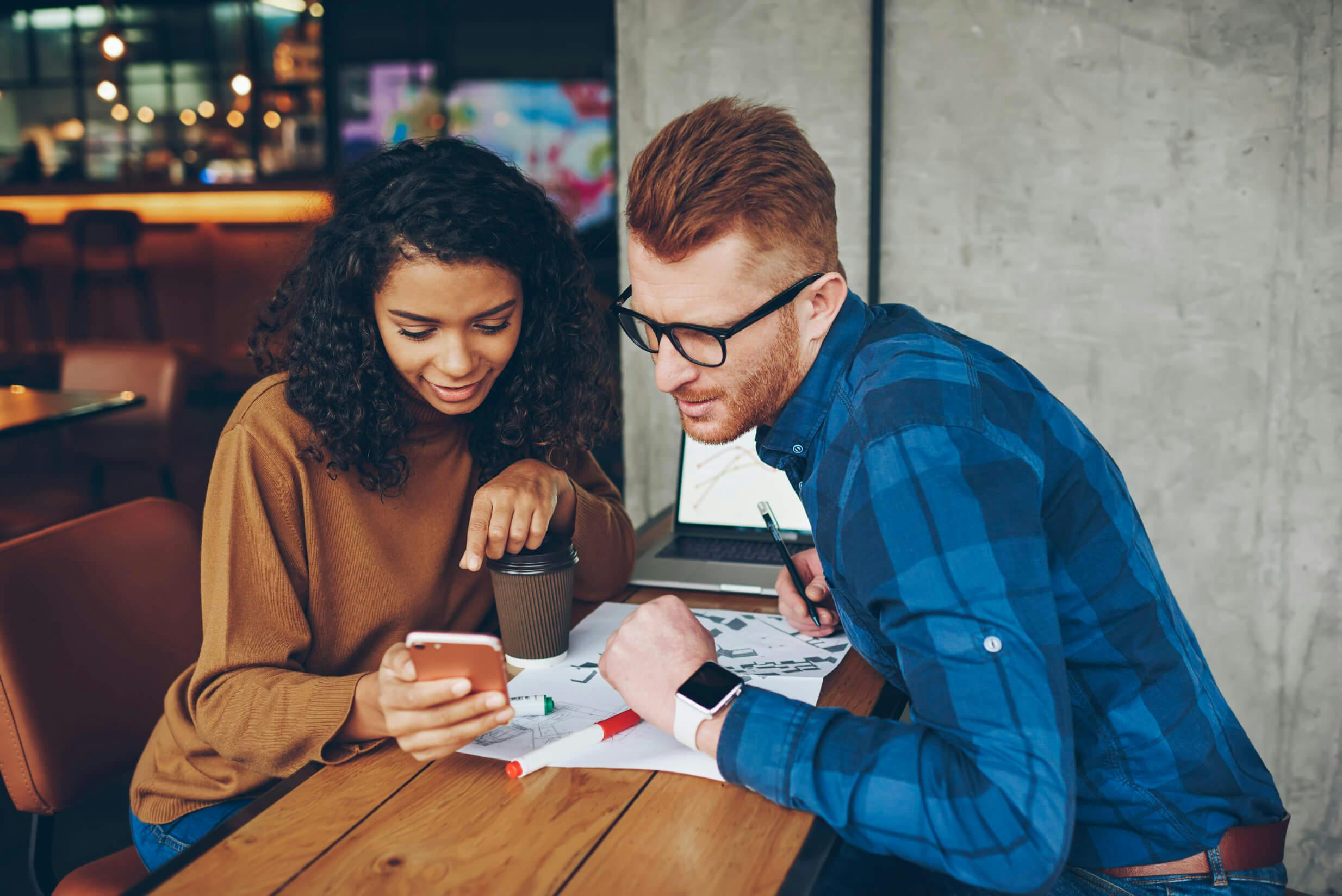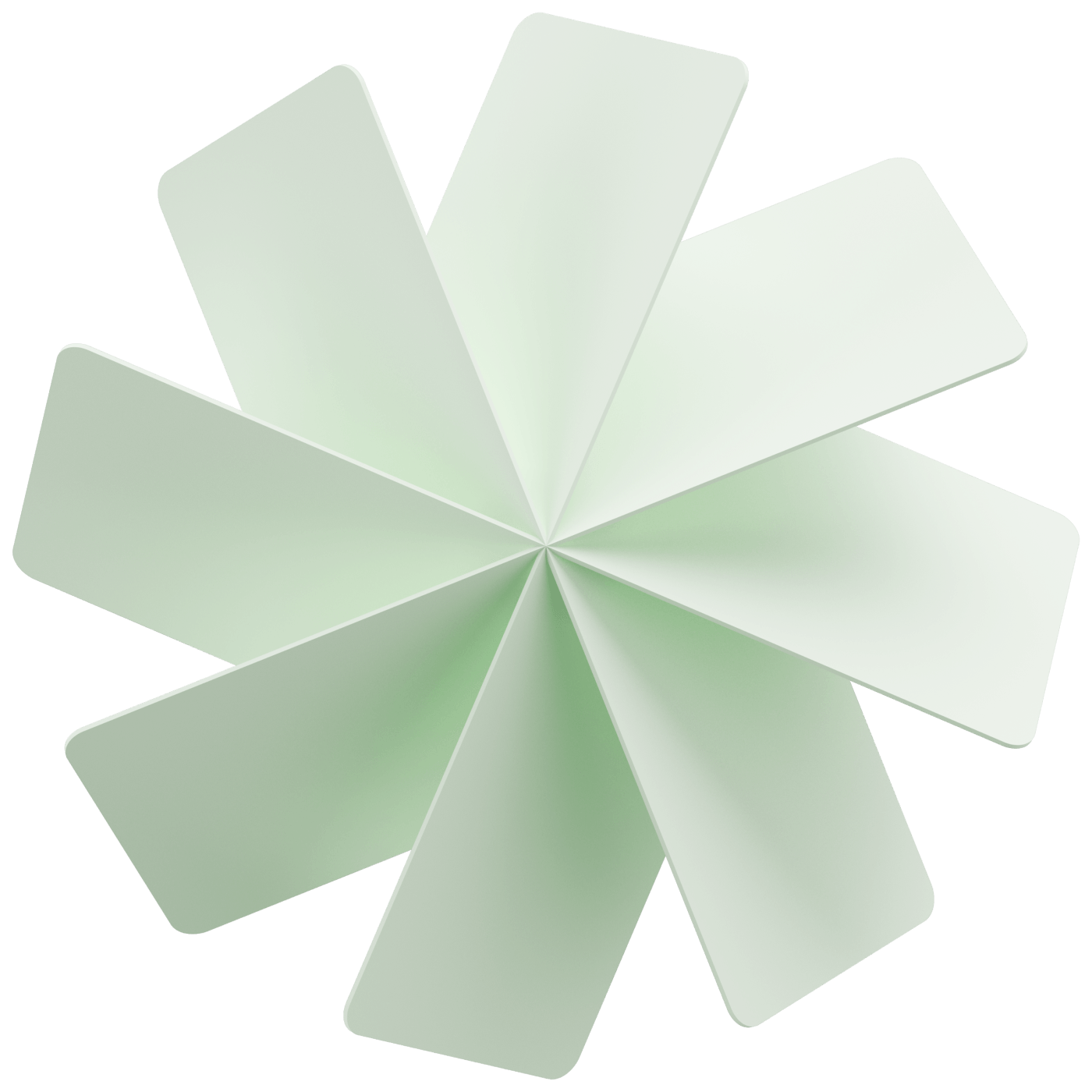 Frequently asked questions
What are my responsibilities as a partner?
Which clients is Weel best suited for?
Will Weel's expense software work with my clients' accounting software?
How do I become a Certified Weel Partner?
Can my clients sign up to Weel themselves, or do I need to sign up on their behalf?
How does the Weel Virtual Card work?