Get the whole picture on company spend
Make informed spending decisions, with all transaction details available in real-time
Trusted by Australia's fastest growing businesses
Review all transactions as they happen, not two days later
With all of your payment data instantly available in Weel, you can catch any out-of-policy spend without delay. Find comfort with the most up-to-date snapshot of spend is right there at your fingertips.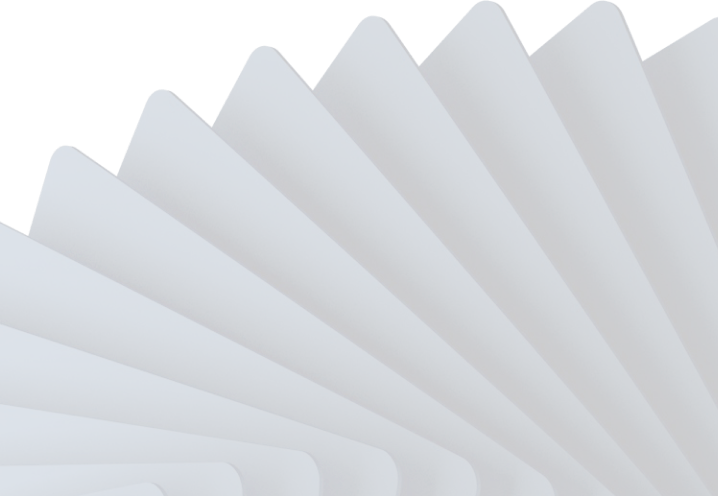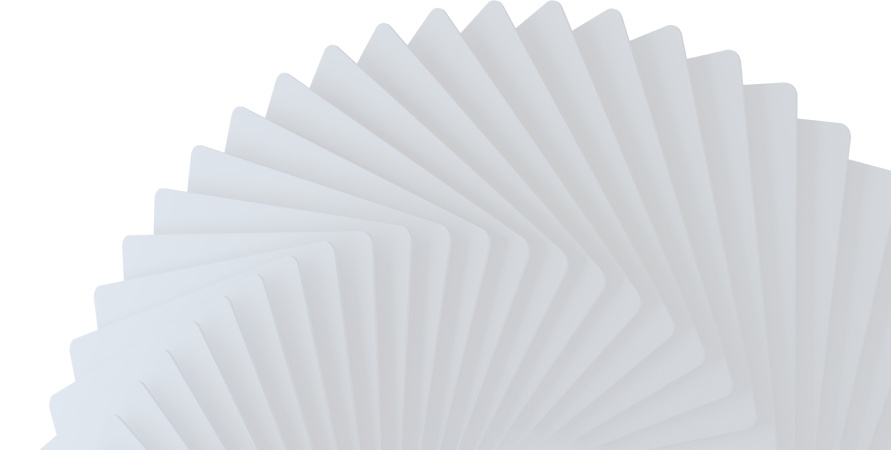 Easily spot what needs to be actioned to keep payments moving
Whether there's a missing receipt, or a pending approval or an unreconciled transaction, in-built status flags make staying on top of payment flows effortless.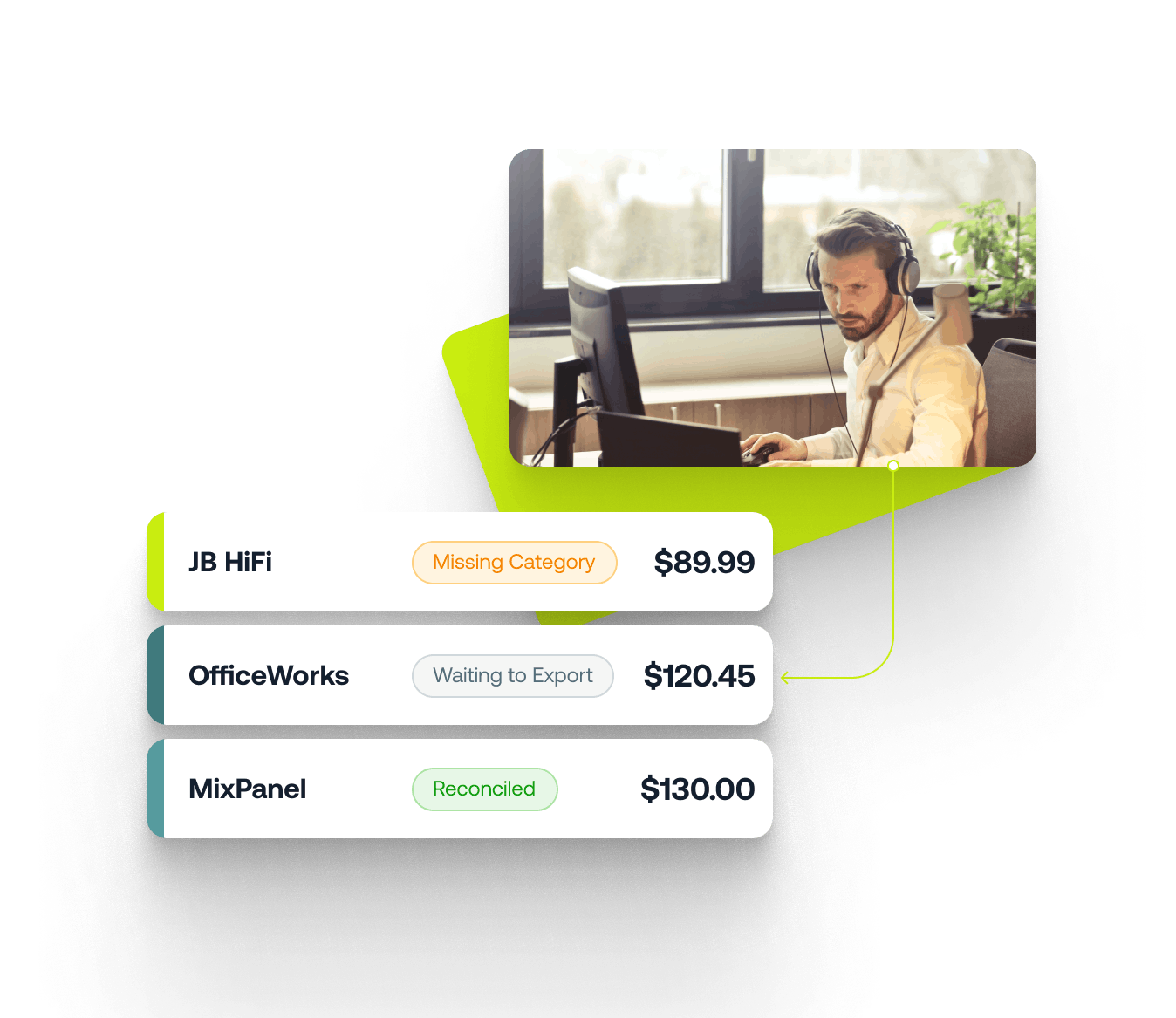 Have a birds eye view, or get into the weeds
Filter transactions by budget, person or spending amount, quickly surface the transaction you need. Once you've found the transaction, export all of the data with a single click.
Find new efficiencies in your company's spending
When transaction details are living across multiple tools, it's easy for spending inefficiencies such as duplicate spend to go unnoticed. By centralising all transactions into one dashboard, you can easily identify areas for optimisation.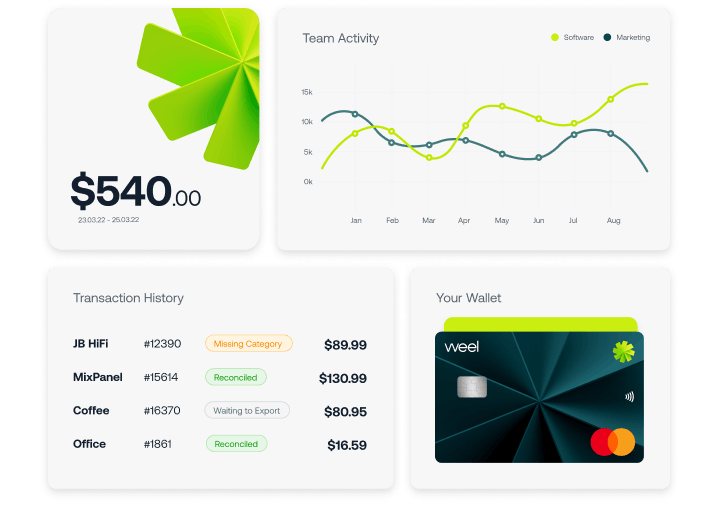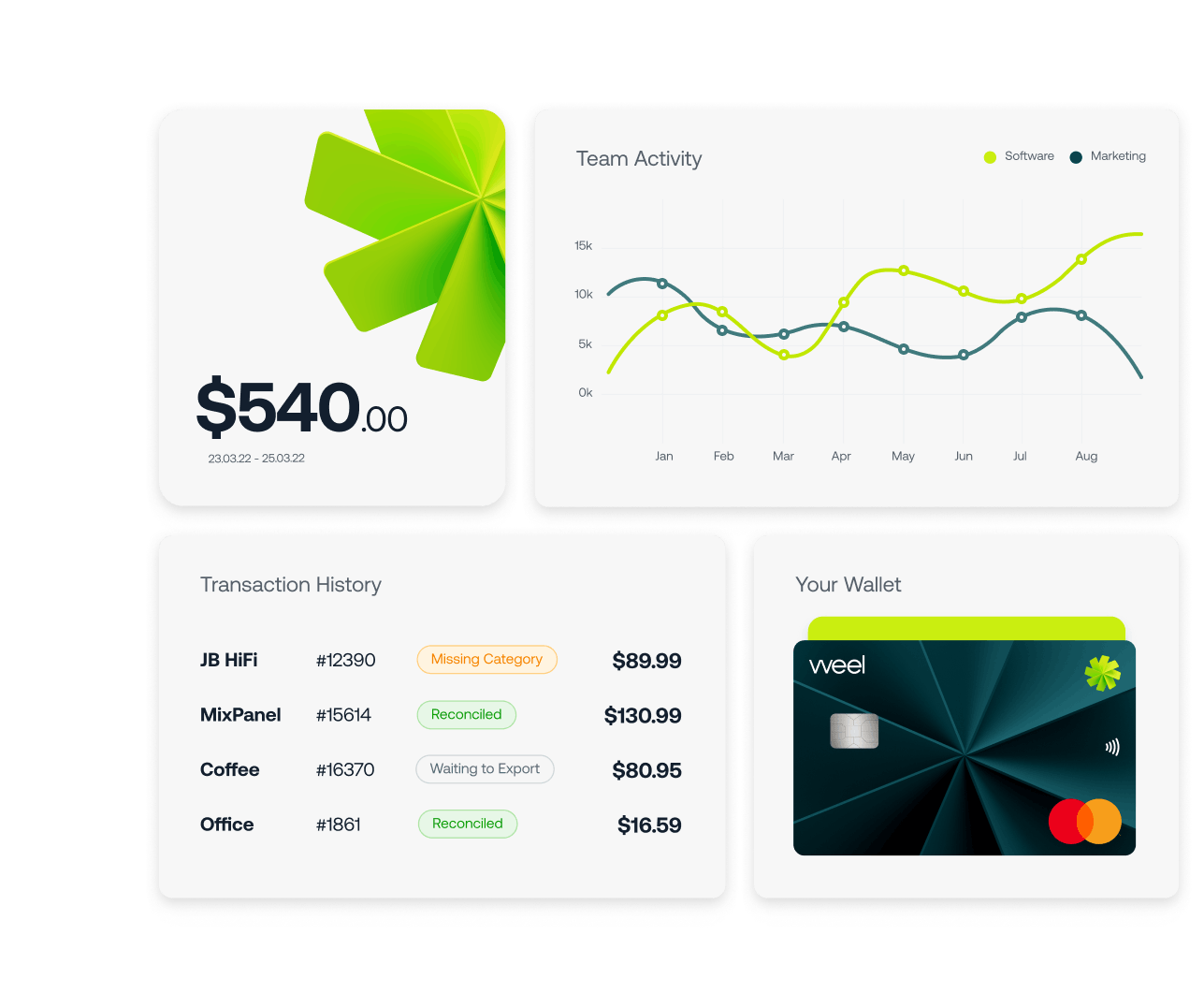 "We were looking for a tool that was easy to use and quick to capture expense data. With Weel, we have now saved 870 hours on expense admin every month and seen a 70% reduction in processing time."
Sarah Jennings, Banking and AR Manager, Michael Hill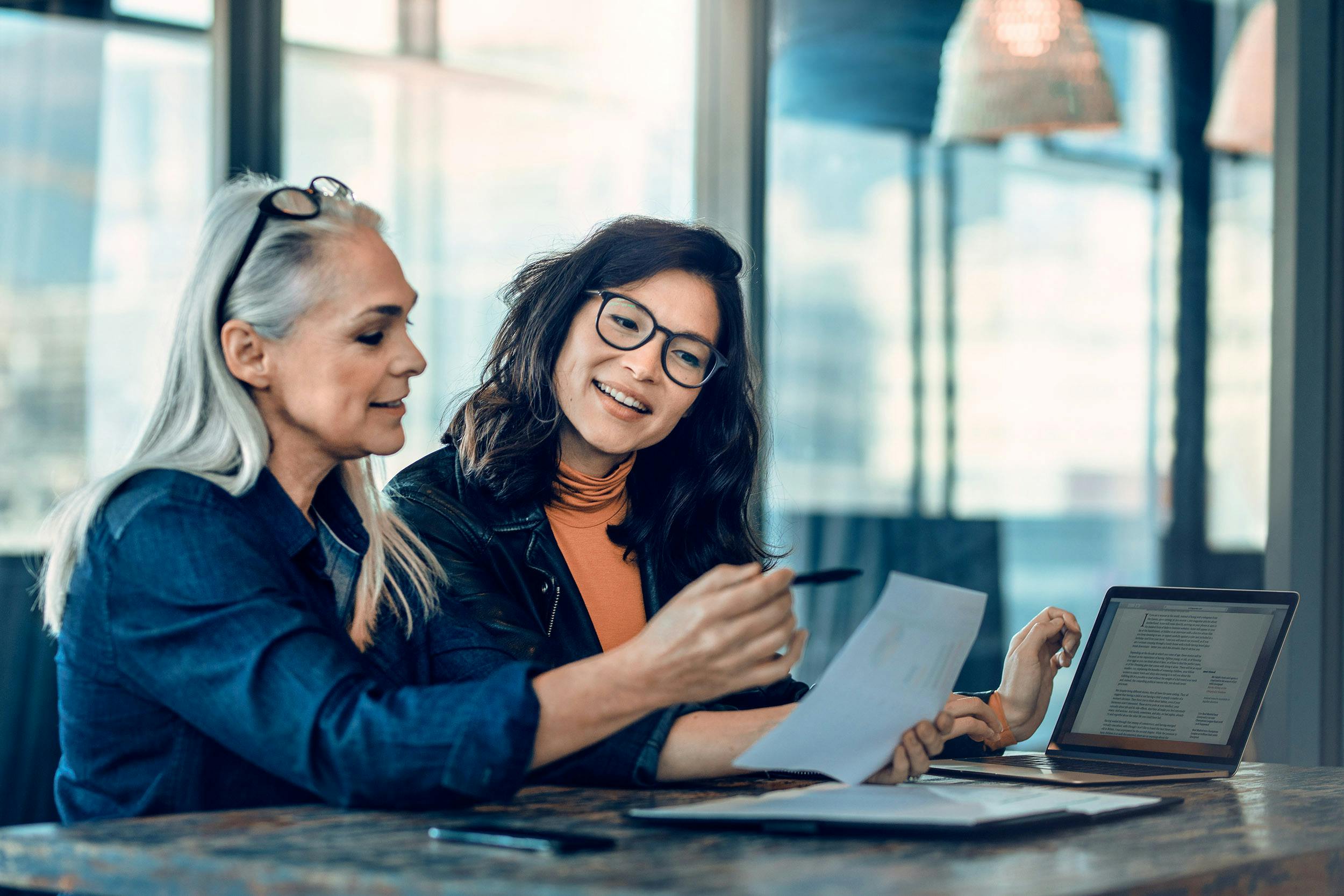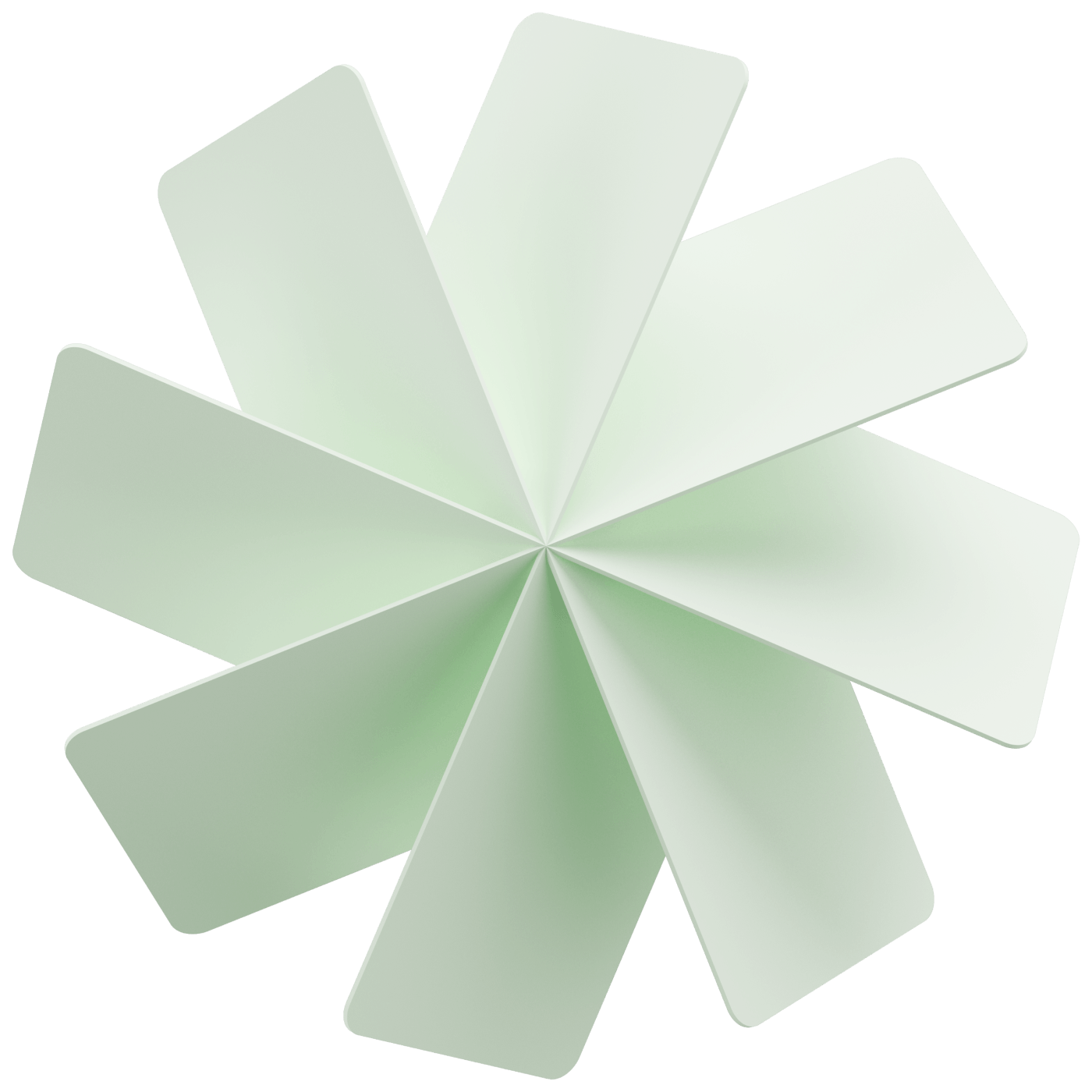 Frequently asked questions
Will I be able to review receipts and tax invoices for every transaction?
How do I review transactions in Weel's transaction feed?
How long does it take for transactions to appear in Weel?
How do I review transactions in Weel's transaction feed?