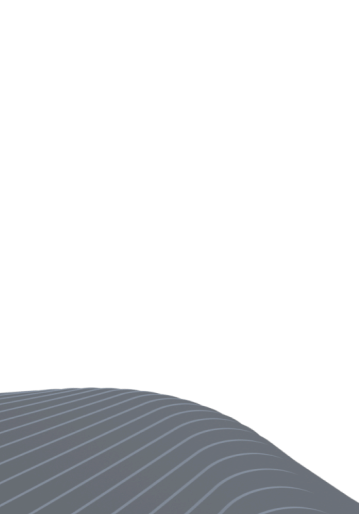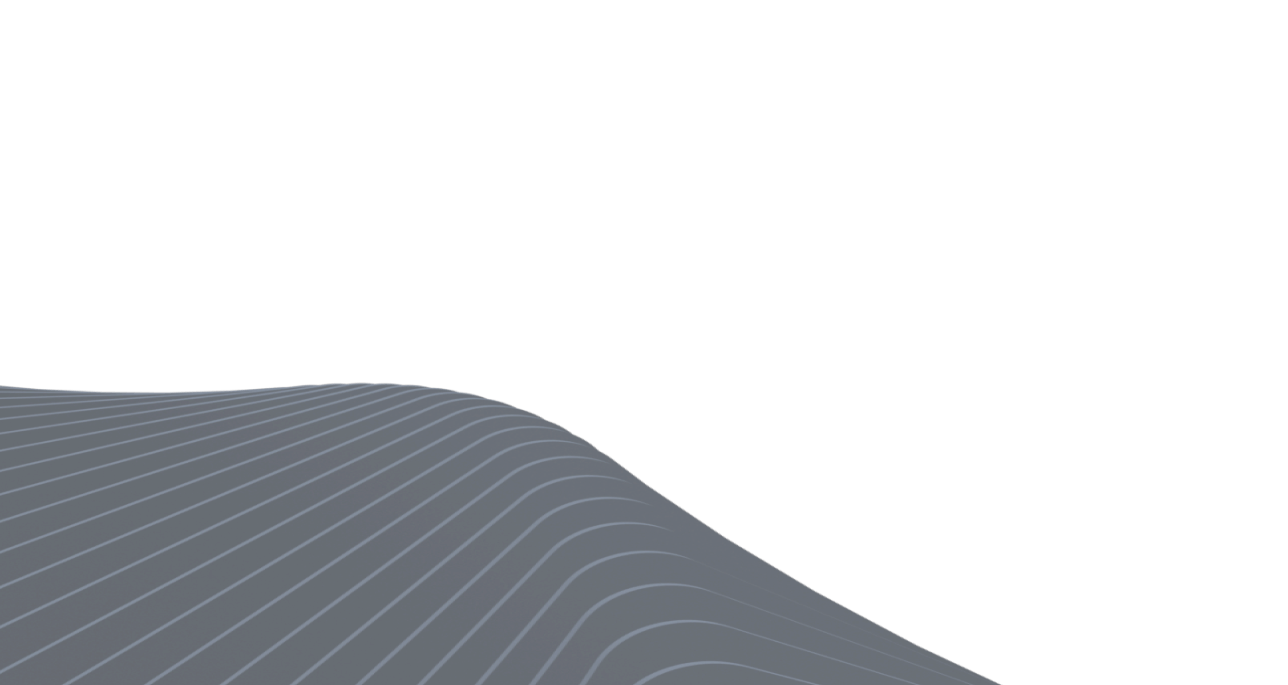 Frequently Asked Questions
Find answers to your questions about Weel's spend management platform.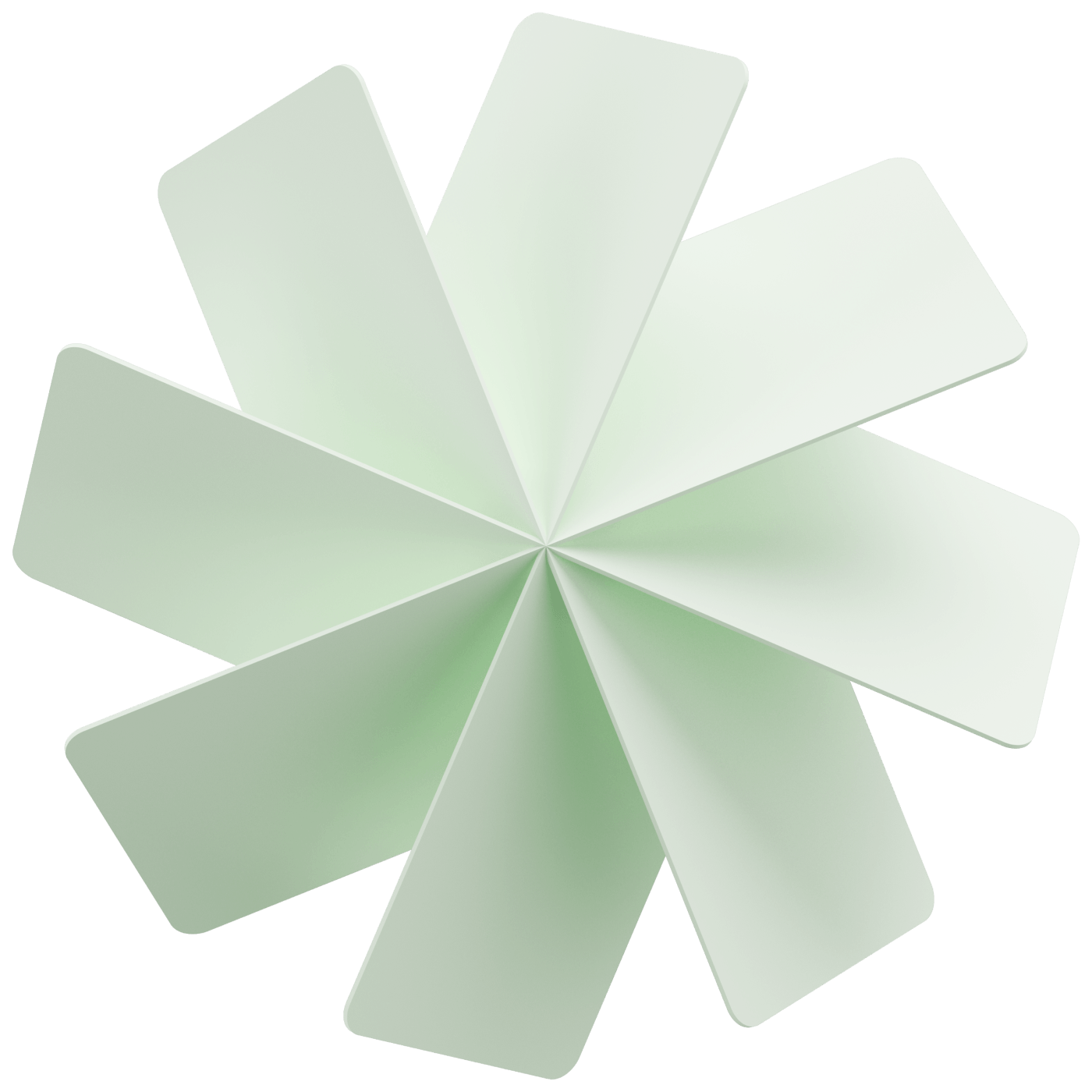 The Basics
Does every team member get their own virtual corporate expense card?
Yes, each team members will get a unique virtual corporate expense card to make business payments.
How do I make a payment online using my virtual card?
Buying things online with a Weel virtual card works the same as your traditional bank card. From the Weel app simply tap pay online to reveal the card details and then copy and paste your Card Number, Expiry Data and CVC at the check-out page.
Does Weel help me with work related travel expenses?
Yes, you can use your Week corporate card to pay for and track all work-related travel expenses. Use your Weel card for booking flights, hotels and taxis, you can also set up per-diems for meals and ad-hoc travel expenses.
Weel's basic plan starts at $119 per month, which includes 5 users. Additional users can be added to any Weel plan at a per user per month cost.
All plans are exclusive of GST and have a 2.99% FX conversion fee on transactions made in a foreign currency. For more information on our different plans, please visit our pricing page.
How do I know Weel is secure?
Weel takes security very seriously. Our virtual corporate cards are supported by Mastercard's security processes and all card information is stored with our PCI-DSS level 1 compliant payment providers. To keep your personal information safe, we use 256-bit encryption and store it within highly secure AWS data centres located within Australia.
Weel is an all-in-one spend management tool that helps Australian SMEs instantly issue virtual corporate cards, control spending and automate their expense reporting. Weel comes with everything you'll need to streamline and control company spending.

In our easy-to-use web and mobile app you'll find instant virtual corporate cards, card controls and budgeting, a real-time transaction feed, automated expense reports, powerful accounting integrations, and subscription spending management.
How do I make a payment in-store using my virtual card?
The Weel virtual card loads directly into your mobile wallet. To make a payment in-store simply open Apple Pay or Google Pay and hold your mobile phone over the credit card reader, like you would with your normal tap and pay physical card.
As a team member do I still need to use my own money to pay for work expenses?
No, with Weel you no longer have to use your own funds, be out of pocket or fill out an expense claim to be reimbursed.
Will Weel's expense software work with our accounting software?
Yes, Weel works seamlessly with all accounting systems. If you are a Xero, MYOB Account Right or Quickbooks user Weel will automatically import all transactions into your accounting software for you. If you use any other accounting software you can use Weel's smart filters and exports to generate a custom CSV ready for import into your system.
What countries is Weel available in?
We are currently only available to Australian residents. However, you can use your Weel virtual corporate cards anywhere in the world, where Mastercard is accepted.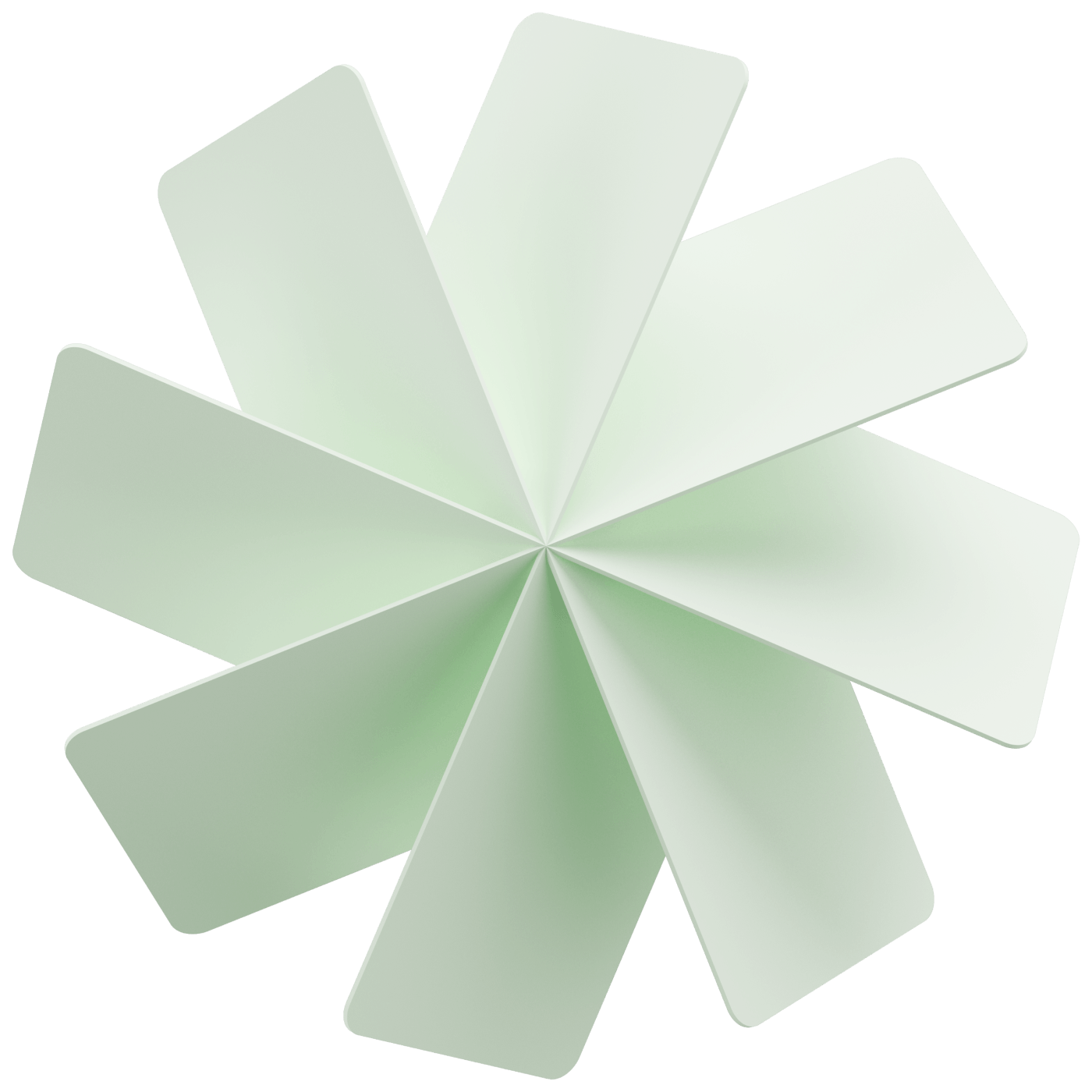 Virtual Corporate Cards
How does the Weel virtual corporate card work?
Weel's virtual cards work the same way plastic cards do, the only difference is that the virtual cards live on your phone instead of your wallet. The Weel virtual Mastercard is a reloadable prepaid card that can be used anywhere online or in-store that Mastercard is accepted. To use your Weel cards you need to first have funds available in your Weel account.
Do you support Apple Pay and Google Pay?
Yes, to use your Weel virtual card for in-store payments simply open your virtual card settings in the Weel mobile app and press 'Add to Wallet'. The virtual card will be automatically provisioned into either Apple Pay or Google Pay depending on your device.
Will merchants accept my virtual corporate card?
Your virtual corporate card will be accepted online by any merchant that accepts Mastercard. In-store you can use your virtual Mastercard at any merchant that accepts Tap and Go. If you can tap a physical card, you can tap your Weel virtual corporate card to make a payment. Tap and Go payments are accepted by more than 95% of merchants around Australia.
Can I dispute a transaction made with a Weel virtual corporate card?
Yes, we recommend always trying to resolve the issue with the merchant prior to issuing a chargeback - merchants would almost always prefer to resolve the issue without a chargeback. In the event that you have tried to contact the merchant and have been unable to reach a resolution, you can dispute the transaction by contacting us at customerservice@letsweel.com. We will act on your behalf and conduct the chargeback.
A virtual card can be a prepaid, debit or credit card that is entirely digital and generated online. Weel virtual cards are prepaid cards, they come complete with a 16 digit card number, expiry and CVC, and can be used both online and instore.
What is the benefit of a virtual card?
Weel virtual Mastercards work anywhere in the world where Mastercard is accepted, both online and in-store. By issuing a completely virtual solution your business can take advantage of the following benefits:

Instantly issue a card to new employees without having to fill out complicated paper forms and wait weeks for the plastic card to arrive in the mail

Set and update granular spending controls on an individual card by card basis

Instantly close cards if an employee leaves the organisation or if you expect your card details have been compromised

Create a new card per online subscription to better manage your SaaS spending and stay in control whilst shopping online
Can I create multiple virtual cards?
Yes, you can create multiple virtual corporate cards for your team members or subscription services. It's common for team members to have multiple cards with different spending limits and controls.
Is the Weel card a virtual credit card?
No, the Weel card is a virtual prepaid card. You will need to fund your Weel account before you start making payments.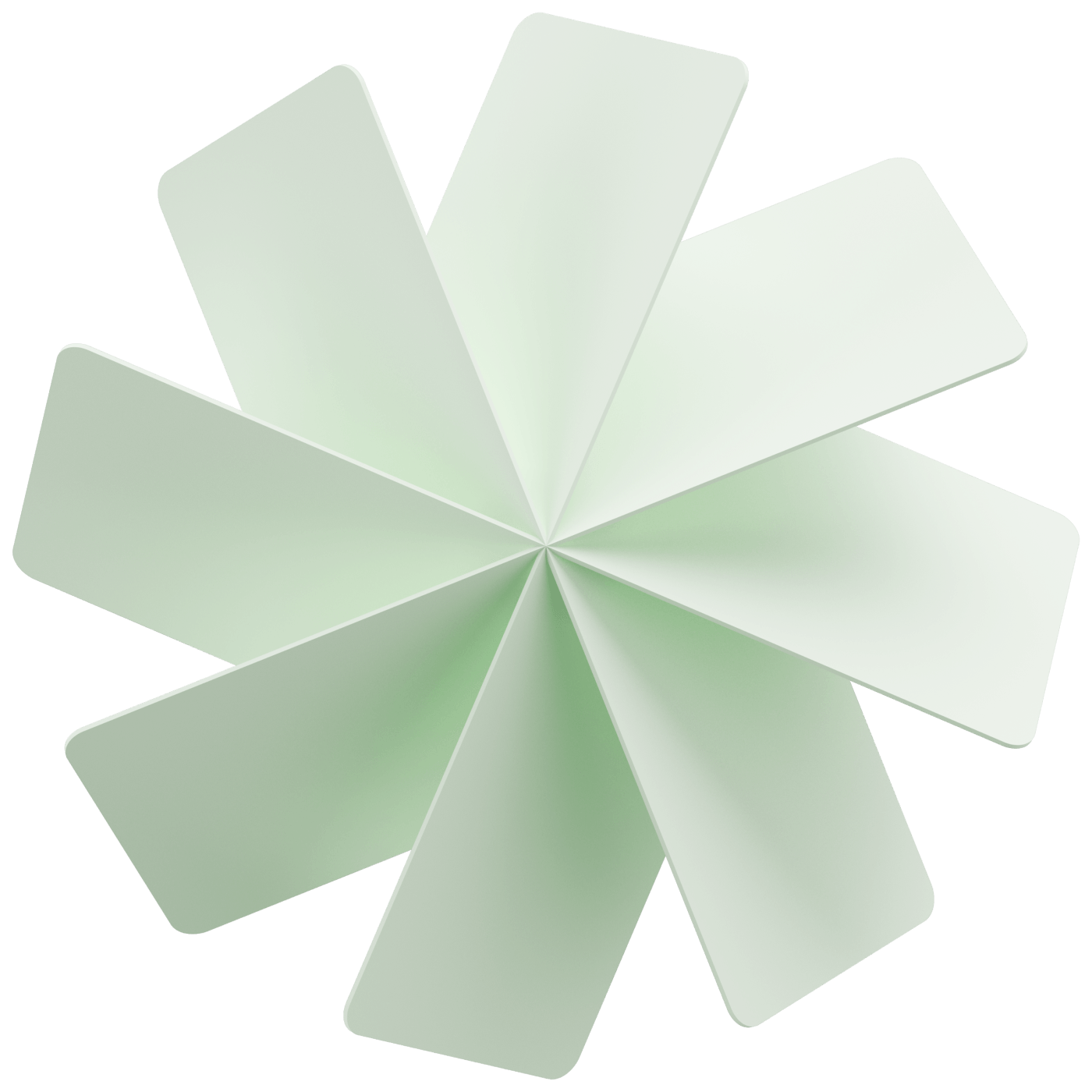 Why use Weel
How does Weel help me control my team's spending?
With Weel you can program your expense policy directly into your team's virtual cards. You can customise spending rules per budget and lock cards to specific merchants, spending categories and amounts.
I currently use Receipt Bank or Expensify, does Weel replace the need for these tools?
Yes, Weel replaces the need for both Receipt Bank and Expensify. By making all purchases with your Weel virtual corporate card there is no need to file an expense report or process a reimbursement, saving you hours in admin each month. Weel also gives you greater control and transparency. By programming your expense policy directly into your Weel card you can control spending before it even happens.
Why should I choose Weel over my AMEX corporate card?
Unlike AMEX, Weel allows you to set granular spending controls on a card by card basis, while real time reporting and automatic expense categorisation saves you hours of administrative work. Weel also provides you with a budgeting tool to better understand and analyse your company's spending.
How does Weel help me with software subscription management?
You can use Weel to create a unique virtual card for every subscription, pause subscriptions at any time with the click of a button and track all subscriptions from an easy-to-read dashboard.
How much time and money does Weel save me on expense management?
Weel reduces the time you spend on expense management by up to 90% each month. Even if you only make a few transactions a month Weel can save you hours and thousands of dollars in time every year.
Does Weel replace my traditional corporate card program?
Yes, the Weel virtual card will replace your corporate credit card program. With Weel you can control your spending before it happens. Create budgets, control limits, make payments, review spending and automate reporting with Weel's simple expense software.
How does Weel reduce my expense admin?
Weel reduces expense admin for team members by providing them with their own virtual corporate card. This means they no longer need to use their own personal money and complete an expense report for reimbursement. Weel reduces expense admin for the finance team by automatically extracting all merchant data, GST, expense category and more. If any information is missing Weel will automatically send reminders to your staff ensuring that you never have to chase a missing receipt or follow up for additional information again.
I use Xero Expenses for expense claims, how is Weel different?
Weel allows you to instantly issue all staff with access to their own virtual corporate card. Your team no longer need to use their own funds and then submit an expense claim via Xero Expenses. By using the Weel corporate Mastercard expenses are automatically categorised and will appear in Xero in real time ready to be reconciled.
Does Weel help me with my financial reporting?
Yes, Weel provides real time payment data so you always have a clear and accurate view of your expenses. With Weel you can report on transactions by cardholder, team, supplier, category and more.
How does Weel help my small business with budgeting?
With Weel you can create weekly, monthly or one-off budgets for teams, departments, projects or however you think about expenses in your business. Assigned staff members can then access the budget limit via their Weel virtual cards, providing you with a layer of control between your overall account balance and card holders. Once spending takes place you can track and analyse budget progress from a simple overview.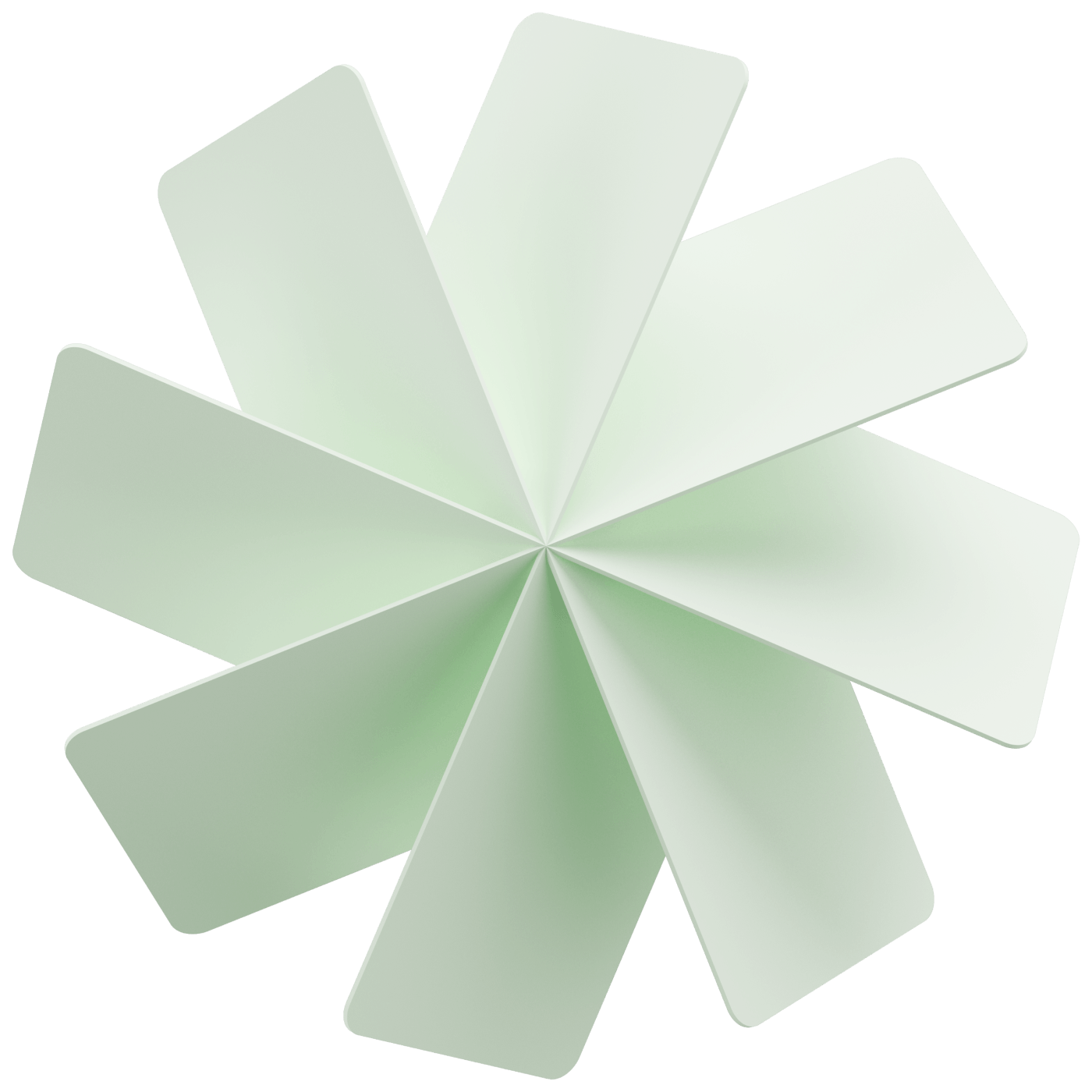 Signup
What information do I need on hand when signing up my business?
To complete signup you will need basic business information such as your ABN and registered business address. Based on your business structure we may also be required to verify the identity of the beneficial owners, in which case you may need to upload 2 forms of ID. Once you upload the required information your signup will be complete and you will be able to start using Weel.
I am a sole trader, can I use Weel to manage my business expenses?
Yes, as long as you have a registered ABN you can sign up for Weel.
How long does it take to set up Weel and get started?
You can sign up to Weel and create your first virtual card in less than 15 minutes.

To complete sign-up, you will need to;

Provide basic information about your Business, such as your ABN and registered business address

Verify the beneficial owners of your business. A beneficial owner is anyone that owns 25% or more of the entity.
Why do you need to verify the identity of the beneficial owners?
As a financial product Weel needs to comply with all Anti-Money Laundering and Counter Terror-Financing laws.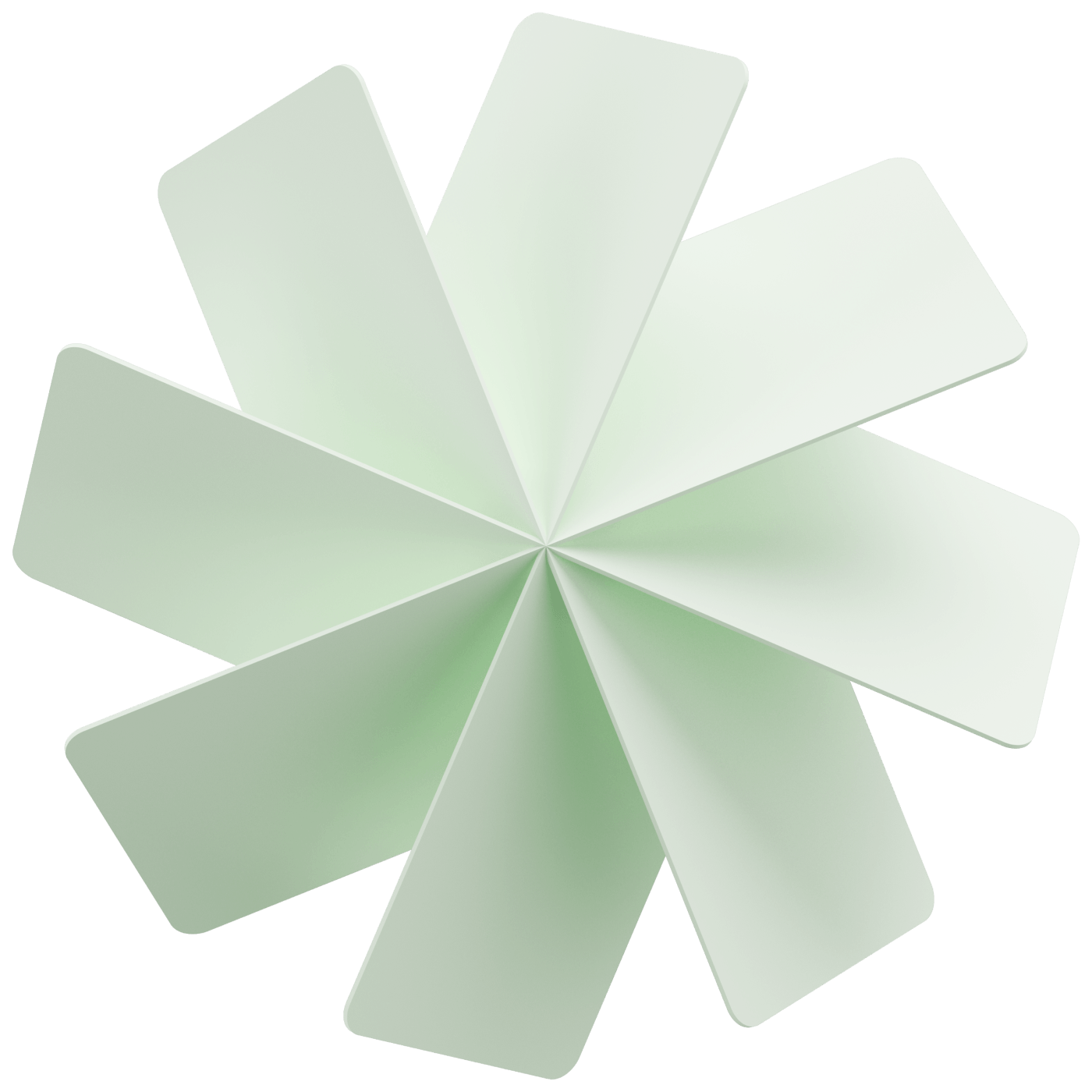 Using Weel
How do I load funds into my Weel account?
Because Weel's virtual cards work like a prepaid expense card you will need to top-up your Weel account balance before spending. If your bank is NPP (New Payments Platform) enabled, your transfers will be almost immediate, otherwise, any funds transferred into your account balance before 4pm will settle on the same day. Direct debited funds will take between 3-5 working days to settle in your account balance.
How do you automate the categorisation of an expense? Do my staff still need to choose a category code?
Weel will automatically categorise your expense as soon as a payment is made based on the enhanced data provided to us directly from Mastercard. This enhanced payment data allows us to accurately categorise an expense pre-mapped to your individual chart of accounts. Both Team Members and Admins can still override an expense categorisation at any time. Any changes you make will be recorded by Weel and used the next time a purchase is made at that particular merchant.
Is virtual card spending data available in real time?
Yes, all payment data is available in Weel in real time and instantly synced to your accounting software.
Is Weel connected to my existing bank account or credit card?
No, when you sign up to Weel you will be provided with our own unique BSB and ACC number, this account is linked to your Weel cards. You can fund this account by transferring funds in via bank transfer or by setting up a direct debit.
Can I make a purchase in foreign currency?
Yes, you can transact in over 20 foreign currencies using your Weel card. Please note, all funds are currently loaded onto your card in AUD. Transactions made in a currency other than Australian Dollars will be subject to the prevailing Acquirer exchange rate at the time, plus a 2.99% foreign transaction fee.
Can I capture a receipt for each transaction?
Yes, once you have made a payment we will instantly send you a push notification to take a photo of your receipt. All receipts will instantly be uploaded into your accounting software for your record.
What if a payment is made that is outside of our expense policy?
Weel allows you to program your expense policy directly into the card itself. Any expense that is outside of your policy will be declined at the point of purchase. For example, you can lock individual cards to a set of merchants, time of day, transaction limit and more.