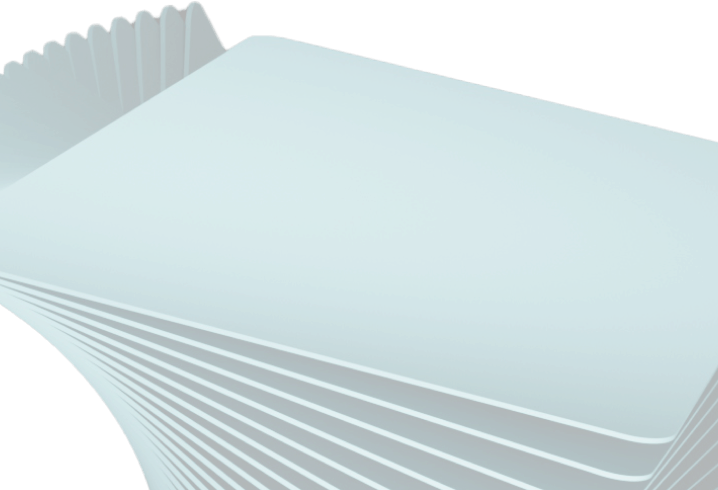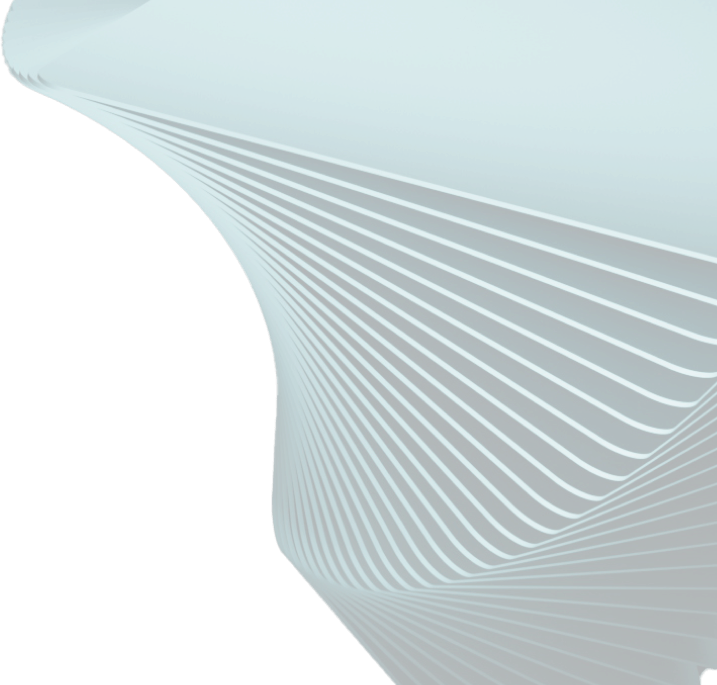 The easier, safer way to pay for business expenses.
Apple Pay for Business Expenses
Trusted by Australia's fastest growing businesses
Safe and Secure
Security and privacy is at the core of Apple Pay. When you use a prepaid card with Apple Pay, the actual card numbers are not stored on the device, nor on Apple servers. Instead, a unique Device Account Number is assigned, encrypted and securely stored in the Secure Element on your device. Each transaction is authorised with a one-time unique dynamic security code.
Quick and easy
Using Apple Pay is the easy, safe way to pay instore, in apps and online with your iPhone, Apple Watch, iPad and Mac. You can quickly check out using the devices you carry every day. Apple Pay is also the safer and faster way to pay online and in apps because you no longer have to create an account or fill out lengthy forms.
1
In the Weel app, tap 'Add to Apple Wallet'
3
Your card has now been added to Apple Wallet and you're ready to Tap and Pay easily and securely with Apple Pay.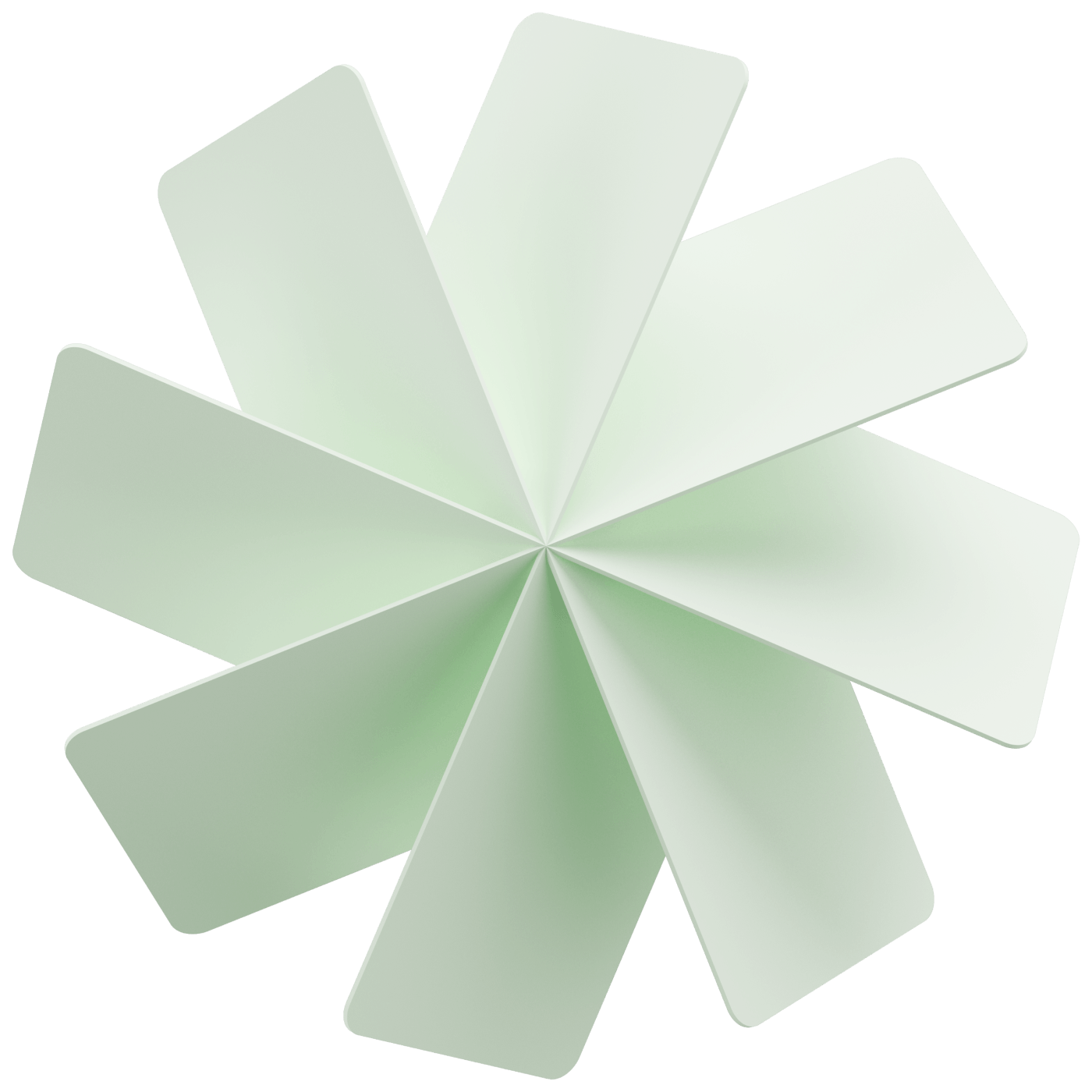 Frequently asked questions
What is my Device Account Number, and where can I find it?
Which cards are eligible for Apple Pay?
What is a virtual corporate card?
Where can I use Apple Pay?
What Apple devices are compatible with Apple Pay?
Where can I find out more information about Apple Pay?