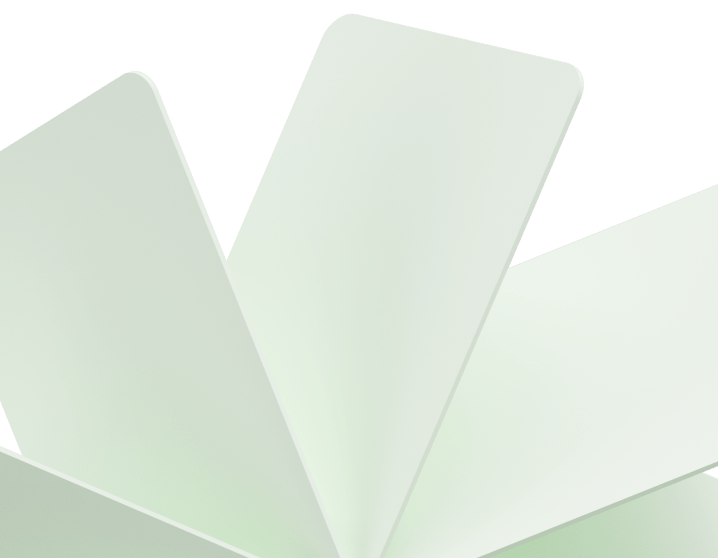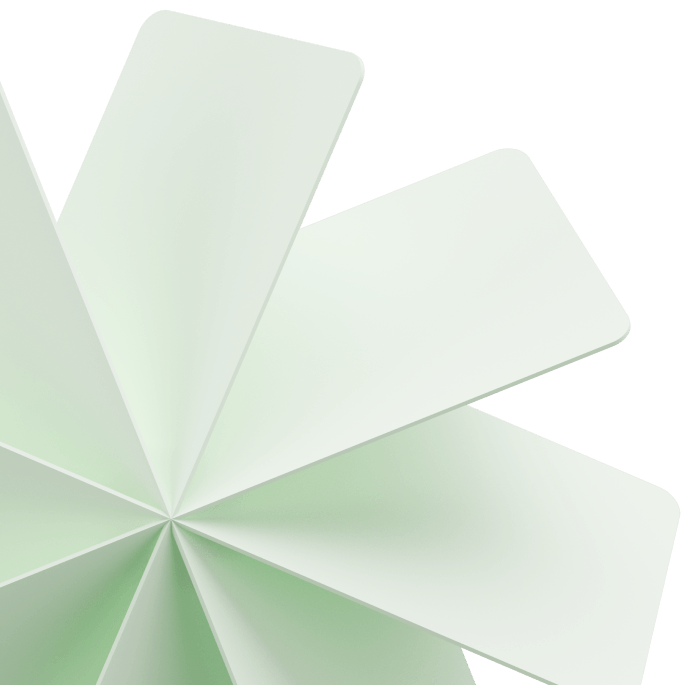 Your expense policy, digitised
From multi-level approvals to bespoke export workflows, build your unique expense policy directly into Weel
Trusted by Australia's fastest growing businesses
Share the load and create collective spending accountability
With multi-level approval workflows, you can set the rules to ensure all company spending has the right sign-off. With less time spent in the weeds on every transaction, finance teams can spend more on strategic finance.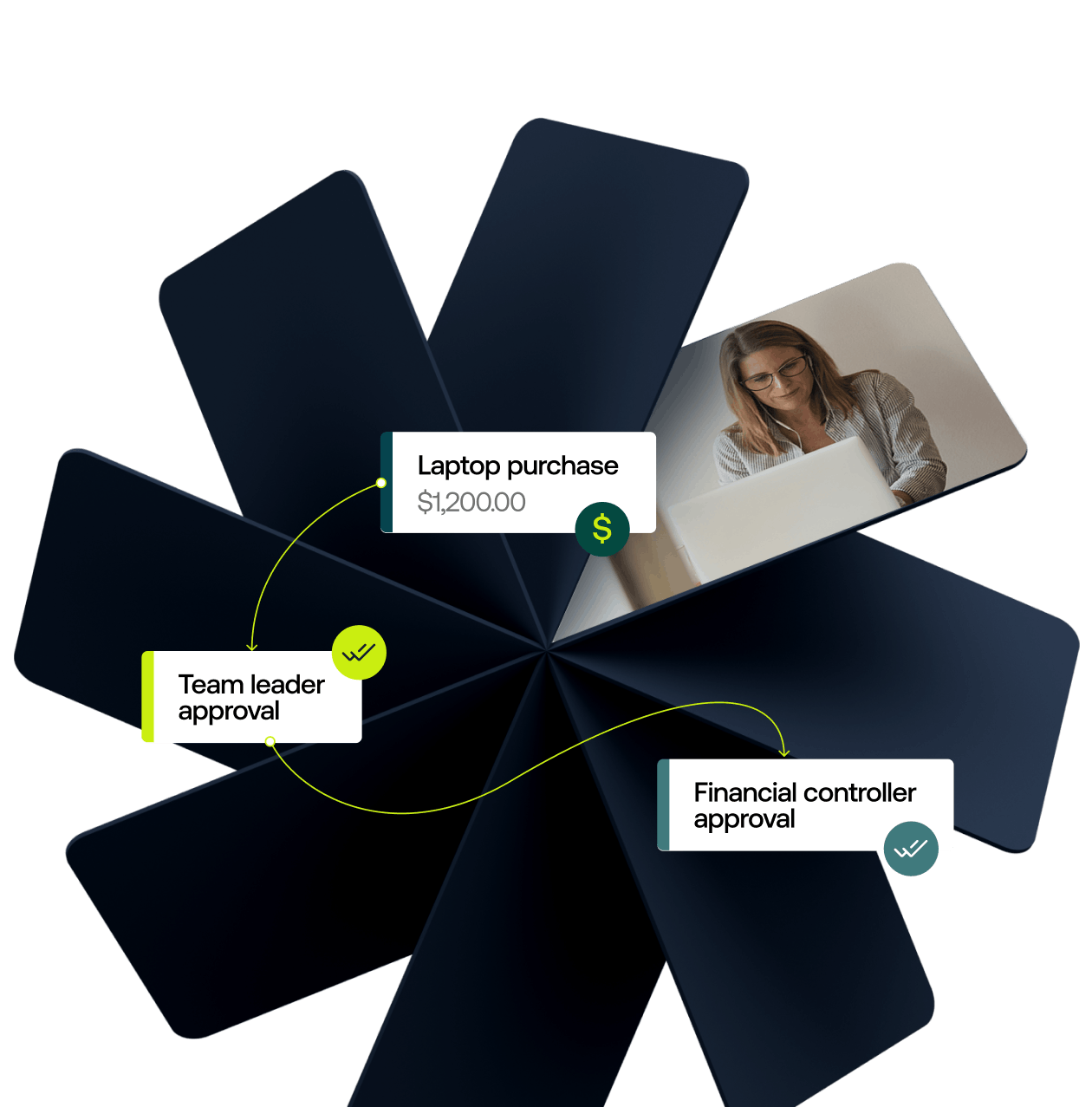 Whatever your policy, we've got spend managed
Every business is different, which is why we've built our Custom Workflow tool to be able to reflect your expense policy, whatever that looks like. When any type of payment enters Weel, you can set up workflows to trigger based on budget, team member, spend amount or a combination of the above.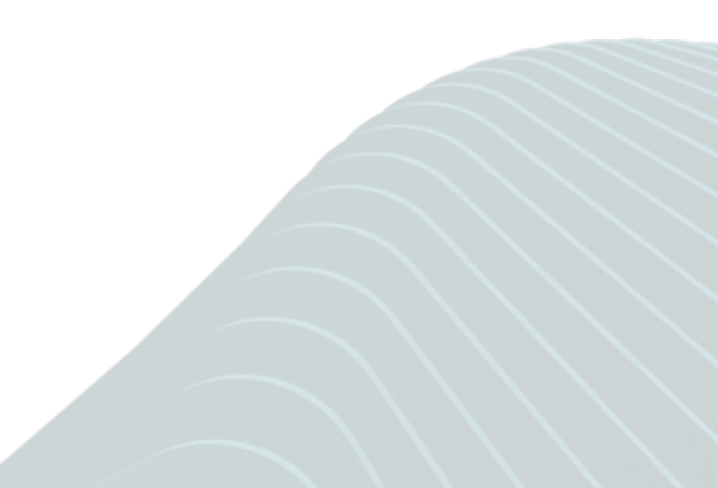 Enjoy unprecedented efficiency
Better cash flow, better vendor relationships
Create bespoke approval flows to keep bills moving, the instant it's been coded. Once all nominated team members sign off, the finance team can schedule when the bill should be automatically paid. No more email bottle-necks, and vendors get paid on time. Excellent.
Read more
Spend less time reconciling expenses
Use our Custom Workflows tools to determine when an expense should be imported into your accounting software. If there is missing or incorrect information, this will be flagged before it can be exported.
Read more
Spend less time managing business expenses, and more time where it matters.
Issue virtual cards in minutes. No paperwork. Cancel any time.
"Weel already helped to reduce our expense processing time by up to half a day. With multi-level approvals, we've now been able to halve that time again."
Kaia Kaldoja, Head of Bookkeeping, BlueRock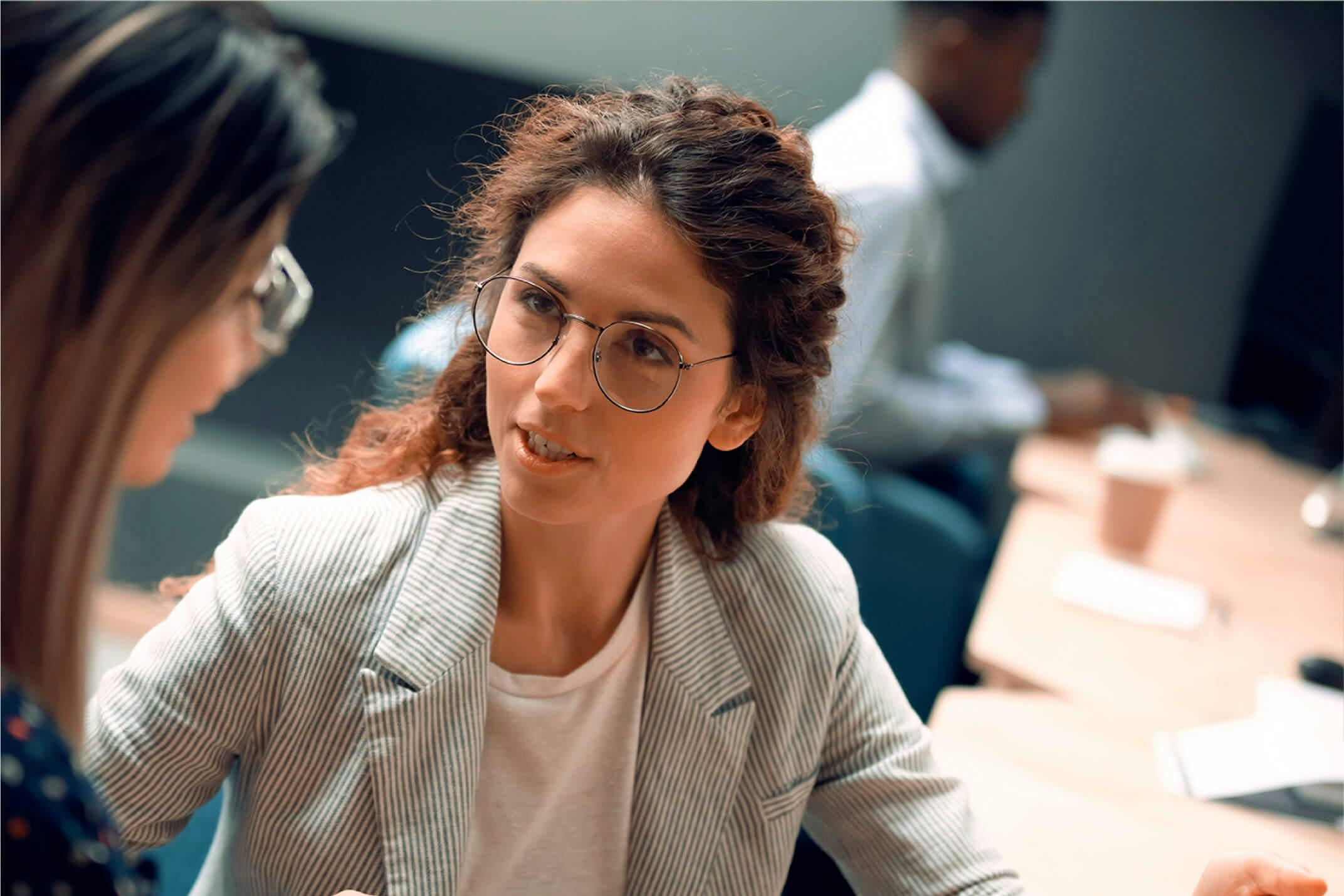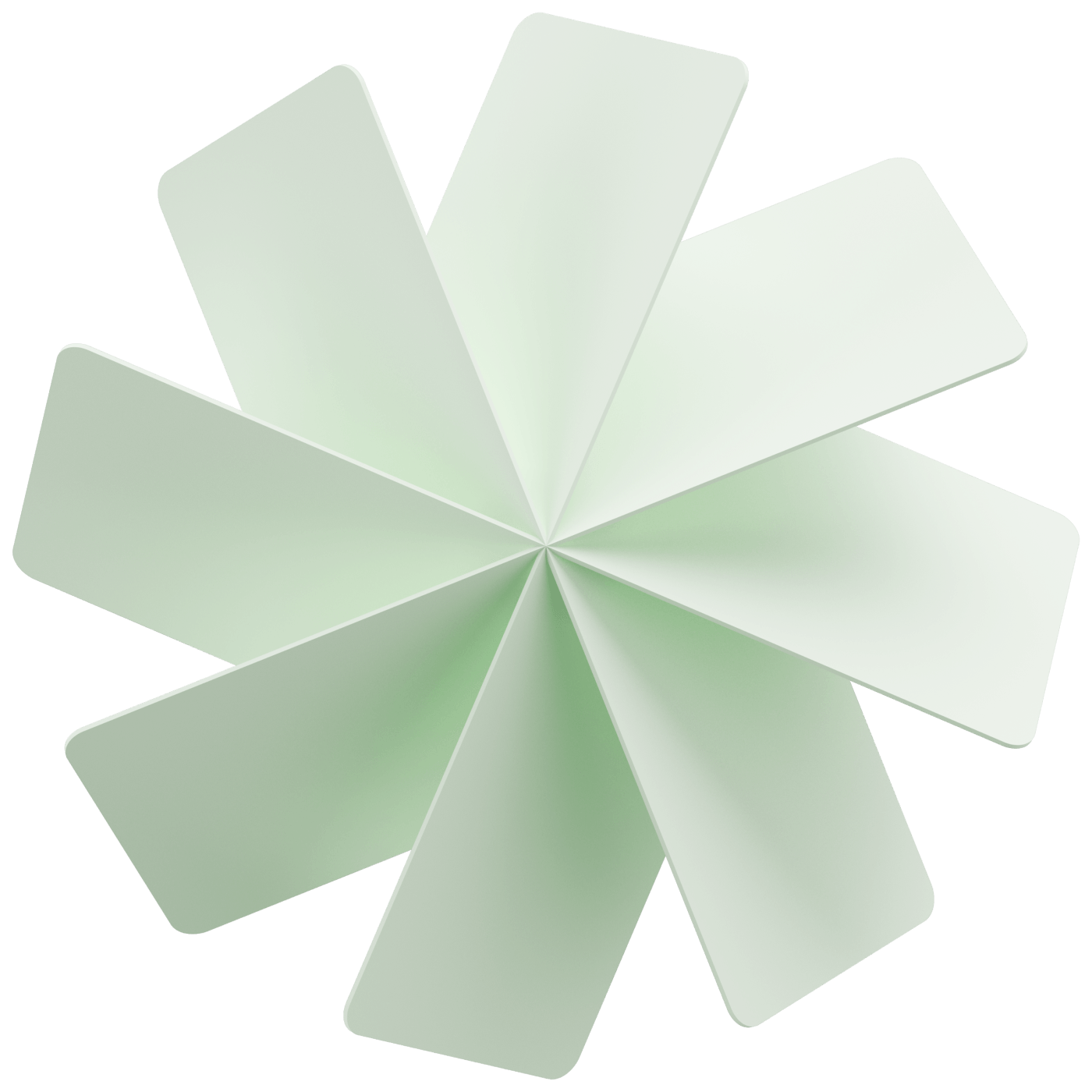 Frequently asked questions
Who is allowed to approve transactions through Custom Workflows?
How does Workflows assist with bookkeeping, reconciling and reporting?
How can I set up my own finance processes through Workflows?
Does Custom Workflows export into accounting systems (ASPs)?
How does Workflows help reduce financial risk in expense management?
How do reimbursements integrate with Workflows?