Employee expense abuse is still happening everywhere
September 24, 2021
By Ben Grossberg
Buy now, expense later?
The way businesses manage workplace expenses is fundamentally flawed, with over 10% of transactions falling outside of company expense policy. An ingrained buy now, expense later culture continues to cost organisations millions of dollars each year. Unofficial verbal or email approvals are used to circumvent slow, cumbersome expense systems when items are urgently required. The broken expense culture contributes to high levels of employee misuse, and the results are disastrous, with expense abuse flying under the radar or detection occurring far too late.

According to a Weel survey of Australian business owners with 3-200 employees, 33% of owners have even caught their employees making a personal or unauthorised expense purchase, 
Zero visibility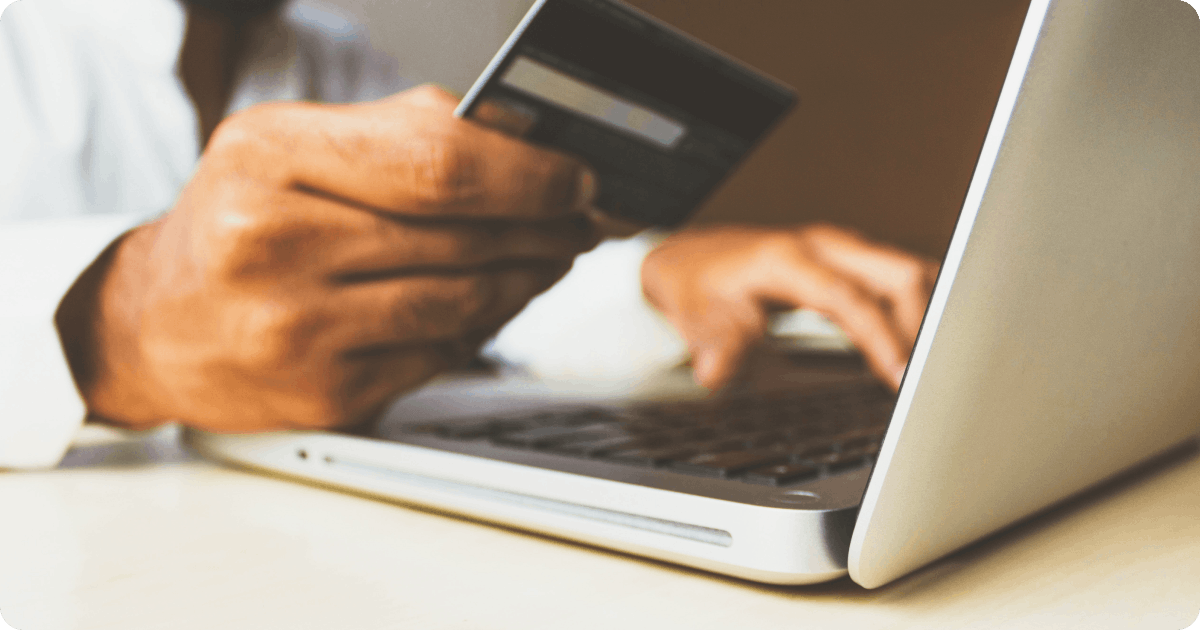 Misuse of company funds for personal gain is still one of the most significant issues faced by businesses and not-for-profit organisations. Employees continue to steal from petty cash due to poor visibility of transactions, and the corporate card programs that were implemented to prevent expense abuse are now contributing to the problem. The corporate cards provided fast access to funds without the controls necessary to manage spending - an obvious recipe for disaster. 
Unavoidable delays associated with physical corporate card programs are the blindspot in robust expense policies everywhere. Lack of policies or vague expense guidelines are often blamed for misuse - however, physical cards lack the flexibility to support businesses' fast-paced needs. Slow transaction data lags behind actual purchases by days or even weeks, and finance teams have exceptionally poor visibility preventing any intervention until spending has already occurred. 
How smart corporate cards are stopping expense abuse 

Virtual corporate cards are changing the way that expenses are managed by delivering unprecedented control to businesses. Finance teams and managers can now control the way that funds are used before expenses are incurred. Virtual corporate cards can be restricted to certain categories that align with intended spending. Rich transactional data is available as soon as payments occur and can be automatically exported to an organisation's accounting software. Any expenditure that falls outside of standard patterns can be flagged immediately, and trends can quickly be identified to assist with planning future purchases. 
Get in control of your expenses 
See how Weel can put you in control of your business expenses with a demo or a 14 day free trial. 

To see how an expense policy can be enforced by using smart corporate cards, check out Weels Virtual Expense Card Policy Template.