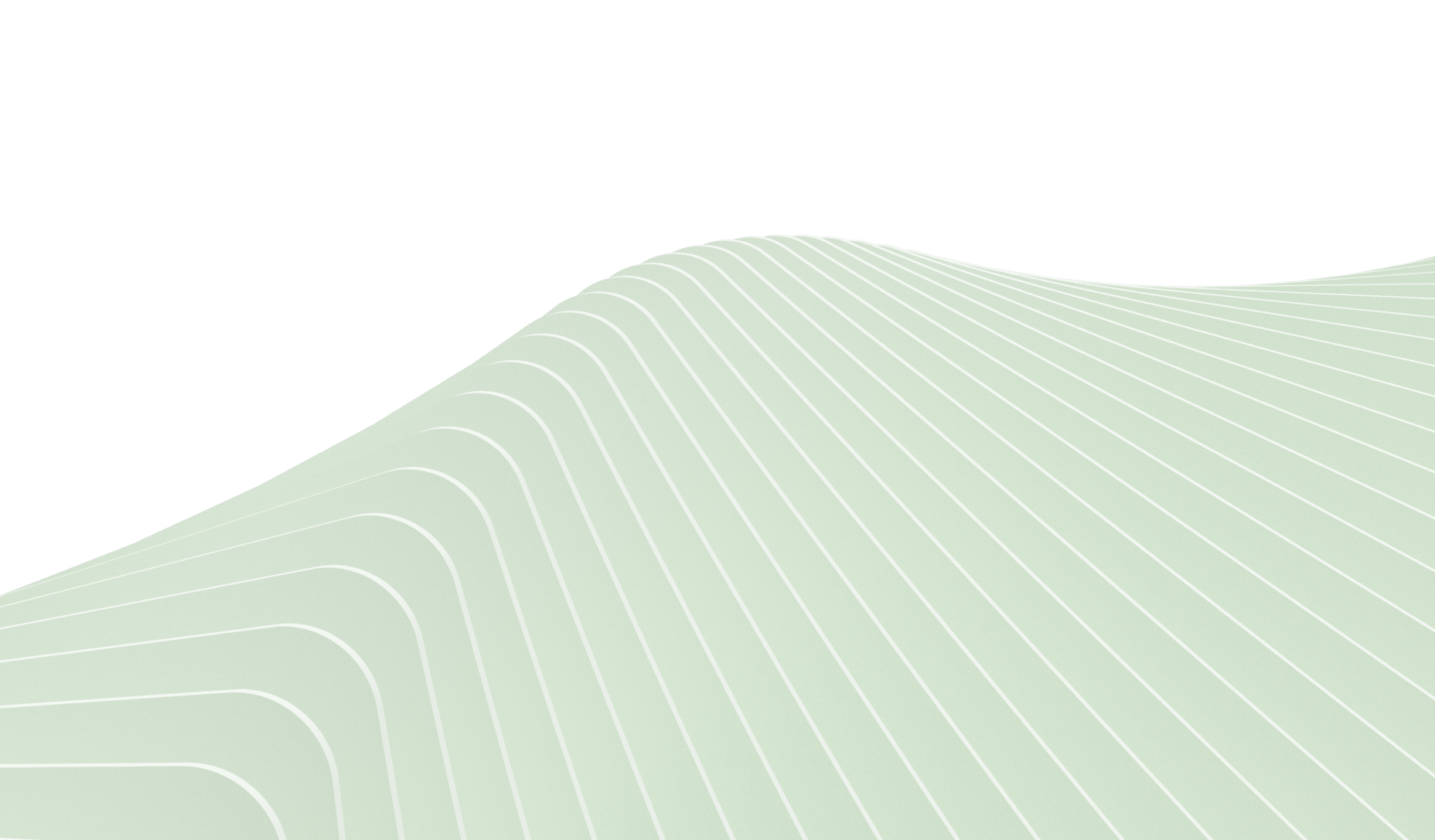 Try Weel for Free Today
Fill in the form and our account veritification team will get back to you.
Weel helps businesses to
Instantly issue virtual cards
Automatically extract, approve and pay bills
Control spending before it happens
Automate your expense reporting
Trusted by Australia's fastest growing businesses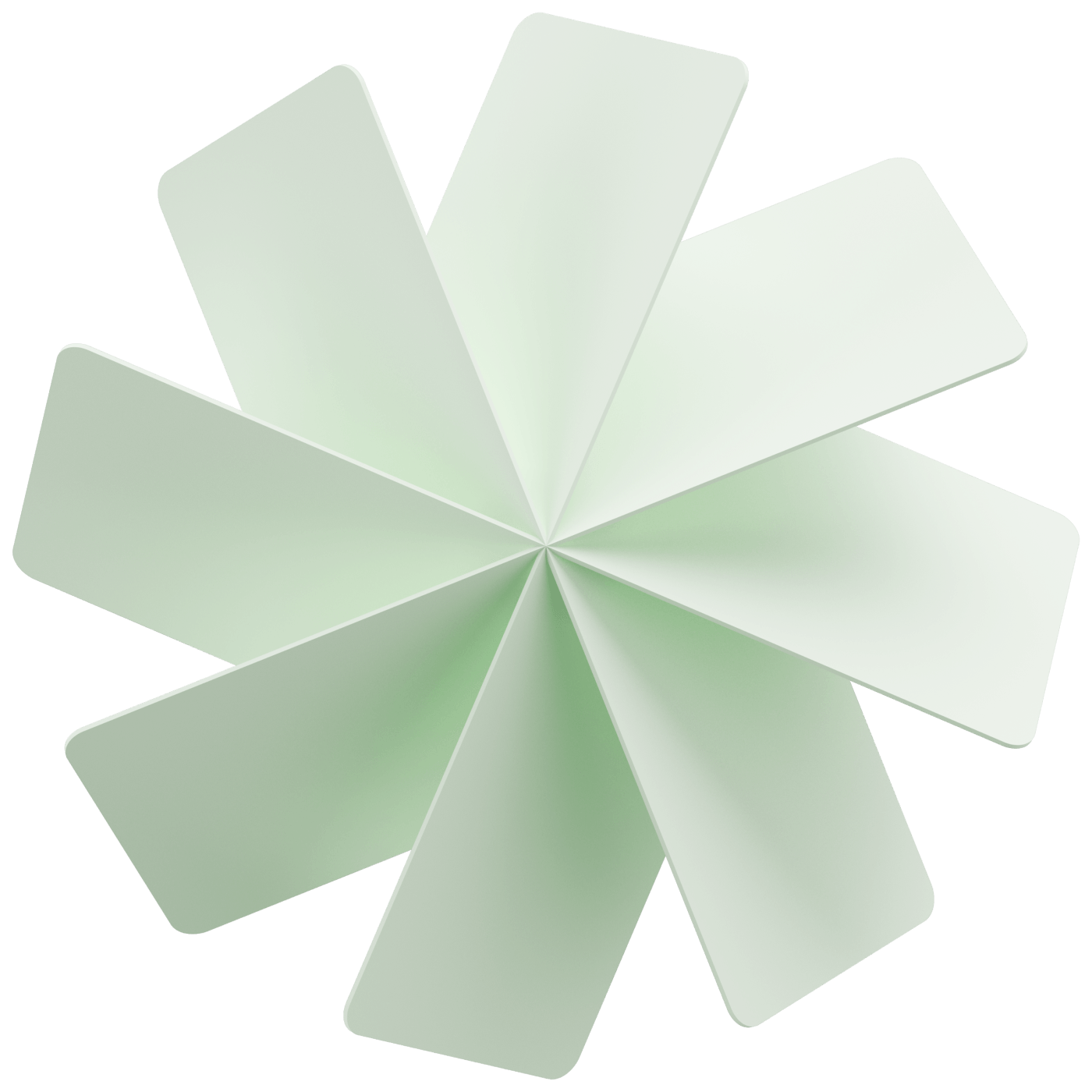 Frequently asked questions
Do I have to give you my ABN?
Weel is subject KYC and AML regulations. If you are not ready to give this information away, you can talk to our team.
What will happen after I fill in form?
Once you complete the form, we'll review your application and email you details to create your account. A member of our account verification team may ring you to offer you assistance with this.
How soon can I get started?
If you provide the right information, you can be verified within minutes.